Apple reportedly expanding operations in Beaverton, Oregon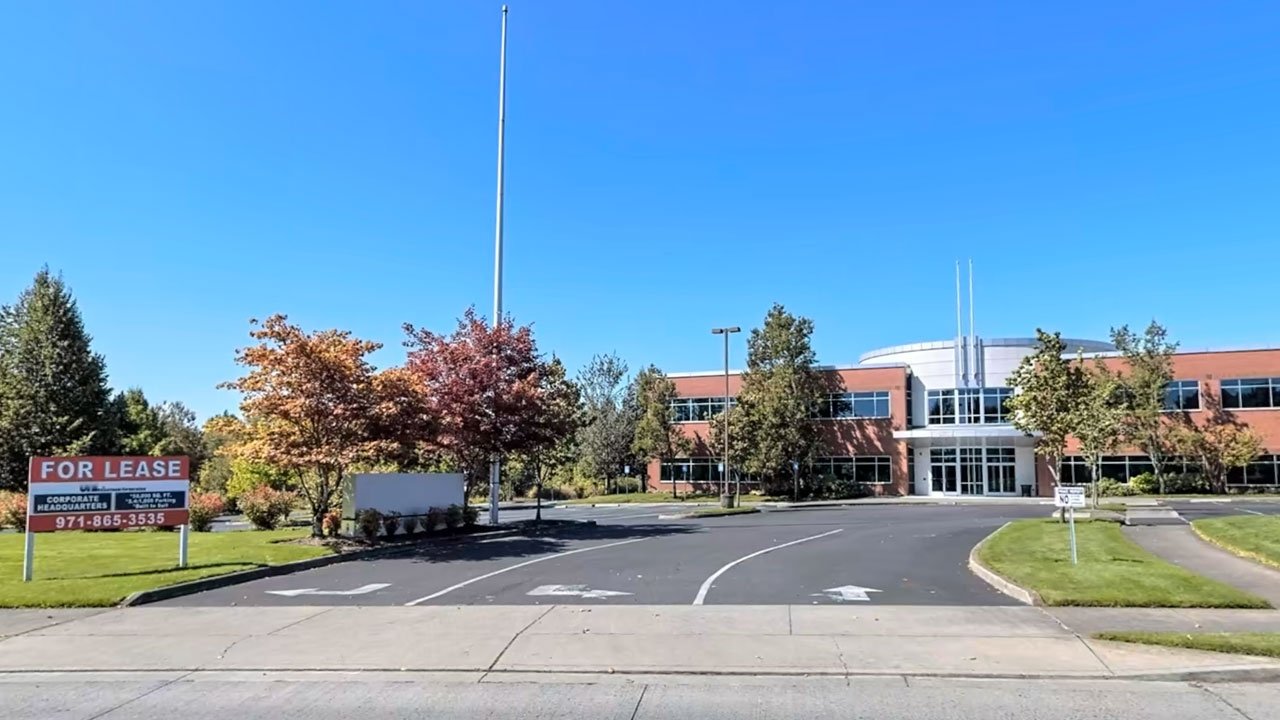 Apple recently expanded its presence in Beaverton, Ore., with the lease of some 50,000 square feet of office space, according to a report on Wednesday.
Real estate firm Colliers revealed Apple's new office lease in a quarterly market report covering the Portland metro area, according to the Portland Business Journal.
Colliers places the property at 3555 S.W. 153rd, a nondescript office building just outside of central Beaverton. Marketing materials for Beaverton Creek Phase IV peg the property at 49,884 square feet in size, with the site previously serving as the corporate headquarters for First Tech Federal Credit Union, the report said.
Apple is slowly growing its presence in Oregon. In 2018, the company reportedly opened a hardware engineering lab near the border of Beaverton and Hillsboro. Job listings at the time suggested the facility would in part be responsible for device verification testing.
The tech giant last year was rumored to have leased space in the 7 Southeast Stark building, a new development located in Portland's Central Eastside Industrial District, the report said.
Details on Apple's Oregon operations are unclear, but the surrounding area is becoming a hotbed for tech sector investments. Along with a strong contingent from Intel, Portland and nearby cities have attracted the likes of Amazon, Google and Airbnb.
Apple is continuously looking for new growth opportunities in the U.S. and beyond. In addition to data centers, the company is expanding corporate operations in the U.S. and in 2018 announced a major domestic initiative highlighted by a $1 billion campus in Austin, Texas. Another billion dollar campus underway in North Carolina will be Apple's first major corporate facility on the East Coast.