Steve Jobs application going up for auction as both physical item and NFT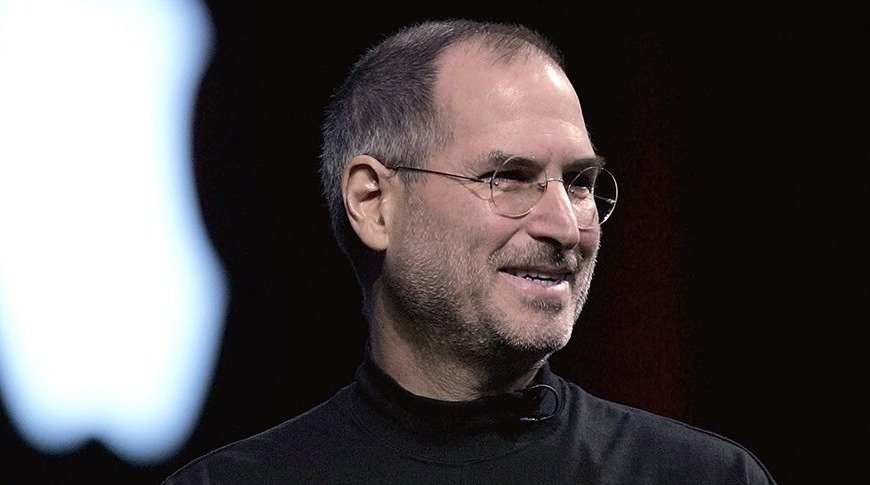 A job application filled out by late Apple cofounder Steve Jobs is again headed to the auction block, this time both as a physical item and as a non-fungible token (NFT).
The rare piece of Apple memorabilia has been put up for auction in the past, both in 2018 and, most recently, earlier in 2021. This time around, however, a London entrepreneur is taking bids for an NFT version of the application for the first time.
The auction's organizer Olly Joshi will take bids for the physical Steve Jobs application through his website, which is based on an auction app named Snoofa. The NFT version of the application will be available through Rarible. Bidding starts July 21.
"The Steve Jobs hand-written 1973 job application auction aims to highlight the modern shift in perceived value — the physical or the digital," Joshi said in a statement to CNET.
In addition to actually auctioning off the application, Joshi is also attempting to make a point about physical and digital goods. On the website, he's asking users to submit whether they believe the physical or NFT versions of the application will sell for more.
"Will this open a whole new market for decentralized collectibles? Will this cement the status-quo?" The website reads. "Or could we see a stalemate with a fresh understanding that both can coexist and even complement one another as we traverse the next 50 years of innovation?"
The actual physical item is a single sheet of paper filled out by Jobs himself in 1973, predating his time at Atari and the founding of Apple Computer with Steve Wozniak in 1976. The NFT version, however, will likely be the same document, just sold as a blockchain-based asset that acts as a token of ownership.
According to the auction website, a portion of the profits will be donated to the Cancer Research Center and One Laptop per Child.
Jobs' application last sold at auction for $222,400. It isn't clear if the NFT version will sell for more, but buzzy NFTs have sold for millions of dollars in the last year.