Twitter testing post downvote feature to help it understand conversations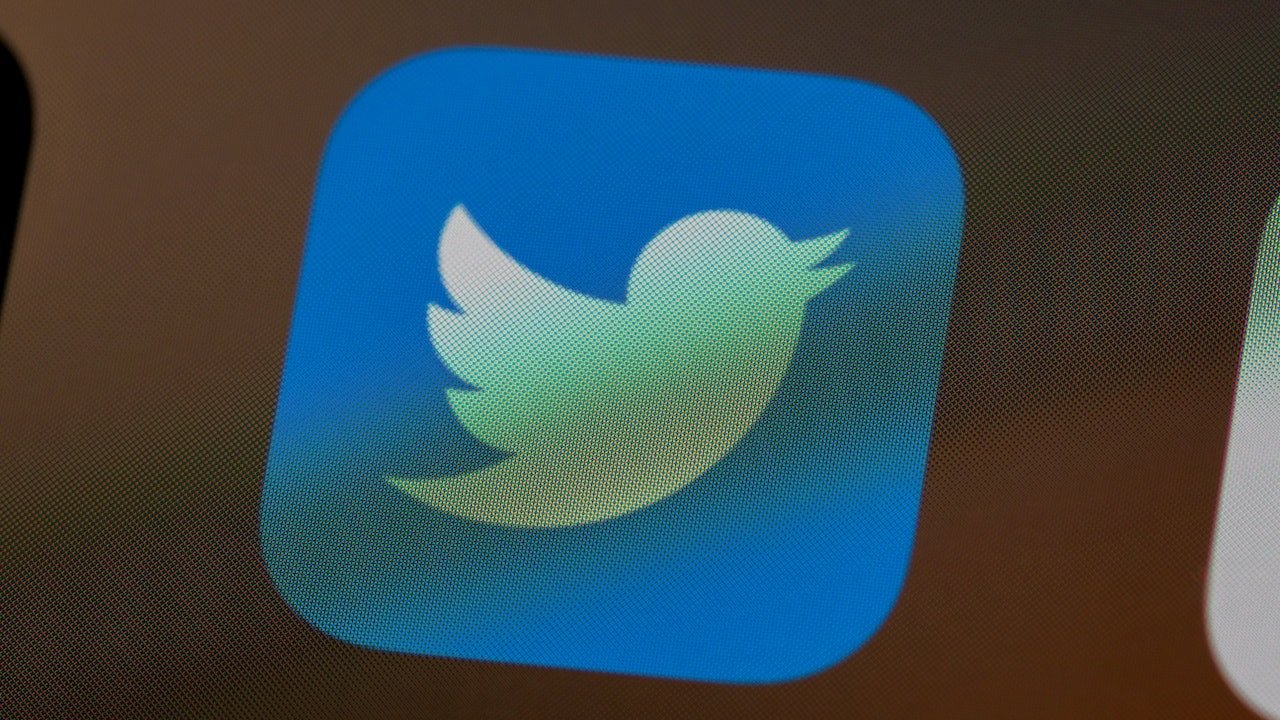 Twitter is testing an invisible downvote system with certain iOS users — although the feature in its current form isn't a true dislike button.
The social media company confirmed the testing on Wednesday, saying that some iOS users may "see different options to up or down vote on replies." Twitter's official confirmation came after some users spotted a downvote message or saw an down arrow icon next to the "Like" button.
Some of you on iOS may see different options to up or down vote on replies. We're testing this to understand the types of replies you find relevant in a convo, so we can work on ways to show more of them.

Your downvotes aren't public, while your upvotes will be shown as likes. pic.twitter.com/hrBfrKQdcY

— Twitter Support (@TwitterSupport) July 21, 2021
The downvotes are invisible to the public and the author of the post, and exist only to let Twitter know "what people think is valuable to the conversation." In other words, it's not quite a dislike system like the one on Reddit.
It isn't clear how widespread the downvote testing is, but it appears to be limited to specific users on iPhone or iPad.
Back in 2020, Twitter said it was "exploring" adding a dislike button or some type of downvote system. The social media giant has also long had a system for "disliking" a tweet, but only to tailor a user's feed.