Samsung chief paroled months into bribery, embezzlement sentence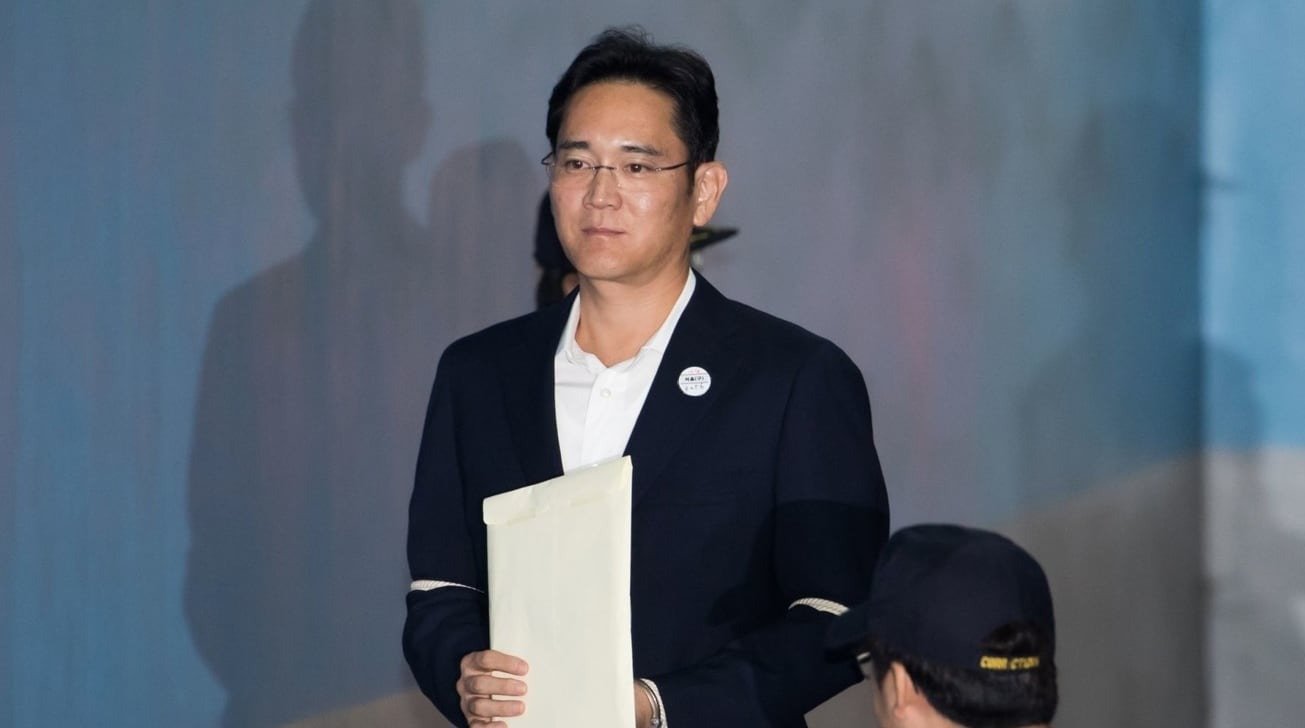 AppleInsider is supported by its audience and may earn commission as an Amazon Associate and affiliate partner on qualifying purchases. These affiliate partnerships do not influence our editorial content.
Samsung vice-chairman and heir Lee Jae-yong is set to exit prison on Friday by being released on parole to mark South Korea's Liberation Day.
Lee was sentenced to two and a half years in prison in January, for his role in a national bribery scandal. Just seven months later, Lee will be out of prison, on parole.
On Monday, South Korea's Justice Ministry advised Lee would be released alongside 810 other prisoners on Friday, reports CNN. The group was granted parole to mark the country's Liberation Day, marking the end of Japanese imperial rule over Korea in 1945.
The parole of prisoners happens regularly on the day, with more than 600 released in 2020. According to Minister Park Beom-kye, the higher number of parolees is "in consideration of the overcrowded condition of correctional facilities which are vulnerable to infections diseases, ad to help overcome our economic condition."
While out on parole, Lee may not necessarily return to leading Samsung, due to a five-year employment ban under the country's law. He is also not allowed to go overseas for business trips while serving his parole term, though he can apply to the Justice Ministry for an exception.
January's sentence was the product of a retrial of a bribery case involving former South Korean President Park Geun-hye, in which Lee was found guilty of bribery, embezzlement, and concealment of criminal proceeds valued at 8.6 billion won ($7.8 million).
The original 2017 trial had Lee accused of paying bribes of up to 43 billion won ($37 million) to non-profit organizations linked to Park Geun-hye confidante Choi Soon-sil. In exchange, Park was said to have agreed to the merger of two Samsung affiliates in 2015, which helped Lee's standings within the family-owned conglomerate, known as a chaebol.
Though soon to be out of prison, Lee's legal woes won't be over, as a separate trial is being conducted about that very 2015 merger.