Spain integrates Apple Wallet support for EU Digital COVID Certificate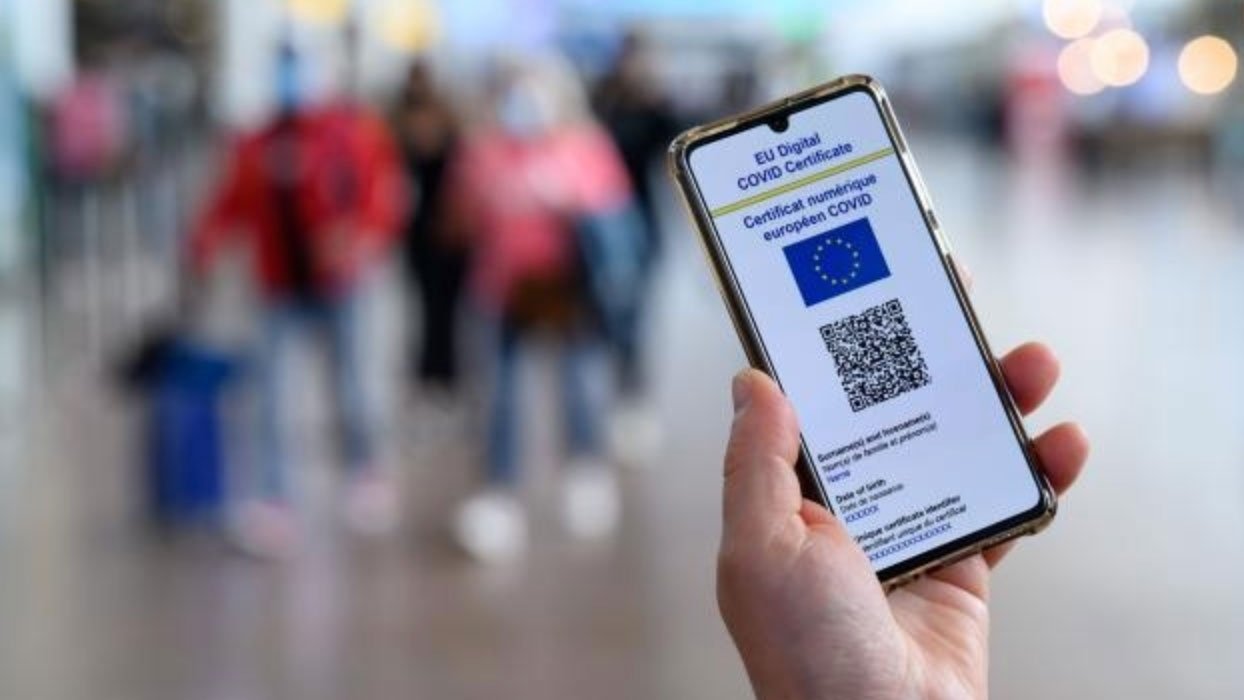 AppleInsider may earn an affiliate commission on purchases made through links on our site.
Spain this week rolled out Apple Wallet support for the European Union's digital COVID certificate, allowing citizens to store the so-called COVID-19 vaccine "passport" on Apple devices.
The EU Digital COVID Certificate went live in July to deliver proof of vaccination to people living in member nations and a handful of neighboring countries. Available as a paper or digital document issued by health authorities, the certificates serve as proof that a holder has either been vaccinated against, received a negative test result for or recovered from COVID-19. A QR code is included with each certificate to ensure authenticity.
Certificates allow for free movement within countries that recognize the document, and its existence helps to facilitate the lifting of restrictions when appropriate, the EU says.
While the digital version can be stored on any smartphone, individual countries can elect to implement support for digital wallets like Apple Wallet. Alternatively, users can turn to third-party solutions like Your Pass to generate a Wallet pass from an existing EU Digital COVID Certificate.
Spain's implementation has been updated with an option to download a pass directly to Apple Wallet.
News of Spain's support for Apple Wallet comes on the heels of similar capabilities rolled out in the UK. Last month, the UK's NHS app for iOS added the ability to export an NHS COVID Pass to Wallet.
Other countries, like Australia are also adopting Wallet support for their respective vaccine certificate initiatives. In Apple's domestic market, however, efforts have been somewhat spotty.