Google unveils $449 Pixel 5A with bigger battery & screen, water resistance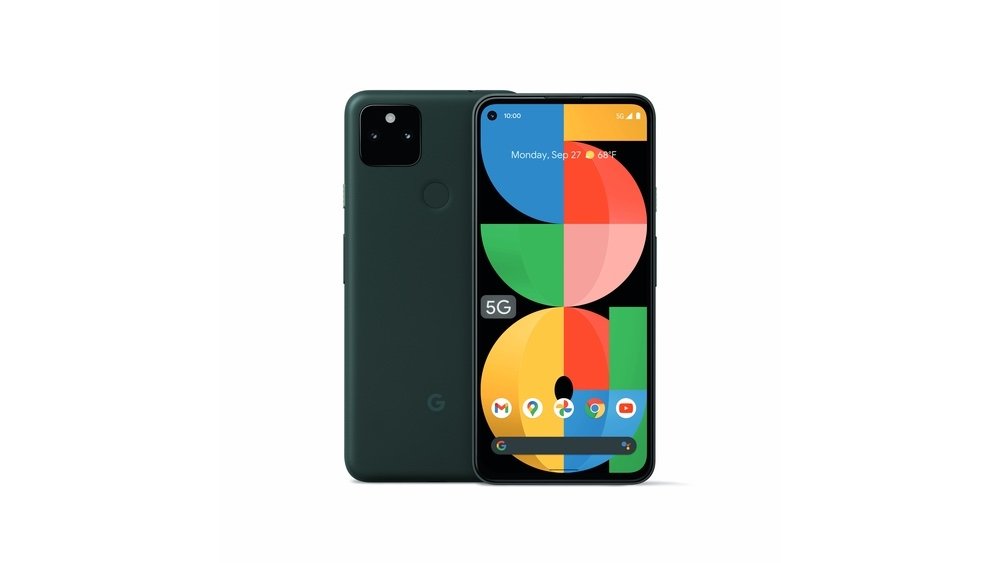 Google has unveiled the Pixel 5A, an incremental update on the company's midrange smartphones that introduces water resistance, a bigger screen, and longer battery life.
The Google Pixel 5A, as Google's latest A-series midrange smartphone, doesn't sport any groundbreaking new features. However, it does include a few solid updates compared to the previous Pixel 4A or Pixel 4A 5G.
For one, the Google Pixel 5A now carries an IP67 water and dust resistance rating. That marks a first for Google's A-series devices. The screen has been bumped up to 6.34 inches, up from 5.8 inches on the Google Pixel 4A. And the battery now clocks in at 4,680mAh, up from 3,140mAh on the previous generation.
Other than that, the hardware either remains unchanged or incrementally updated from the previous A-series device. The Pixel 5A packs the same Qualcomm Snapdragon 765G chipset as the Pixel 5, though it has 6GB of RAM instead of the Pixel 5's 8GB.
Google Pixel devices are known for their camera, and early reviews suggest that the Pixel 5A delivers on that front. It still has a barebones dual-camera setup, but now includes a 16-megapixel ultrawide lens.
As with Google's previous Pixel 4A 5G, the Pixel 5A has support for sub-6GHz 5G. Unlike the Pixel 4A 5G, however, the Pixel 5A doesn't support mmWave 5G connectivity or C-band support at launch.
Google says that the Pixel 5A will be the last to include an AC adapter.
The Google Pixel 5A is currently available for preorder in the U.S. and Japan and is set to launch on Aug. 26. It retails for $449.