Apple Watch fall detection aids in rescue of car crash victim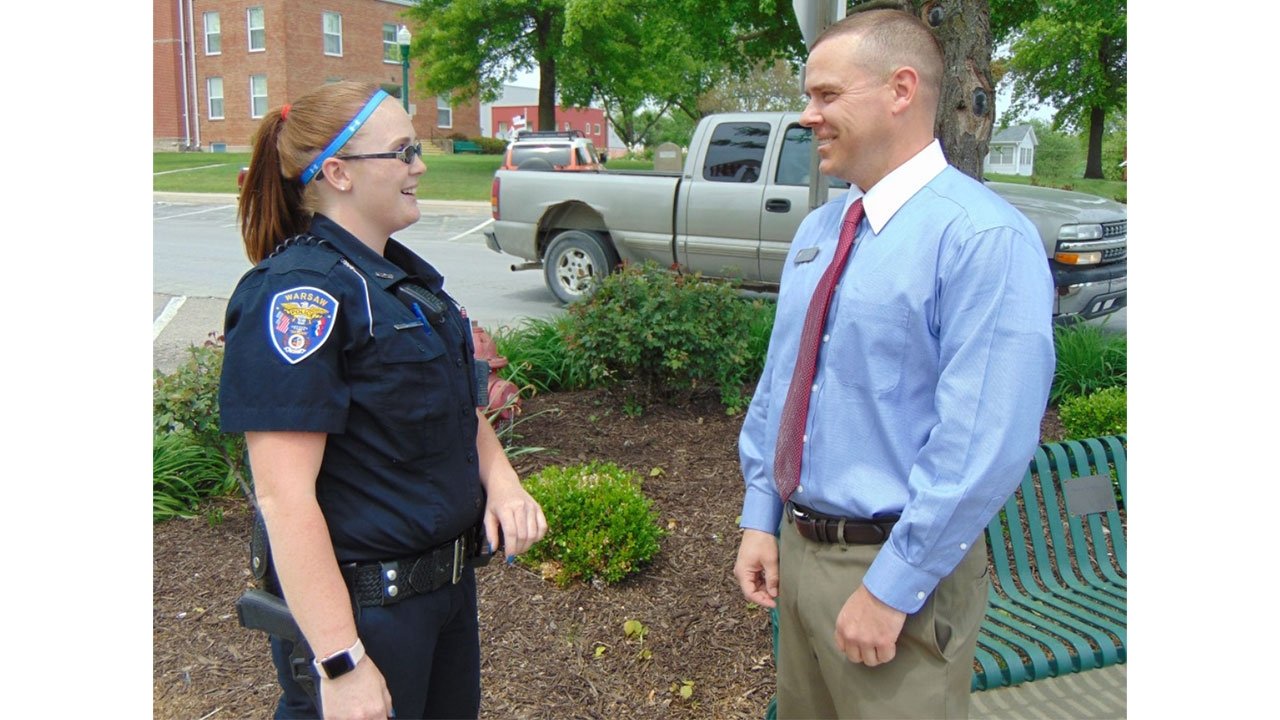 Apple Watch has been credited with assisting in the rescue of a Missouri sheriff's deputy after the device's fall detection feature was triggered during a car crash.
Deputy Chasady Botteron of Benton County, Mo., was driving her patrol vehicle home from work on Aug. 10 when she suffered a medical event that caused her to veer off the freeway and hit a fence, reports local news outlet KY3.
The collision was apparently powerful enough to trigger the fall detection feature on Botteron's Apple Watch, alerting authorities to her predicament.
"I don't really remember a lot," she said. "I remember turning on C highway and getting a really bad pain in my neck. Next think I remember, I wake up. There are a ton of people around me and a lot of noise."
Botteron was airlifted from the scene with a possible spine injury, according to KMMO.
Fall detection was introduced with Apple Watch Series 4 and is part of a biometric monitoring suite that covers heart health, blood oxygen levels, mobility, fitness and more.
The feature uses device sensors to detect a hard fall or, in this case, a severe impact. Users are alerted that a fall was detected via haptic feedback and asked whether they need emergency assistance. When Watch detects that a user is immobile for about a minute, it begins a 30-second countdown and taps its wearer on the wrist while sounding an increasingly loud alarm. If the user does not intervene, the device automatically calls emergency services with a prerecorded message and location information.
"Being in the field I am in, in law enforcement, I thought that was cool," Botteron said. "You know sometimes our radios don't always get out like they should."
The deputy is recovering from her injuries, the report said.
Apple Watch's fall detection feature has been credited with saving multiple lives since its debut in 2018. While elderly wearers are usually the focus of news stories touting the capability, fall detection helped save the life of a 25-year-old man in July.
Apple Watch fall detection is enabled by default for users 65 and older and can be manually activated in the Watch app on iOS.