'Tetris Beat' for Apple Arcade brings new twist to classic tile-matching gameplay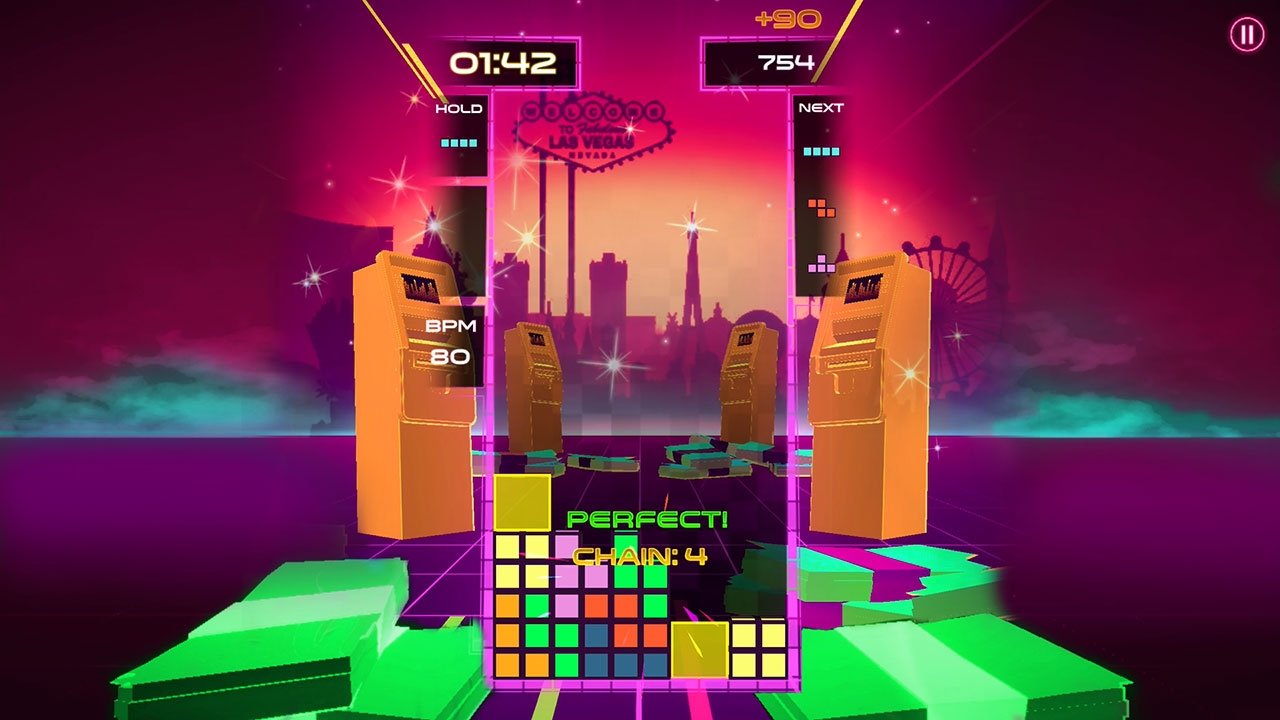 Apple Arcade scored another enviable exclusive this week with the launch of "Tetris Beat," a fresh take on the classic tile-matching game that introduces new rhythm mechanics, clean graphics and an eclectic lineup of music.
The game features three game modes, the first of which — Drop mode — has players rotate and drop Tetriminos to the beat, with the goal of building large combos to achieve high scores.
Tap mode offers more casual rhythm-based gameplay, with players tasked with tapping on the most strategic piece to drop in time with the beat. Marathon mode presents traditional Tetris gameplay with an option to customize the backing soundtrack.
As for music, "Tetris Beat" boasts 18 exclusive songs from a diverse mix of artists including Alison Wonderland, GARZA, Hannah Diamond, Octo Octa, Dauwd, CINTHIE and more. Developer N3twork says new songs will be added every month.
Along with new music, "Tetris Beat" features daily, weekly and monthly missions. The game also chose a unique Game Center leaderboard system that ties scores to every song.
"Tetris Beat" supports cross platform play on Apple TV, Mac, iPad and iPhone, and features a split screen Marathon Mode for one-on-one competition on Apple TV. Physical controllers are supported, as is Spatial Audio when using AirPods Pro and AirPods Max.
Apple Arcade is a subscription service priced at $4.99 a month or $49.99 a year. Customers gain access to a constantly growing catalog of games that recently topped 200 titles. Apple offers a free one-month trial subscription for new customers.