Improved Apple News Partner program will financially support journalism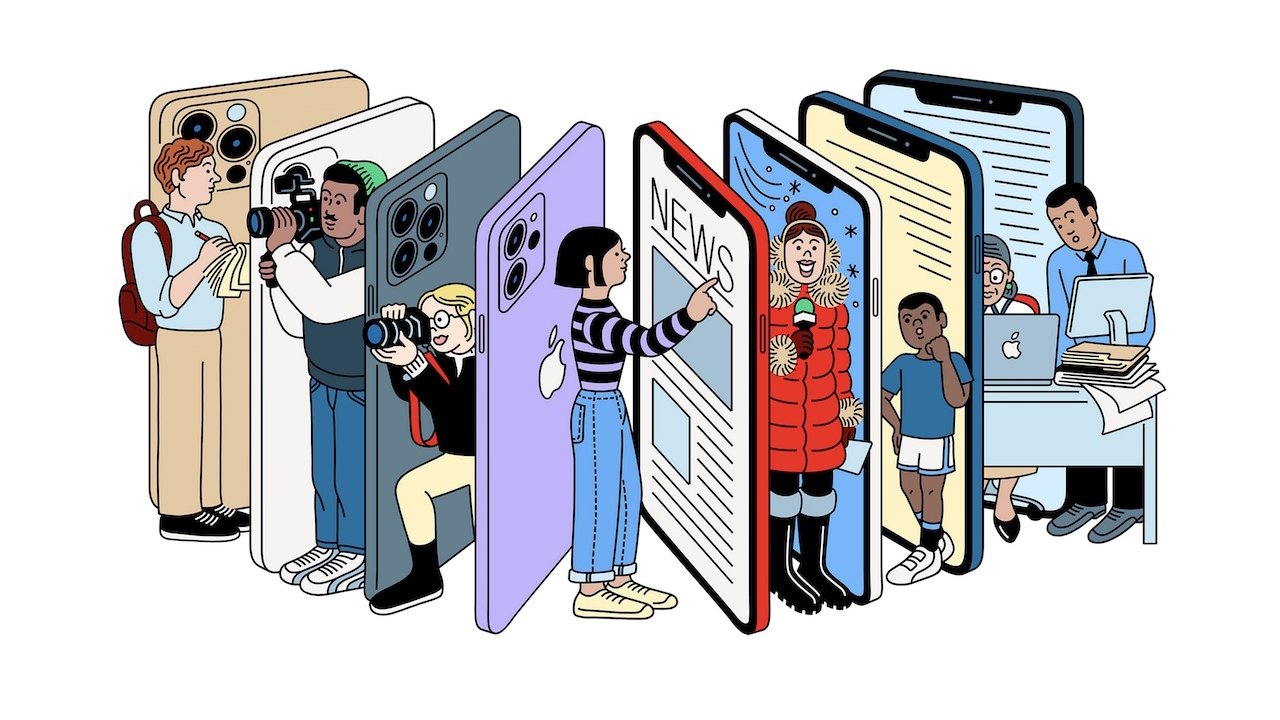 Apple has refined the News Partner Program to better support journalism organizations and media outlets that publish on the Apple News platform.
The News Partner Program is meant to expand Apple's support of and collaboration with the journalism industry. It halves the commission on in-app purchase subscriptions for media organizations from day one.
Additionally, the News Partner Program will "help support, fund, and collaborate with leading organizations globally that educate news consumers on media literacy and that further efforts to diversify newsrooms and news coverage."
The program applies to outlets are providing content to Apple News in the Apple News Format (ANF), which is a proprietary news format that allows publishers to create immersive stories that scale seamlessly across Apple devices. ANF also supports advertising, and publishers get to keep 100% of the revenue from advertising within Apple News.
"Providing Apple News customers with access to trusted information from our publishing partners has been our priority from day one," Apple Services whiff Eddy Cue said. "For more than a decade, Apple has offered our customers many ways to access and enjoy news content across our products and services. We have hundreds of news apps from dozens of countries around the world available in the App Store, and created Apple News Format to offer publishers a tool to showcase their content and provide a great experience for millions of Apple News users."
In addition to the announced News Partner Program endeavors, Apple says it will announce specific projects as part of the initiative "at a later date."
Eligible publishers — which include those who have a "robust Apple News channel" in the U.S., Canada, Australia, or the U.K. — can apply for the program starting Thursday.
Publishers must have their own apps on the App Store that have auto-renewable subscriptions. The program is available to Apple Developer Program members, though publishers will need to agree to a separate addendum.
Apple on Thursday also announced a "recommitment of support" to three nonprofit and nonpartisan media literacy organizations — Common Sense Media, the News Literacy Project, and Osservatorio Permanente Giovani-Editori.