#AppleToo engineer target of online abuse, failed by HR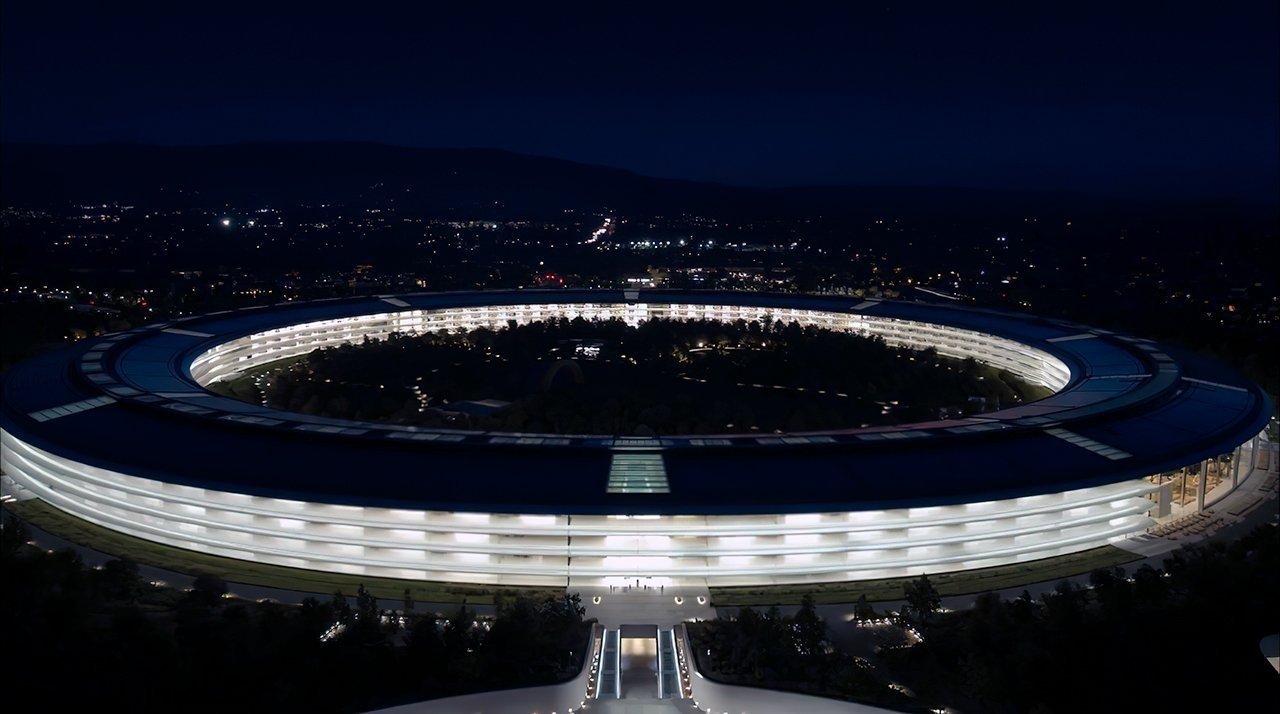 An Apple security engineer involved in the creation of the #AppleToo movement has spoken about the group's formation, as well as how she is being accused of ruining the tech giant.
In mid-August, a group of Apple employees formed AppleToo, an organization to expose instances of racism, sexism, inequality, and abuse within Apple, to try and force change to its policies and handling of internal issues. In an interview, one of the engineers involved in organizing the group discussed what happened since the group went public.
Security engineer Cher Scarlett saw discussions on the anonymous worker forum Blind saying she was ruining Apple by being involved with AppleToo, reports Protocol.
"There's this culture within Apple that is very rewarding of secrecy and loyalty, and when I have read some of these posts about me, it's very much seeping through, people are feeling that I'm leaking confidential data," said Scarlett. As an employee working in corporate security and legal, Scarlett insists she's not willing to leak product data.
Despite the comments, she is receiving support from her direct team, which has condemned abuse against the engineer. However, the same can't be said about other teams within Apple.
"It's affecting me in a way that I did not imagine, I do feel very isolated," she said to the report. "Outside of my team, I feel like there's a lot of people who just want me to leave, they want me to want to leave."
On why Scarlett got involved with forming AppleToo, she explains it stems from requests by other employees sent to her in June, asking for personal workplace accommodations for remote work. While Scarlett encouraged requests to be made through human resources and other internal routes, almost none of the employees Scarlett encountered had received any accommodations at all.
"Now my trust in the system has been eroded because I sent people to the system, and it failed them," she admits. In looking for other ways to group together and demand change, the engineer was invited to a Discord used by current Apple employees.
Discussions on Discord led to the creation of the movement itself.
"Literally hundreds of people have come to me. I can't even keep track anymore of the number of people who've shared their stories with me. These are people's lives. They are human beings. What else do you do when hundreds of people you don't know are coming to you with all of these different issues?" she asks.
Citing a need for accountability from Apple, Scarlett says "People want to feel heard. And they don't feel heard by Apple. There are some people who have been there for decades who feel like Apple leadership used to listen to them, and make them feel like they were listened to, and they feel like that is gone."
Within four days of calling for stories on workplace discrimination and harassment, the group was told of almost 500 instances of such situations.
Scarlett advises people who share issues with the movement to file complaints with relevant state and federal authorities. Some AppleToo organizers are also inviting current and former Apple workers to a social Discord server, one intended to be a community rather than a venue for formal work complaints.