'iPhone 13' supply might get hit by COVID-19 capacitor production issues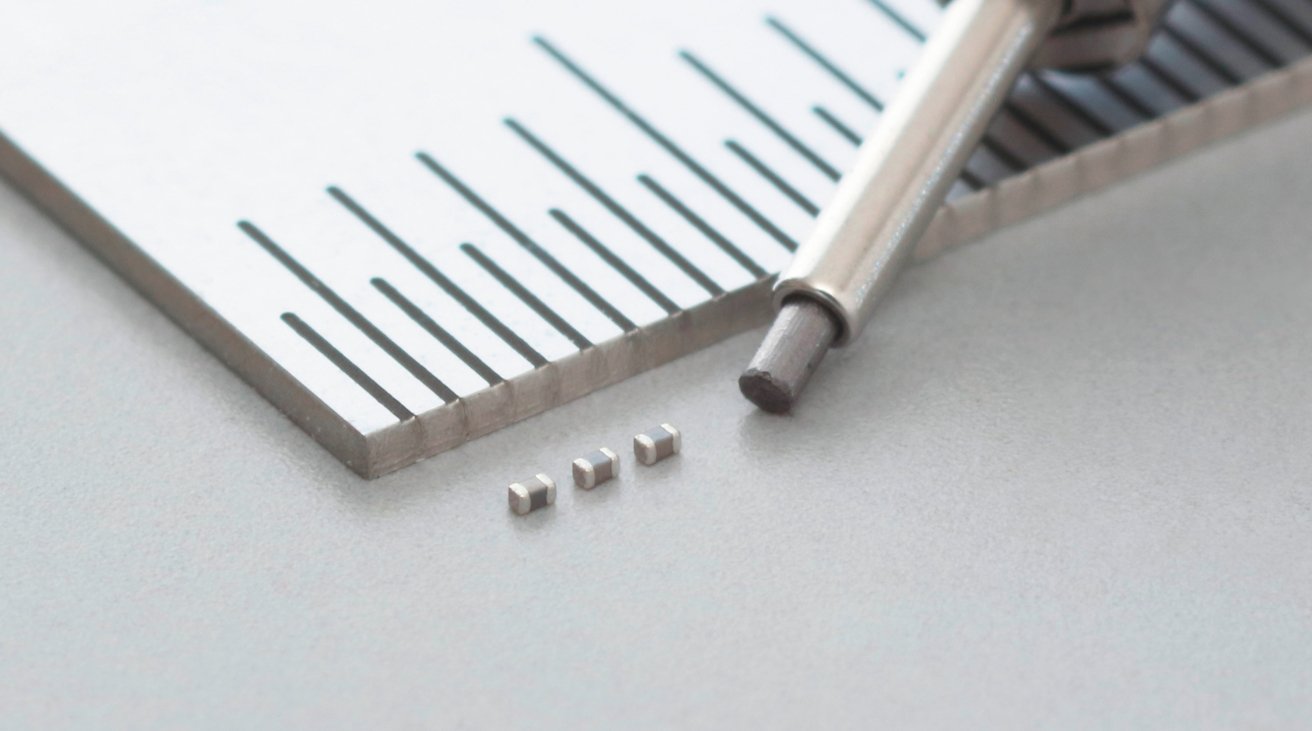 Apple's suppliers of multilayer ceramic capacitors are enduring COVID-19 outbreaks in their factories, causing there to be a tight supply of the important component used throughout the electronics industry.
Murata Manufacturing, the world's biggest producer of MLCCs, closed a factory in the last week of August because of a COVID-19 outbreak. The company, which accounts for 40% of the global supply of the component, reported 98 cases in its biggest plant in Fukui, Japan.
Taiyo Yuden Co encountered related issues in August, reports the Wall Street Journal, due to a Malaysian government requirement to operate with just 60% of the workforce. The preventative measure has led to the manufacturer to scale back its production to just over 80% capacity.
Both Murata and Taiyo Yuden feature on Apple's supplier list. While it is unknown what products are supplied components by the two companies, the common usage of MLCCs means a shortage could impact production across all of Apple's devices.
MLCCs are tiny capacitors with their performance and size making them ideal for space-limited electronics like an iPhone. A modern smartphone with 5G connectivity may contain more than 1,000 of the components.
According to TrendForce, Taiyo Yuden's reduced output is taking the company an extra five to ten days to deliver orders, on top of the usual 45 to 55 days. This is in part due to the need to find vaccinated truck drivers, and to work through increased cargo flight procedures.
Murata's issues may worsen in the future, with the Phillippines apparently seeing a spike in COVID-19 cases. A spokesperson said factories in the region are operating normally.
Despite the production slowdown of the component, it is unlikely to have a major impact on Apple's supply chains, with the global semiconductor crisis considered to be the bigger threat for the moment. It does, however, demonstrate that there's more than one component that could affect global electronics production.