Apple reportedly blocks pay equity Slack channel amid rising tensions with employees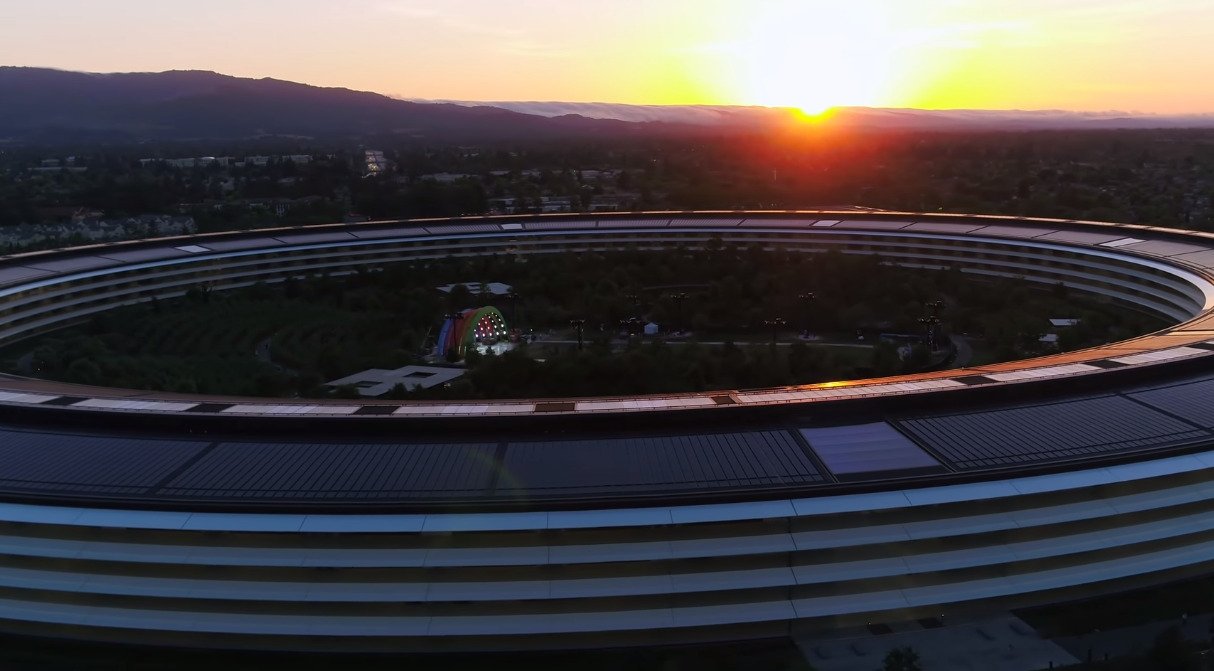 Apple has reportedly stopped attempts to create an internal Slack channel dedicated to the discussion of pay equity, with the measure coming as employees begin to organize around a number of claimed workplace issues.
According to a Tuesday report from The Verge, Apple barred workers from creating and joining a Slack channel to discuss pay equity, saying that doing so would violate company policy.
"Slack channels are provided to conduct Apple business and must advance the work, deliverables, or mission of Apple departments and teams," an employee relations representative told employees, according to the report.
Apple's Slack regulations say that "channels for activities and hobbies not recognized as Apple Employee clubs or Diversity Network Associations (DNAs) aren't permitted and shouldn't be created," the report said. Pay equity is apparently not among Apple's set of cleared topics for discussion, and reports in August claimed management squashed at least three employee-run surveys on the topic.
The Verge notes other in-office Apple channels — #fun-dogs, #gaming and #dad-jokes — do not seem to meet the criteria outlined in the company's policy, but they remain accessible with thousands of active members.
"It sure is very convenient for Apple that these Terms of Use that they wrote are extremely useful for crushing free and open communication among employees," a source told the publication.
Apple's handling of internal Slack communications was previously scrutinized in July, when the company was reportedly mulling a crackdown on a channel that hosted a discussion on remote work issues. Boasting some 6,000 members, the channel was still up late last month, but its current status is unknown.
In addition to internal pushback over pay equity, Apple faces growing discontent from employees who claim the tech giant brushes workplace issues like harassment, discrimination and retaliation under the rug. An effort to surface those allegations, dubbed #AppleToo, launched earlier this month with help from both current and past employees.