Apple TV+ releases 'The Velvet Underground' trailer ahead of Oct. 15 debut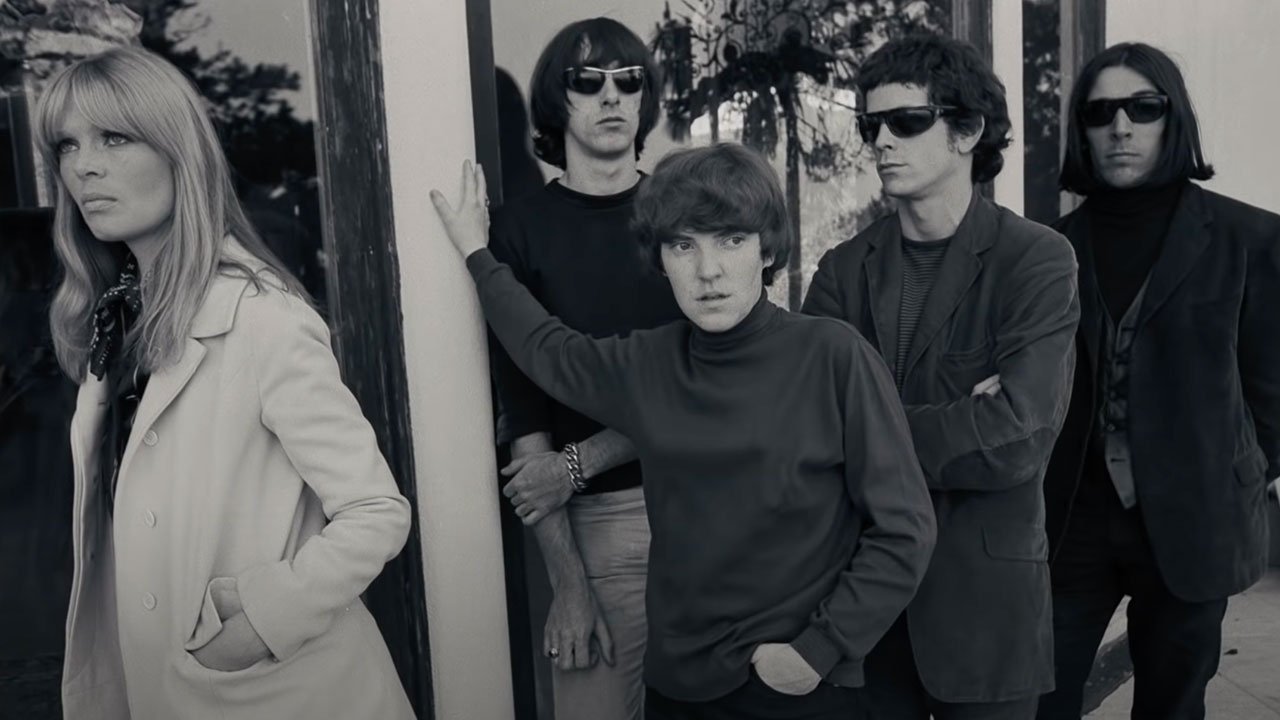 Apple on Monday released a trailer for "The Velvet Underground," an upcoming Apple TV+ documentary from director Todd Haynes that follows the band's beginnings and explores the indelible mark it left on the music scene.
The trailer features clips from the documentary, which examines the genesis of the Velvet Underground at the intersection of experimental art, music and film during a shift in prevailing cultural winds that was the 1960s.
Haynes' documentary tells the story through the lens of exclusive interviews with surviving band members John Cale and Moe Tucker, as well as commentary from musician Jonathan Richman, Exploding Plastic Inevitable dancer Mary Woronov and others. Interspersed throughout is rare unreleased footage pulled from performances and Andy Warhol films.
Lou Reed appears to feature large in the documentary, with bandmates and more commenting on his approach to rock and roll.
"The Velvet Underground created a new sound that changed the world of music, cementing its place as one of rock and roll's most revered bands. Directed with the era's avant-garde spirit by Todd Haynes, this kaleidoscopic oral history combines exclusive interviews with dazzling archival footage," Apple says of the film.
Haynes and music supervisor Randall Poster worked together to curate the film's soundtrack, mixing popular tracks with deep cuts to present an eclectic view of the band.
Apple won rights to "The Velvet Underground" last year. Haynes directs and serves as producer alongside Christine Vachon, Julie Goldman, Christopher Clements, Carolyn Hepburn and David Blackman.
The documentary, one of the rare Apple TV+ films to receive an R rating, is slated to debut in theaters and on Apple TV+ on Oct. 15.