'Apple Watch Series 7' complexity causing production delays [u]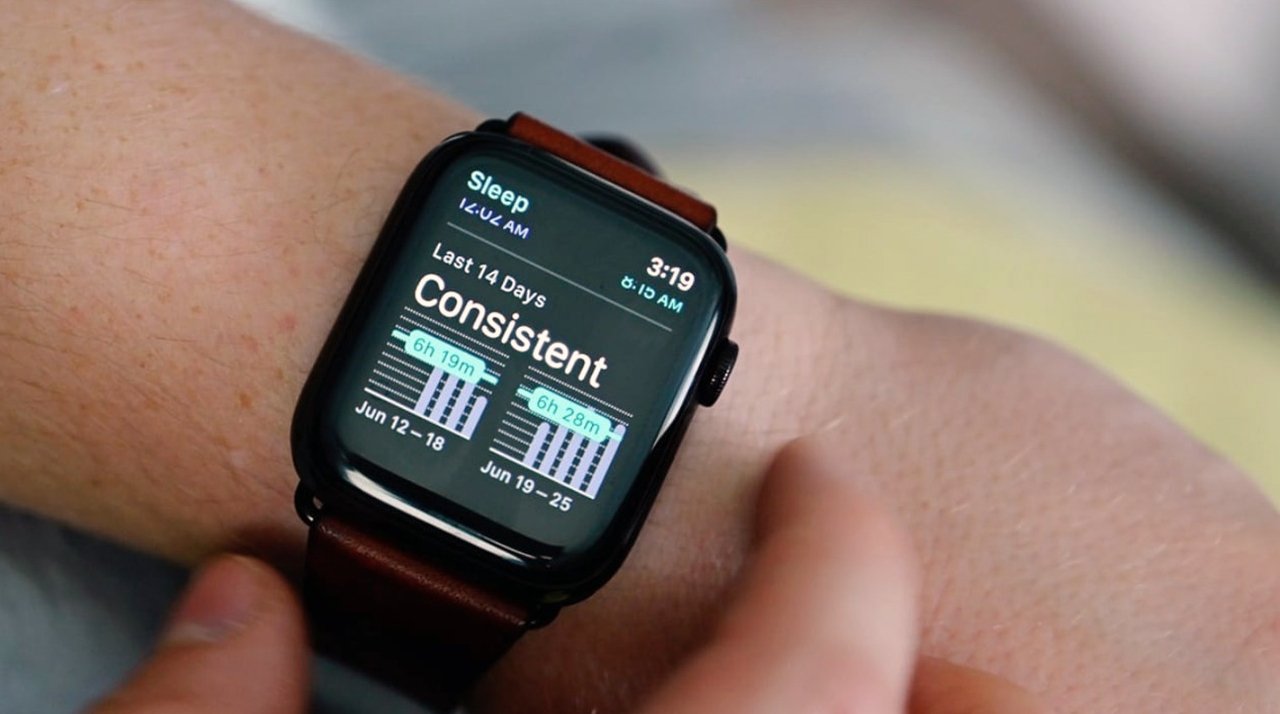 The forthcoming "Apple Watch Series 7" was due to go into its initial small scale production, but has had to be delayed because the new, complicated design is making manufacturing difficult.
Apple has yet to announce even the name of what's expected to be called the "Apple Watch Series 7," but it is believed to feature a new design, including a larger screen. Now reports from the supply chain say that this new design is complex, and has resulted in poor production quality yields.
"All assemblers are facing similar problems in reaching satisfactory production performance based on the current industrial designs," a source told Nikkei Asia.
A number of different sources have reported to the publication that small-scale production began in the third week of August 2021, but has faced critical challenges. Specifically because of the complexity of the design, and how different it is to previous models, mean production has been temporarily halted.
Reportedly, Apple is working with suppliers to resolve problems ahead of going into mass production.
"Apple and its suppliers are working around the clock trying to solve the issues, but currently it is hard to tell when the mass production could begin," a source told Nikkei Asia.
The complexity has been exacerbated by how the coronavirus has limited travel. Previously, the kinds of problems being seen in assembly now would be found earlier in the process.
Apple is also said to have asked component manufacturers to delay some shipments.
It's not clear whether this will alter Apple's plans to announce the new Apple Watch, which it is may do in a September iPhone event. However, it may well alter when the "Apple Watch Series 7" will ship to customers.