US lawmakers laud South Korean app store bill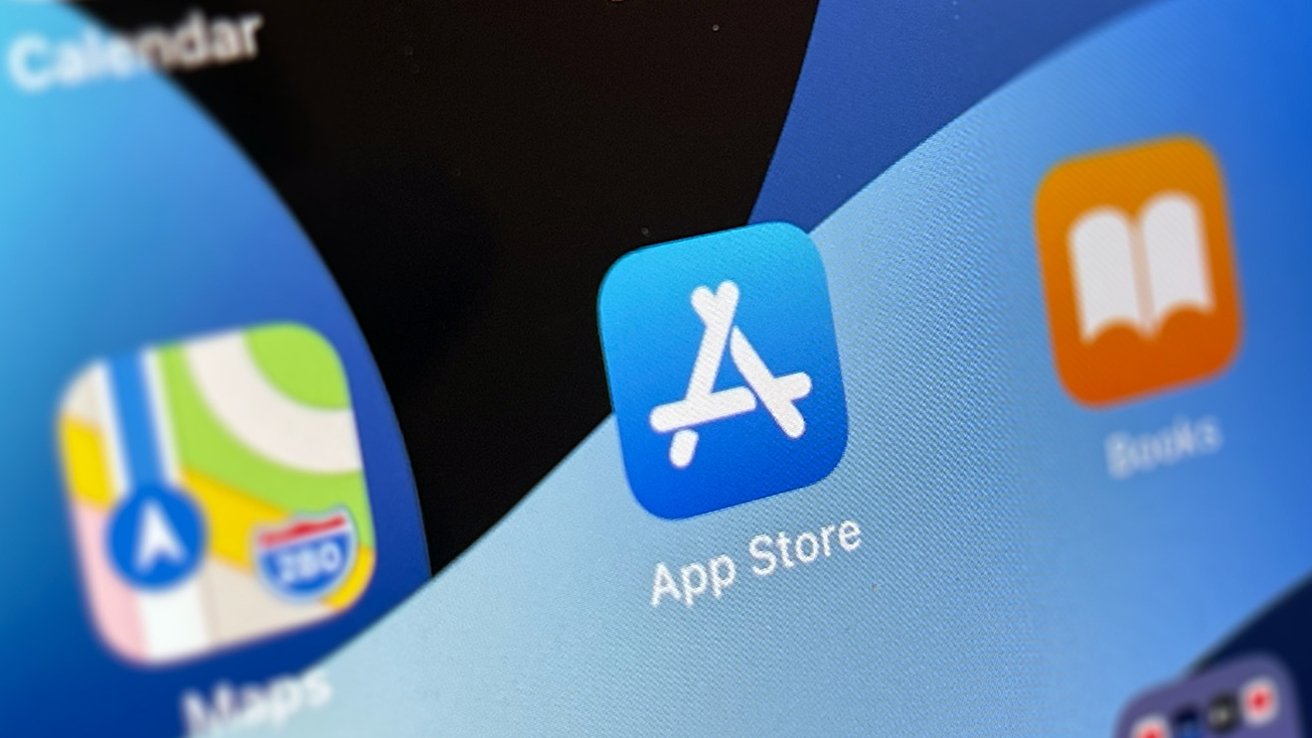 U.S. lawmakers who seek increased regulation of Big Tech applauded the passage of a South Korean law that will force Apple and Google to accept outside payments in their respective app stores.
South Korea could soon become the first domino to fall in a worldwide effort to extricate Apple and Google from profits earned by developers on their online marketplaces. The country's parliament on Tuesday voted to approve regulations that would bar app store operators from requiring use of first-party payment systems.
The bill could significantly impact Apple and Google's bottom lines if signed into law by President Moon Jae-in, as both companies take an up to 30% cut of sales and in-app purchases. Implementation of alternative payment systems would allow developers to effectively bypass the commission.
U.S. lawmakers keen on placing restrictions on Big Tech players championed the decision from South Korea's National Assembly.
"South Korea is taking steps to foster competition in the app economy. The U.S. can't fall behind," Sen. Richard Blumenthal (D-Conn.) said in a tweet Tuesday, as reported by The Washington Post.
Similar measures are being explored by the U.S. Congress. In August, Blumenthal joined Sens. Amy Klobuchar and Marsha Blackburn in introducing the Open App Markets Act, a proposal that in part takes aim at first-party payment system requirements. The bill also puts prohibitions on penalizing apps that provide different pricing options on alternative online payment systems or platforms and restricts app store operators from using non-public information to their advantage.
"Mobile technologies have become essential to our daily lives, and now just two app stores wield incredible power over which apps consumers can access and how they access them," Klobuchar said last week. "When you see this same issue arising all over the world, it is even more obvious that we need to take action."
Rep. David Cicilline (D-R.I.), a Big Tech critic who co-sponsored companion bills on app store regulation in the House, last week said, "It is clear that momentum is building around the world to rein in abusive and anticompetitive practices by dominant online platforms, including in the mobile app economy."
Apple, for its part, maintains that the South Korean bill will put the safety and security of App Store customers in jeopardy.
"The proposed Telecommunications Business Act will put users who purchase digital goods from other sources at risk of fraud, undermine their privacy protections, make it difficult to manage their purchases, and features like Ask to Buy' and Parental Controls will become less effective," Apple said in a statement following today's developments.
Google offered similar sentiments, saying in a statement that "[w]e worry that the rushed process hasn't allowed for enough analysis of the negative impact of this legislation on Korean consumers and app developers."
In what is viewed as a bid to quell criticism of their app store strategies, Apple and Google introduced lower fee structures for certain developers in recent months.
Apple further agreed to make changes to App Store policy to settle a class-action lawsuit brought by developers who claim the tech giant wields monopoly power to exert "profit-killing" commissions and fees. In a significant shift, Apple will allow app makers in the U.S. to reach out to customers to discuss alternative payment methods.