Apple looking to Korea and Japan for 'Apple Car,' plans 2024 launch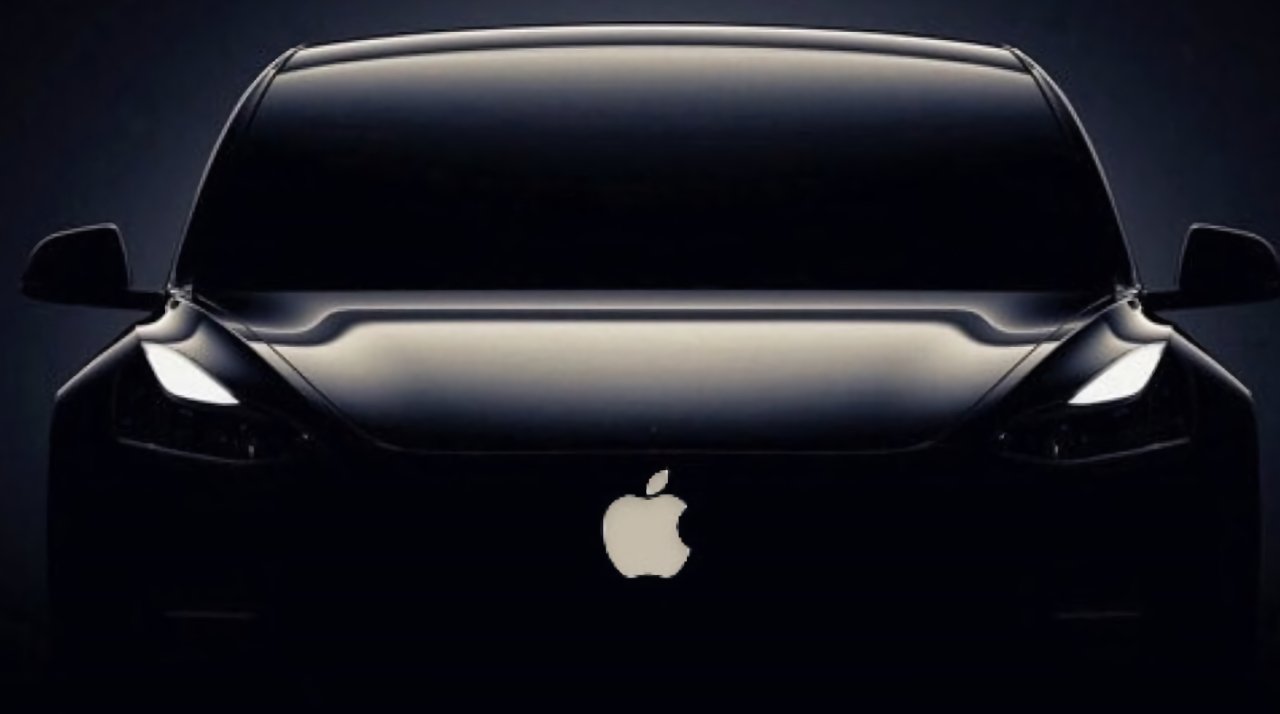 A new report backs up previous ones that Apple is looking to launch "Apple Car" in 2024, and is now visiting to both Korean and Japanese car manufacturers.
Previously sources have claimed that Apple will introduce the "Apple Car" sooner than expected, in 2024 instead of 2027. Now a new report backs up that date, and says that Apple executives are currently visiting Asian car suppliers.
According to Digitimes Asis, the visits are concerned with how the "Apple Car" can be produced amid the global chip shortage that is presently hitting the automotive industry hardest. As well as processors, the publication says that there are also issues over other, unspecified components.
The 2024 date has also been mentioned in claims that Hyundai will assemble the "Apple Car" in the US from then. Separately, Apple has been reported to be working on a new monocell car battery design for 2024.
Digitimes has a poor track record from extrapolating Apple's plans, but a much stronger one over the details from its supply chain.