Apple still wants 2023 iPhone periscope camera, just not from Samsung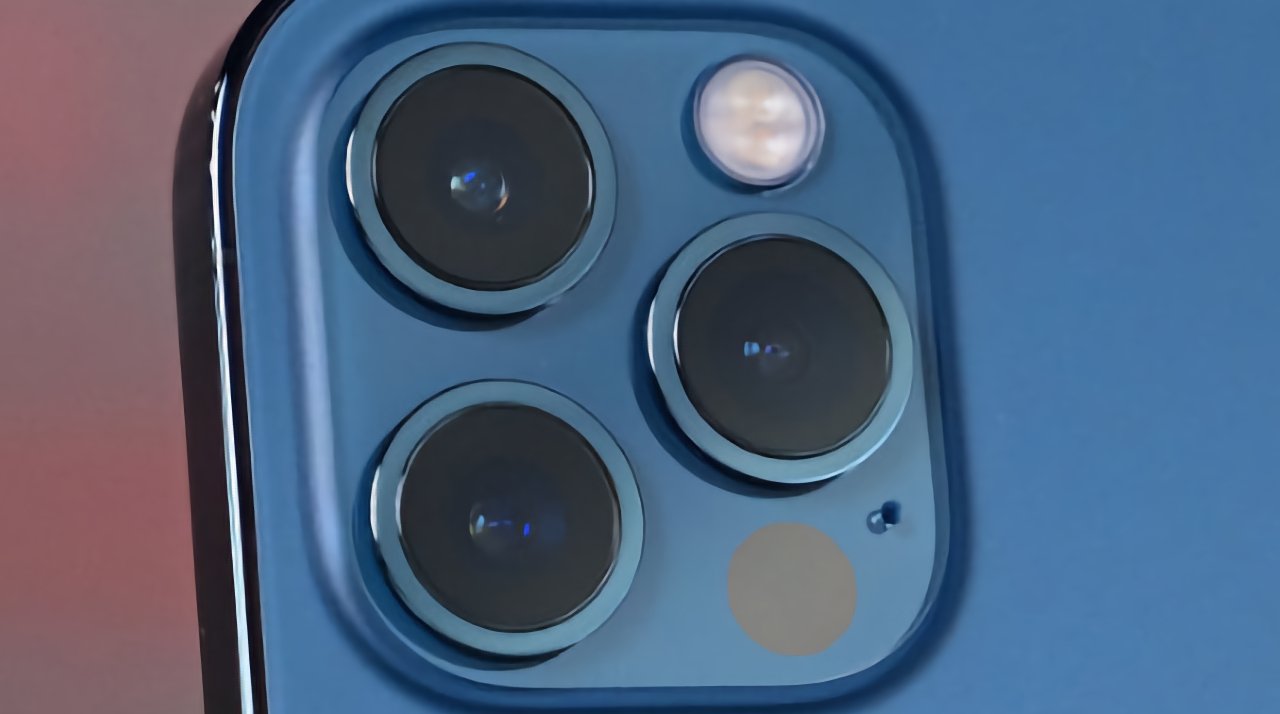 Apple is again said to be planning a folding periscope lens for the 2023 iPhone range, but will now not buy from Samsung, which owns patents on the technology.
A folding periscope lens could give iPhones a substantially improved optical zoom, while not requiring a thicker casing. Samsung Electro-Mechanics owns patents on the technology, after acquiring them from Corephotonix in 2019.
However, according to The Elec, Apple is planning to exclude Samsung from its supply chain for a folded zoom camera module in 2023. The publication has previously said that Samsung will supply components to LG InnoTek to assemble for Apple.
Now, however, The Elec says that Apple is aiming to source components separately. Reportedly, Samsung's patents are getting in the way of Apple's plans, but it will either work around them, or pay a licence fee.
Apple has reportedly been investigating introducing a so-called "periscope" lens to the iPhone. Analyst Ming-Chi Kuo initially expected it in 2022, but later revised that to the 2023 iPhone range.