Apple stock hits $153.65 to close at all-time high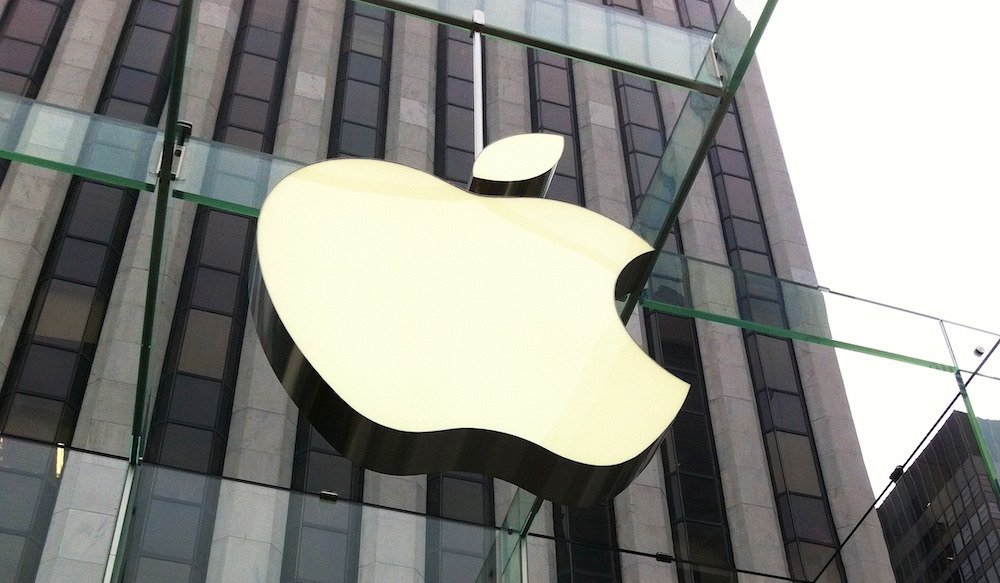 Apple stock is on a roll. Shares pushed above $154 during trading and settled on a new all-time high of $153.65 at the bell on Thursday, breaking the previous record set on Monday.
The iPhone maker saw its stock finish up $1.14, or 0.75%, after touching $154.72 in trading today, just short of an intra-day high of $154.98 reached on Wednesday.
With a market capitalization of $2.54 trillion, Apple remains the world's most valuable company ahead of fellow tech industry heavyweights Microsoft and Alphabet.
Apple's continued strong performance comes on the heels of an announcement detailing the first states to partner with the company on a digital ID initiative.
Arizona and Georgia will get first crack at a new Apple Wallet feature that securely store state IDs and driver's licenses for presentation at compatible consoles like those operated by the Transportation Security Administration. Connecticut, Iowa, Kentucky, Maryland, Oklahoma and Utah are expected to follow.
Rumors surrounding Apple's upcoming iPhone and Apple Watch refreshes might also be driving stock prices higher as an anticipated debut nears. Other rumblings making headlines this week include a branded AR/VR headset and the so-called Apple Car.