Apple TV+ comedy 'Dickinson' to end after third season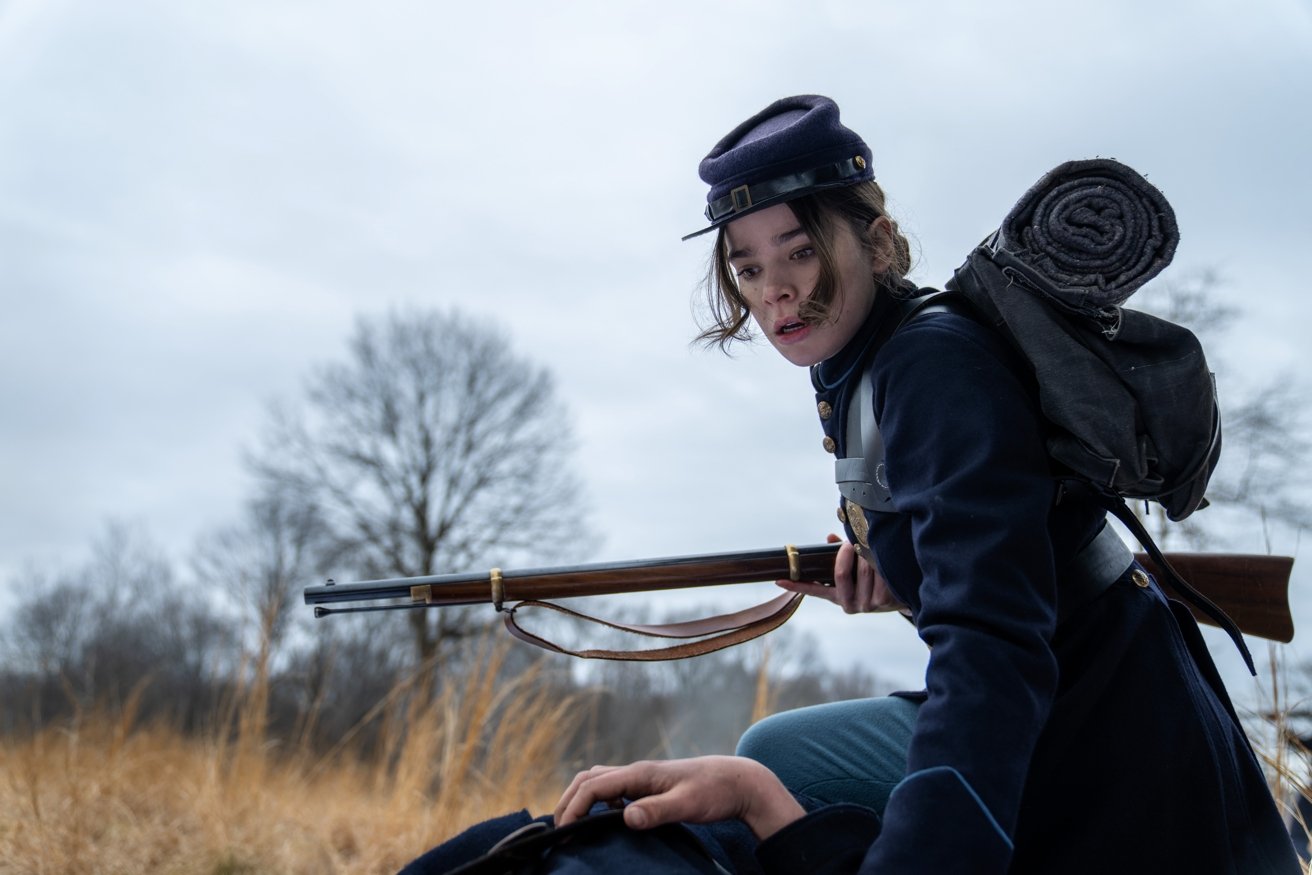 AppleInsider may earn an affiliate commission on purchases made through links on our site.
Apple TV+ original series "Dickinson" will air for its third and final season this coming November, Apple said on Thursday.
"Dickinson" was among the first shows to debut to Apple's new streaming service when it launched in November of 2019. The series, which follows young poet Emily Dickinson, will return for a third and final season on November 5.
The third season looks at Emily Dickinson's most productive time as an artist, which takes place among the ongoing American Civil War and a fierce battle that divides her own family.
While it may seem like a premature end, series creator Alena Smith has stated that she'd always planned on ending the show after three seasons.
"When I set out to make 'Dickinson,' I envisioned the show as a three-season journey that would tell the origin story of America's greatest female poet in a whole new way, highlighting Emily's relevance and resonance to our society today," Smith said in a press release.
"I can't wait to share our epic final season with the world, and to bring our audience along with us to the conclusion of Emily's coming-of-age saga, as she continues to fight for her own poetic truth, while reckoning with so many of the issues that face us now."
Since its debut, "Dickinson" has picked up several nominations and awards. In November 2020, the series won a Peabody Award, and picked up a nomination for Best Actress in a Streaming Comedy series for the 2021 HCA TV Awards.