US National Labor Relations Board investigating two Apple employee complaints [u]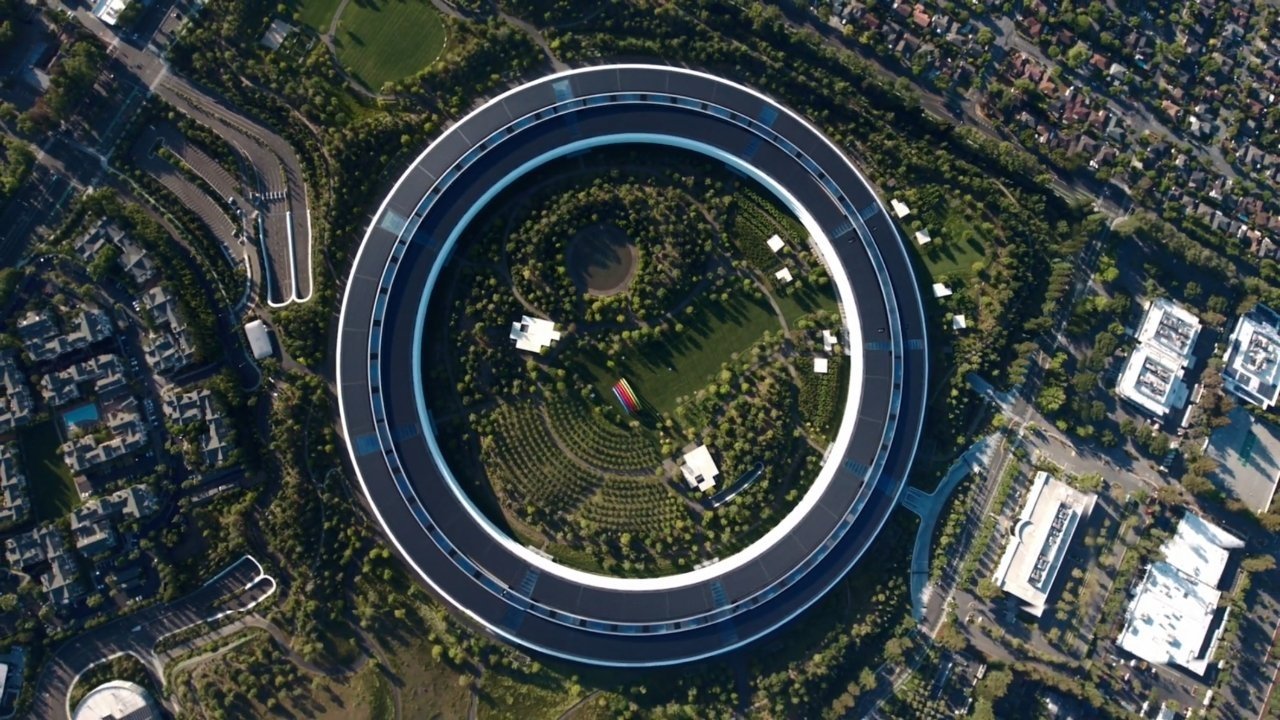 The U.S. National Labor Relations Board, an independent government agency tasked with defending labor law, is examining two complaints filed by Apple employees.
Two cases were filed with the NLRB's Oakland office on Aug. 26 and Sept. 1, Reuters reports.
According to publicly available records, the filings in question pertain to apparent workplace harassment issues and potentially hostile working conditions. The complaint in August cites claims of concerted activities, which are defined by the NLRB as retaliation, discharge, discipline or similar offenses, at Apple's Sunnyvale offices. A second filing alleges coercive statements, defined as threats, promises of benefits and other nefarious interactions.
Partially redacted records seen by AppleInsider outline the basis of charges in the Sunnyvale instance, with the complainant alleging Apple management withheld work, fostered and insisted on a return to a hostile work environment, reassigned job duties and forced the person to take paid administrative leave. A retaliatory employee relations investigation and an incident in which ER revealed the petitioner's identity to an alleged sexual harasser are also listed among the objections.
Claims detailed in the complaint closely match allegations aired by Apple employee Ashley Gjovik on Twitter over the past few weeks, though her association with the filing could not be confirmed. On her website, the senior engineering program manager says she filed a complaint with the NLRB, as well as other government regulatory agencies. Gjovik was placed on administrative leave in early August.
Apple and Gjovik did not immediately respond to requests for comment.
Apple is facing mounting criticism from within its own ranks. Against a backdrop of claims that the tech giant brushes workplace issues under the rug, current and past employees launched the #AppleToo movement in an effort to surface allegations of harassment, sexism, racism, inequity and more. Last week it was reported that the organization received nearly 500 stories detailing workplace discrimination and harassment, reports that are now being published online.
Update: Gjovik later confirmed her involvement in the complaint in a statement to Reuters.
"We take all concerns seriously and we thoroughly investigate whenever a concern is raised and, out of respect for the privacy of any individuals involved, we do not discuss specific employee matters," Apple said in a statement to the publication.