Apple Silicon MacBook Pro with mini LED on schedule for fall launch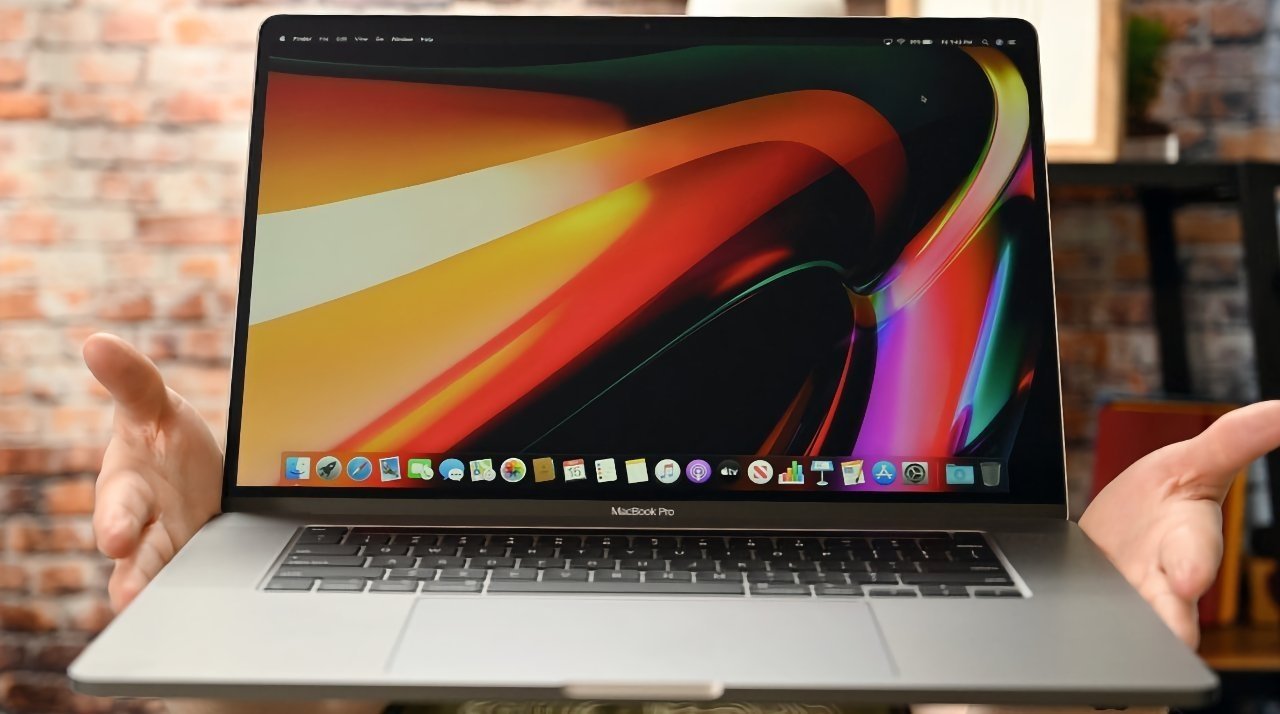 Apple's updates to the MacBook Pro range are on schedule, mini LED suppliers told a report, countering claims of component shortages causing production issues and delays.
Apple is expected to unveil an updated 16-inch MacBook Pro alongside a 14-inch MacBook Pro as part of the fall product launches. While some rumors have spread claiming that shortages are impacting production, a Tuesday report's sources claim production is running to time.
Industry sources of Digitimes say that shipments for LEDs and associated components to Apple assembly partners relating to the MacBook Pro models are on schedule as expected. A launch of a mini LED-equipped MacBook Pro series is tipped to occur in October or November.
When the new models ship, the sources claim the total shipments in 2021 will be estimated at nearly four million units. This is roughly equivalent to the 15-inch and 16-inch MacBook Pro shipment volumes after line refreshes.
On September 2, another Digitimes report claimed the new models were affected by the global component shortage, an issue that previously allegedly postponed production in April 2021.
Production for the new models allegedly commenced in August, with shipments of between 600,000 and 800,000 units per month targeted by assembly partners.
Given the considerable amount of rumors saying there will be a launch in the fall, it seems plausible that everything is going as scheduled for Apple. However, there is yet to be any real confirmation for when Apple will unveil the models and ship them.