App Store changes & investigations won't do much to Apple's finances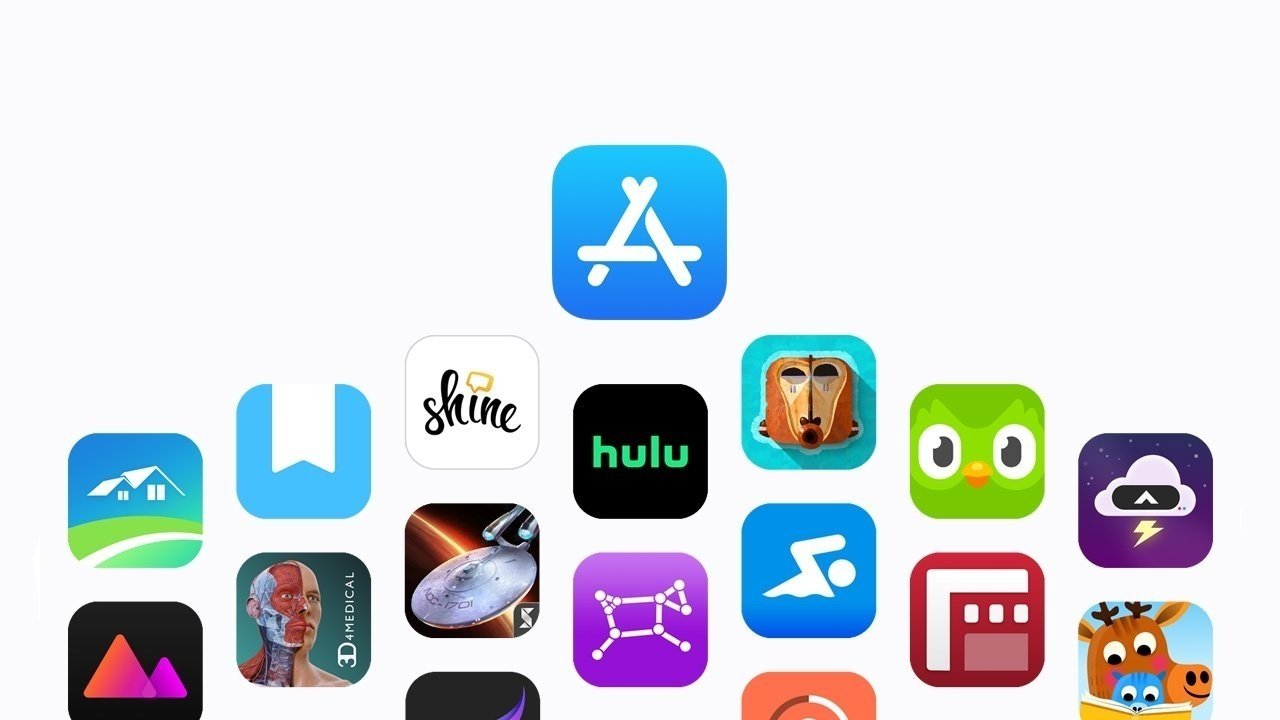 AppleInsider may earn an affiliate commission on purchases made through links on our site.
Recent App Store changes and investigations into the Apple app marketplace will only have a "minimal financial impact" on the company, investment bank Morgan Stanley said.
Huberty believes that, that even in a worst-case scenario, the combined the App Store changes will only translate to a 1% to 2% impact on Apple's earnings-per-share.
The analyst believes that the reader app update, which settlements a Japanese Fair Trade Commission investigation, is the most important of the announcements and investigations. However, since reader apps account for less than 8% of App Store revenue, the financial effects for Apple will be negligible.
"Assuming a worst case scenario in which Apple stopped collecting economics from all of the top 20 reader apps translates to downside risk of 4% of Services revenue, 1% of total company revenue, and about 2% of FY22 EPS forecast," Huberty writes. "In other words, we believe the recent App Store headlines are more attention grabbing than the ultimate financial impact to Apple's revenue or profitability."
The analyst believes that Apple's voluntary changes are a way to "proactively balance the power within the App Store," allowing developers to accrue more value. Additionally, the moves are a way for Apple to self-regulate in an effort to dampen legal pressures and antitrust concerns.
Huberty also believes that Apple has no intention to bring the changes to gaming apps, which are Apple's "cash cow" and account for around 63% of developer revenue.
Taking a broader look at App Store revenue, Huberty says that the App Store is trending lower than her forecasts as pandemic restrictions ease and consumer behavior normalizes. Morgan Stanley estimates that App Store net revenue is up 12.2% year-over-year through the end of August, 8 points lower than the prior 20% forecast.
"The deceleration in net revenue growth from +16% Y/Y growth in the June quarter comes despite easier Y/Y compares over the last 2 months, which suggests that the combination of warmer summer weather and a reopening of economies (plus 2 weeks of the Summer Olympics) is causing consumers to engage less with digital services," Huberty writes.
She says that Morgan Stanley is adjusting its App Store growth forecast to 12.2% year-over-year in the September quarter and 15.6% year-over-year in 2022, down from 20% and 19% respectively.
However, this is being largely offset by ad revenue and the payments that Google makes to Apple to keep the search engine as the default on iOS.
As a result, Huberty's overall Services growth predictions for the fourth quarter of 2021 falls to 24% year-over-year, just shy of the original forecast of 25% year-over-year. In contrast, her 2022 services forecast has risen to 17.2%, up from 15.8%.
The analyst maintains her 12-month Apple price target of $168, based on a sum-of-the-parts valuation. That breaks down to a 5.8 enterprise value-to-sales (EV/Sales) multiple on Apple's product business and an 11.6x EV/Sales multiple on Apple's Services business. That results in an implied 7x target EV/Sales multiple for 2022 and a 30x target price-to-earnings multiple.