Motorcycle engine vibrations can 'degrade' iPhone camera performance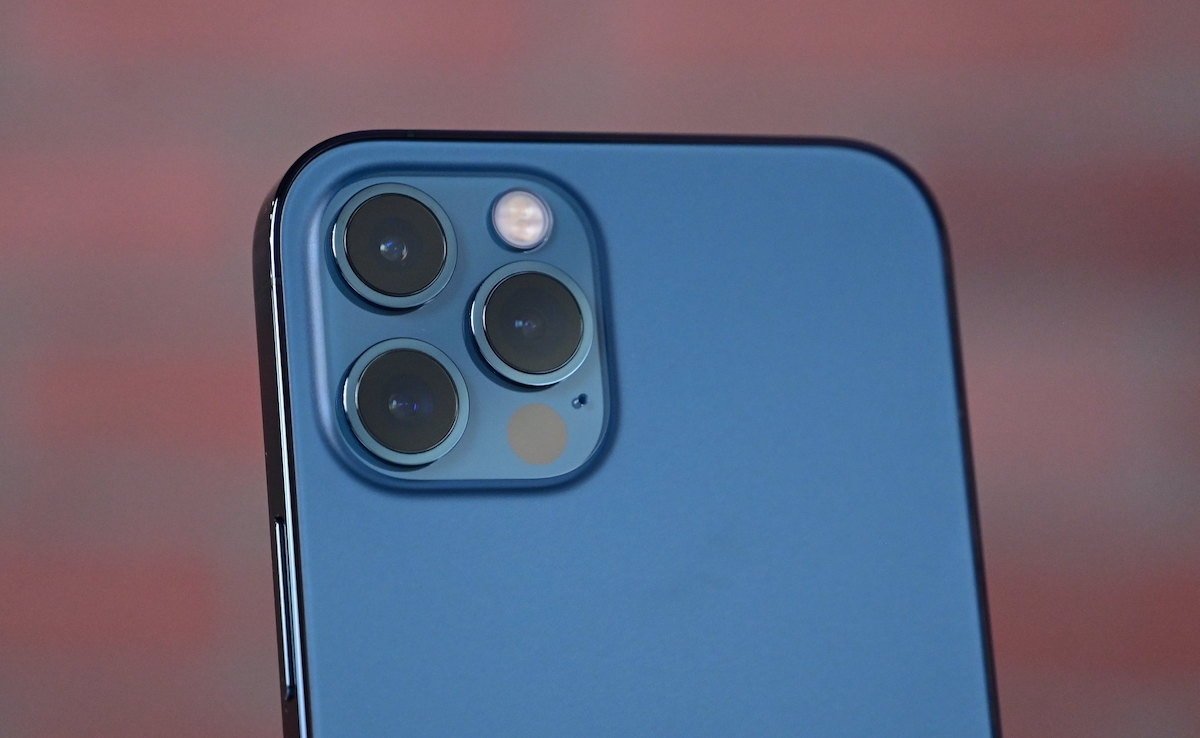 Apple on Friday warned iPhone users that exposing the device to intense vibrations, like those from a motorcycle engine, can negatively impact internal image stabilization and autofocus systems, leading to reduced image quality.
As explained in a support document, high-amplitude vibrations at certain frequency ranges can cause long-term problems with iPhone's camera system. High-power or high-volume motorcycle engines are specifically called out as potential threats.
Modern iPhone models feature optical image stabilization and closed-loop autofocus systems to help counteract errant device movement, Apple notes. These mechanisms, while "designed for durability," can be degraded by long-term exposure to vibrations like those transmitted through the chassis and handlebars of a motorcycle.
OIS, available on iPhone 6 Plus, iPhone 6s Plus, iPhone 7 and later, shifts the camera's lens based on input from an internal gyroscope. Similarly, closed-loop AF, deployed on iPhone XS and above, uses magnetic sensors to measure gravity and vibration, as well as lens position, to accurately set compensating motion. The systems help reduce image blur and maintain sharp focus.
Apple recommends against attaching iPhone to high-power motorcycles and says vibration dampening mounts should be used when fastening the device to vehicles with small-displacement or electric engines like mopeds and scooters. In the latter situation, the company says to avoid regular use for prolonged periods.
As noted by MacRumors, which spotted the document today, some iPhone owners have complained about camera system failures from apparent exposure to intense vibrations, but the issue does not appear to be widespread. It is unclear why Apple chose to issue the warning this week, just days prior to an expected iPhone release.
Apple's latest iPhone 12 series features OIS on its wide angle camera module, while the iPhone 12 Pro and Pro Max boast OIS on both wide and telephoto lensers. Sensor-shift stabilization, which moves a camera's sensor instead of its lens, was introduced on the iPhone 12 Pro Max's wide angle module and is rumored for adoption by all "iPhone 13 Pro" models.