'iPhone 13,' 'Apple Watch Series 7' features outlined ahead of Tuesday event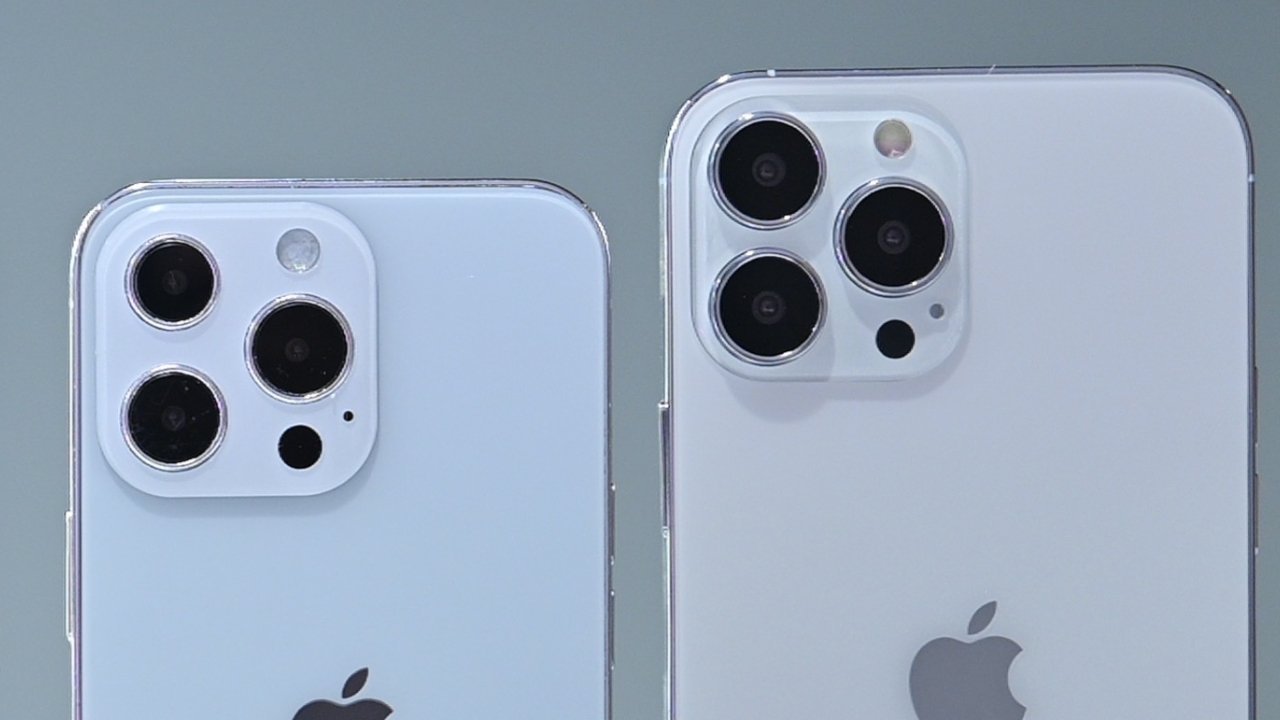 Apple will be using its "California Streaming" event to launch the "iPhone 13" and "Apple Watch Series 7," a report confirms, in a roundup of feature expectations for the inbound electronic devices.
Many rumors and lots of speculation have been published ahead of Apple's special event, which is anticipated to introduce a wide roster of product updates. As usual, ahead of the event itself, reports are starting to surface that attempts to set expectations for what Apple will reveal.
In the latest "Power On" newsletter for Bloomberg, Mark Gurman reiterates rumors about the "iPhone 13" and "Apple Watch Series 7." For the iPhone, Gurman believes it will reuse the iPhone 12 design, but chiefly it will differ in having a smaller notch in the display.
That display will also use low-temperature polycrystalline oxide (LPTO) panels, which will enable a "higher refresh rate." This may mean the often-rumored ProMotion technology could make an appearance in the Pro models.
Inside, the A15 processor will apparently have the same number of cores as the A14 preceding it, but it will still be a "bit speedier."
Around the back, Apple will apparently stick to the three-camera arrangement on the Pro range, and two on the non-Pro models. An "AI-driven filter system" previously raised in rumors, as well as Portrait Mode for video and ProRes support are also anticipated.
For the Apple Watch Series 7, its flat-edge redesign is apparently still on the way, along with a "slew of new watch bands and watch faces." While it may arrive in larger sizes, thought to be 41mm and 45mm, it is thought there won't be any new health sensor features this time around.
Instead, features like blood pressure and glucose monitoring may arrive in the "Apple Watch Series 8" or in later models.