Apple executives talk impact of diversity initiatives at Congressional Black Caucus Foundation conference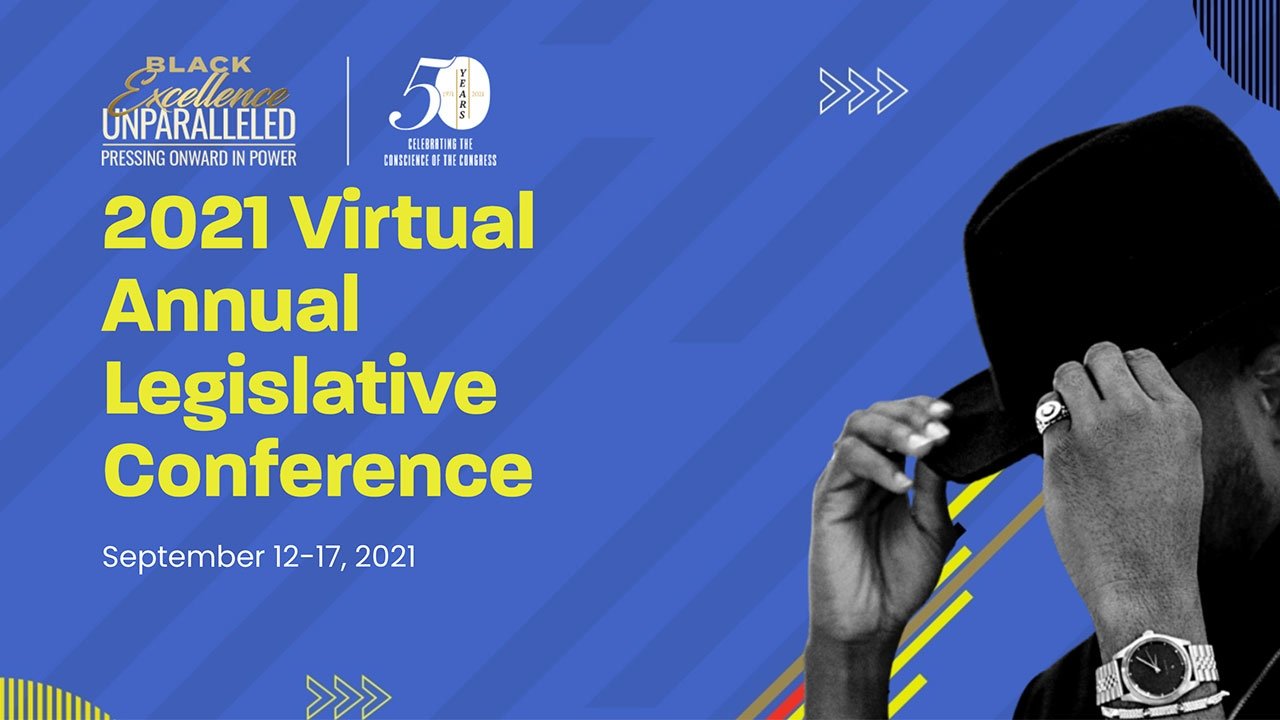 AppleInsider is supported by its audience and may earn commission as an Amazon Associate and affiliate partner on qualifying purchases. These affiliate partnerships do not influence our editorial content.
Apple executives Alisha Johnson, program lead for the company's Racial Equality and Justice Initiative, and Lyn Stanfield, external relations leader of the Inclusion and Diversity team, spoke about the company's racial equity programs at the Congressional Black Caucus Foundation's 50th Annual Legislative Conference.
In a Thursday session sponsored by Apple, Johnson and Stanfield joined Nicol Turner Lee, senior fellow at The Brookings Institution, Spencer Overton, president of the Joint Center for Political and Economic Studies, and Veronica Nelson, executive director at AMIE, for a discussion on racial equity, diversity, inclusion and a range of related topics.
Apple VP of Environment, Policy and Social Initiatives Lisa Jackson offered a prepared statement to open the session, recapping the company's various racial equity and justice efforts that include a $100 million Racial Equity and Justice Initiative focused on forwarding equity through strategic investments. That program was recently given a boost through an additional $30 million commitment for students, innovators, and organizations.
"Part of what we're trying to do here is create a model of good corporate citizenship on these issues that is defined on action and impact," Jackson said. "We've gone well beyond just acknowledging systemic racism, we're taking meaningful and far-reaching steps to do something about it."
Building on those remarks, Johnson emphasized REJI's "three pillars": education, criminal justice reform and the economy. Apple has committed funds to advance initiatives in each segment, but is taking a more hands-on approach when it comes to education and business opportunities for underrepresented communities. Tech designed to serve everyone cannot exist if those products are not developed through an inclusive process, Johnson noted.
Under the REJI umbrella are individual programs like a network of developer academies, Apple Entrepreneur Camps and support for Historically Black Colleges and Universities, among other efforts.
Johnson highlighted the Propel Center, a facility in Atlanta University Center designed to afford HBCU students the knowledge, skills, tools and resources to become leaders in the world of tech and beyond. Apple invested $25 million in the project, which was co-founded by Southern Company.
The executive said that Apple does not dictate policy when funding external efforts and instead looks to expert to lead. Apple can provide platforms and resources to advance those missions.
"We have a megaphone that we can use and we should be doing that to amplify the voices that have been overlooked for too long," Johnson said. "And so if we can continue to do that, to center the communities, the innovators, those who have been developing those solutions, that's when we can really start to change the landscape of power."
Stanfield discussed her role at Apple, which focuses on internal representation of minorities and underrepresented communities. Part of her program's goal is to boost representation in leadership, ensure hiring inclusively and equitable pay, and continue to build out representation at "every single level."
"One of the beauties that I've been able to see is the allyship that we're seeing with our diversity network associations," Stanfield said. "So at Apple we have several DNAs — Accessibility at Apple, Amigos at Apple, Black at Apple, Indigenous at Apple, Pride at Apple — and I love the way that our DNAs, in celebrating their own cultures and creating this inclusive environment, they're also really supporting other diversity network associations as well."
Stanfield also touched on Apple's impact on HBCUs, saying that the REJI program offers "early pathways" for students to learn about and become key players in the development of cutting edge technologies. Apple's move to Apple Silicon was held up as an example, with the company providing relevant silicon training and learning opportunities that bring HBCUs into the fold. Similar initiatives are currently underway for minority-owned businesses through the "Impact Accelerator" program.
The Annual Legislative Conference kicked off on Sept. 12 and runs through Sept. 17.