Samsung's 90Hz OLED panels could be bound for MacBook Pro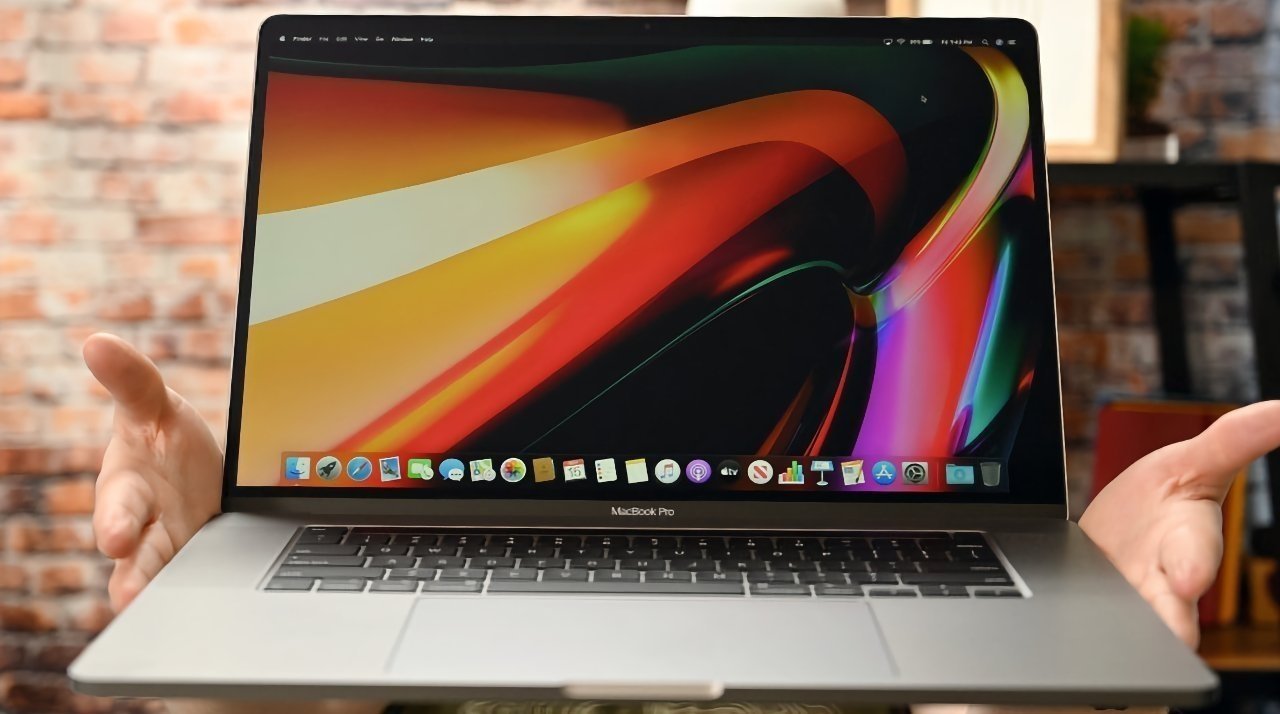 Apple display supplier Samsung Display on Wednesday announced a start to mass production of 90Hz laptop OLED panels, a major advancement that could find its way into Apple's MacBook Pro range.
While Samsung Display does not specify what panel dimensions are being cut from its 90Hz OLED mother glass, the company notes 14-inch versions of the Asus Zenbook and Vivobook Pro will be among the first laptops to benefit from its high refresh rate technology.
According to Samsung Display, the 90Hz OLED panels exhibit a blur length of 0.9mm during video playback, a 10% improvement when compared against a 120Hz LCD panel. The result is reduced motion blur and clearer movement.
Along with ASUS, Samsung Display has been providing OLED panels to Lenovo, Dell, HP and Samsung Electronics. Apple is not mentioned as a customer, but rumors suggest the tech giant will tap Samsung's "Gen 8.5" OLED line for MacBook Pro panels in 2022.
Currently, Apple's MacBook Pro LCDs are set at a default 60Hz refresh rate.