AirPods 3 release timing, iPhone popularity & more on This Week in Apple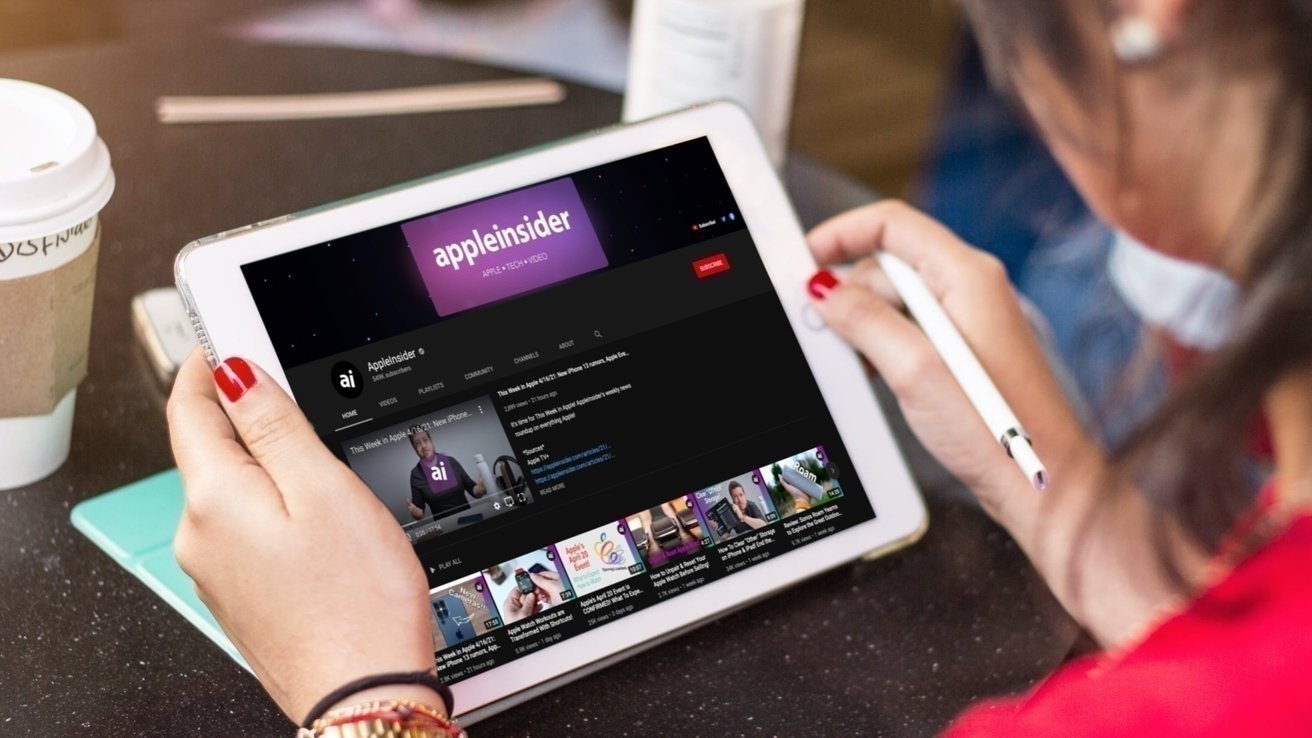 In this week's episode of "This Week in Apple," we talk about Apple's iPhone 13 event, which phone may be most popular, and what other Apple products we may be seeing soon.
Keep up with the last seven days of Apple News
Each week, AppleInsider posts many stories about Apple, its products, rumors and speculation, and information about related vendors and other firms. Our weekend video series "This Week in Apple" condenses down the week's stories into an easy-to-digest video recap.
Along with a summary of the week, we offer insight and analysis about the key events and what has transpired since the reports were initially published.
Sources for featured stories are below if you want to take a closer look at the events.
Apple event week keeps us busy
We've made multiple comparisons of Apple's newest products throughout the week to highlight all the new features.
Despite the event only occurring a few days ago, most of Apple's new gear is already available to order. Both iPad and iPad mini went up for preorder shortly after the event while iPhone 13 went on sale on Friday. The iPad, as well as the new iPhones, will hit customer hands on September 24.
We polled our readers to see what phone they picked up, and on a very unscientific level, the iPhone 13 Pro Max was the early winner. This is backed up by seeing the shipping dates already beginning to slip well into October.
Other news this week were new rumors that both the M1X MacBook Pros as well as the third-gen AirPods would be soon making their debuts, despite not being at Apple's first September event of 2021.
News
Rumors