SharePlay returns in iOS 15.1, macOS Monterey betas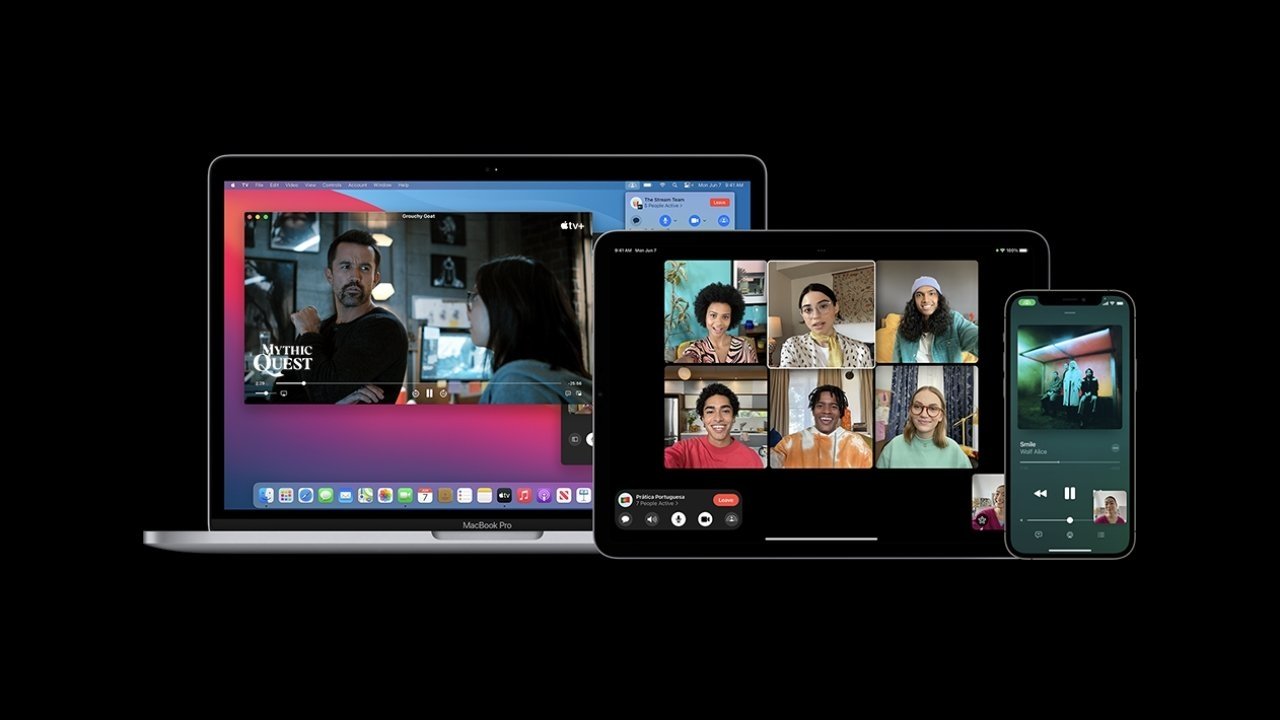 SharePlay has returned for the iOS 15.1 and macOS Monterey betas, meaning the feature could see release in the next major update.
SharePlay gives users the ability to listen to music, watch tv, or perform an Apple Fitness+ workout with their friends over FaceTime. The technology keeps all participants in perfect sync while allowing individual options to persist, like subtitles.
Apple previously delayed SharePlay from the initial iOS 15 launch for unknown reasons but promised it would be available later in the fall. Since the betas coincide, Apple may be planning a SharePlay release when macOS Monterey launches in the coming weeks.