Apple TV+ reportedly had less than 20M subscribers in US and Canada as of July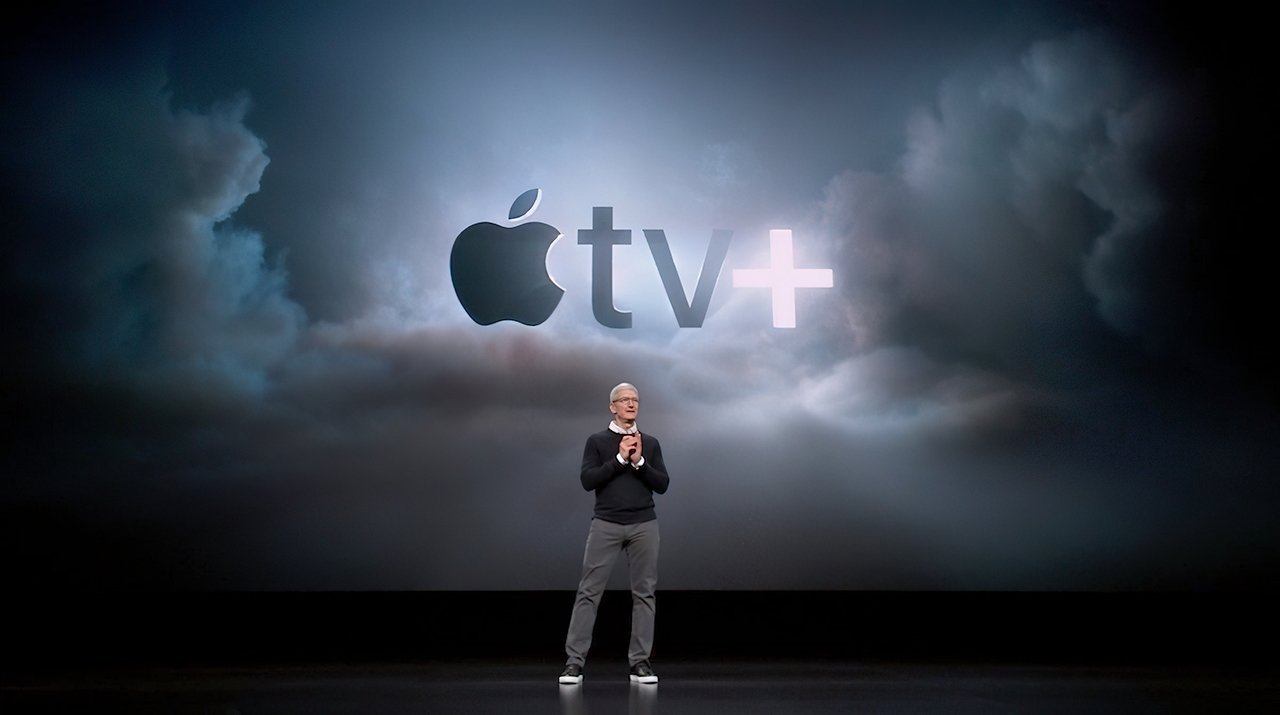 A union representing TV and movie workers says Apple pays discounted rates to production crews because it has comparatively fewer subscribers than competing streaming services.
A spokesman for the International Alliance of Theatrical Stage Employees told CNBC that Apple cited Apple TV+ subscriber numbers of less than 20 million people as of July 1. That statistic enables Apple to pay crews a lower rate than larger platforms like Netflix and Disney.
According to an existing contract, big-budget streaming productions can pay workers at a discounted rate if their combined U.S. and Canada subscriber numbers are under a threshold of 20 million people, the report said. A copy of the contract seen by CNBC reveals labor stipulations for streaming productions are less stringent than those maintained for traditional broadcast TV projects because profitability in the sector is "presently uncertain."
Apple does not appear to have provided IATSE with an exact subscriber number and the company has not publicly made that information available since Apple TV+ launched in late 2019. Estimates from Statista in May put worldwide figures at about 40 million at the end of 2020, with a majority of users taking advantage of Apple's free trial offer.
It was in July that Apple cut its trial period to three months, down from a full year gained through the purchase of an eligible device like iPhone. At the time, the 12-month offer had been on the table for some 20 months following multiple extensions.
By comparison, Disney+, which launched at around the same time as Apple TV+, reached the 116 million subscriber mark in less than two years. Market leader Netflix boasts more than 200 million paying customers.
An Apple spokesperson declined to comment on subscriber statistics, but noted that it pays crew rates in line with major streaming companies, the report said.
IATSE is preparing to strike for better wages and working conditions. Ballots to authorize the action will go out to 150,000 members on Oct. 1, according to the report.