Apple fixes 'Unlock with Apple Watch' bug in iOS 15.1 beta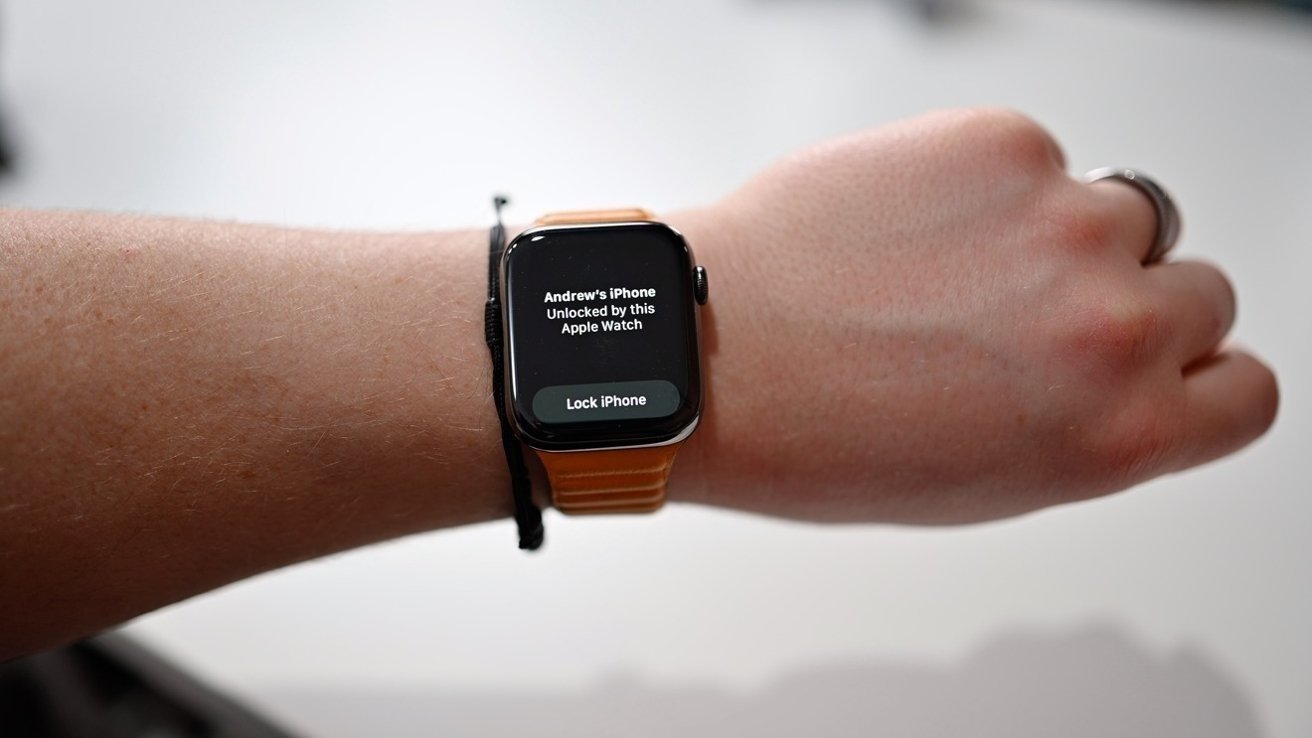 Apple has begun testing a fix for the known bug that prevented iPhone 13 users from using the Unlock with Apple Watch feature.
Users had reported that they had attempted to fix the bug through nearly every measure possible, including setting up their Apple Watch as a new watch, resetting passwords, and wiping and resetting their devices, but to no avail. Unlock with Apple Watch offers an easier way to unlock an iPhone with FaceID while wearing a mask.
On Tuesday, Apple rolled out the iOS 15.1 developer beta. The new beta fixes the bug, allowing users to unlock their iPhone with an Apple Watch once again.
Both AppleInsider and Apple itself strongly recommend users don't install the betas on to "mission-critical" or primary devices, as there is the remote possibility of data loss or other issues. Instead, testers should install betas onto secondary or non-essential devices and ensure there are sufficient backups of important data before updating.