Apple continues to provide EarPods to iPhone buyers in France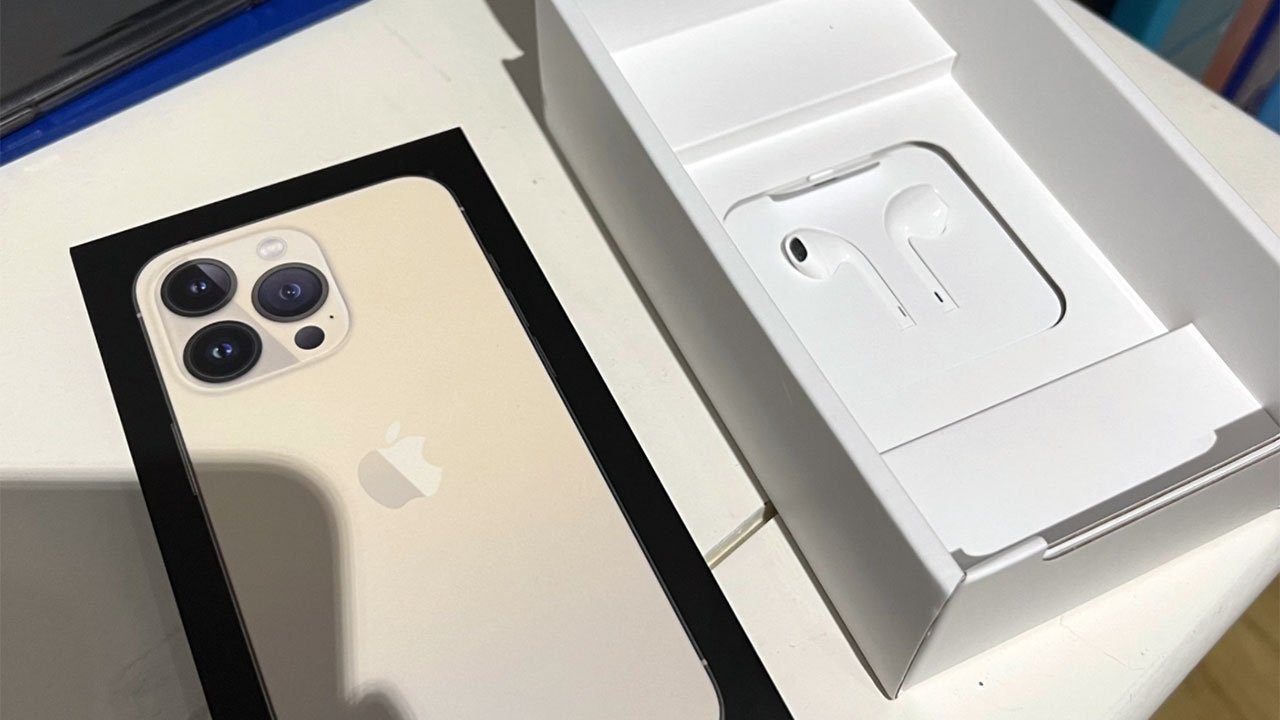 In continued adherence with government regulations in France, Apple is supplying iPhone 13 buyers in that country a free pair of EarPods in the box.
Citing environmental efforts to reduce electronic waste, Apple in 2020 removed gratis headphones and chargers from iPhone boxes, a policy that continues today. In some regions, however, the company is obliged to provide customers with the once-free hardware.
French regulations require manufacturers make concessions to protect children under the age of 14 from RF radiation. While the topic is hotly debated, Apple typically follows the rules in countries in which it operates and last year gave iPhone 12 customers in France a set of EarPods to conform with the regulatory decree.
This year, iPhone 13 customers are once again receiving EarPods with their order, as noted by a MacRumors forum member.
As it did last year, the wired headset is included in a separate section of the package shipped to customer doorsteps. In other regions, Apple's shipping material is longer and wider than an iPhone 13 box, but only slightly taller. With an extra part included, customers in France receive a larger package that sees the iPhone box sit above a recess in which the EarPods are presented.
While Apple hews to France's regulations, the company ignored and continues to ignore Brazilian consumer protection agency Procon-SP, which earlier this year fined Apple $1.9 million for not including chargers with iPhone. The tech giant has no plans to make accommodations for Brazil with iPhone 13 and as such the regulator reportedly plans to levy the same penalty.