Rumor: Apple Watch Series 7 preorders begin this week ahead of mid-October release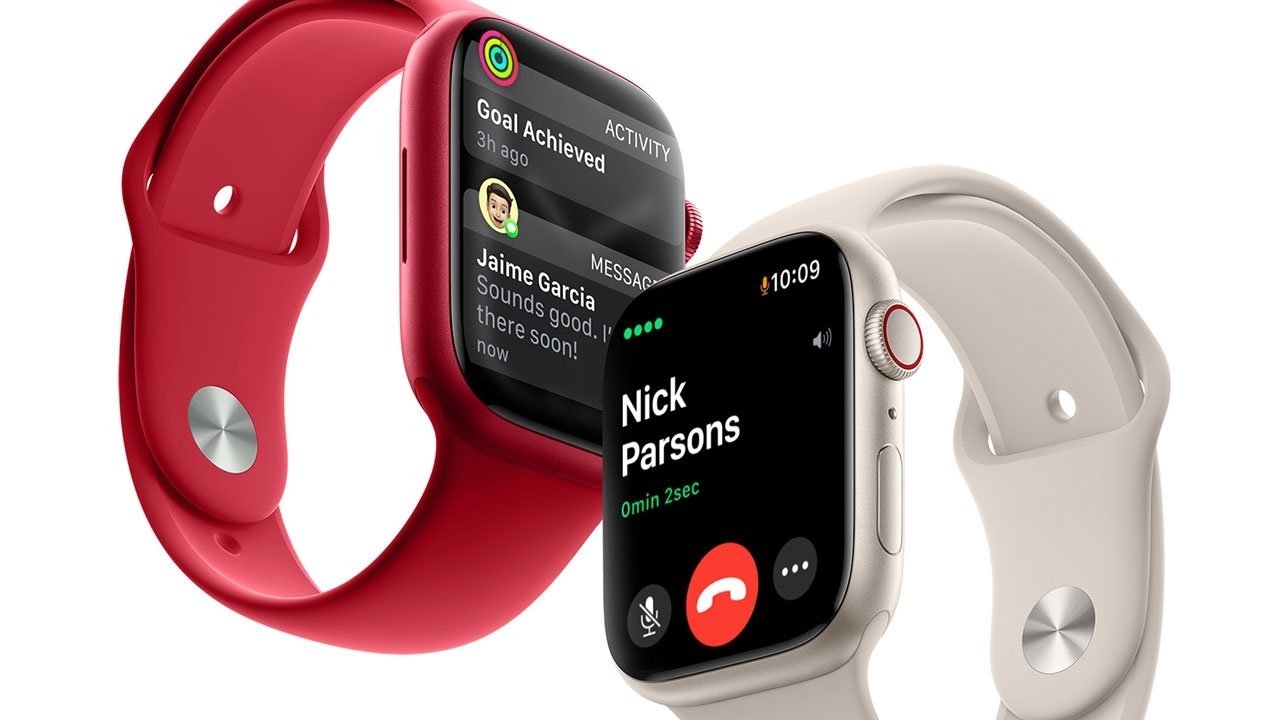 Apple is reportedly preparing to initiate Apple Watch Series 7 preorders next week ahead of a launch in October, nearly a month after the device was announced at a special event, according to a leaker.
Apple unveiled its next-generation wearable at the "California Streaming" event on Sept. 15. In a rare move, the company failed to announce when the device would be put up for sale, saying only that it is expected to arrive this fall.
Citing sources familiar with Apple's plans, hit-or-miss leaker Jon Prosser on Thursday said Apple plans to begin preorders of Apple Watch Series 7 this week, with a wide launch anticipated for mid-October.
Prosser has a shaky track record when it comes to predicting Apple's release dates, though he has in the past provided accurate information about upcoming products.
Recent reports indicated that Apple faced production delays due in part to Watch's new design. Mass manufacturing was supposedly anticipated to begin in August, but assemblers ran into roadblocks that pushed the timeline back into September.
Analyst Ming-Chi Kuo detailed the production woes in a note to investors earlier this month, saying that complications related to a new OLED panel design and related technologies were to blame for the delay. Apple Watch Series 7 relies on an OLED G6 production line that can improve manufacturing efficiency and reduce panel cost, Kuo said. Additionally, the panel module features a new contact cable design that uses a low injection pressure overmolding (LIPO) process that can enhance durability.
Apple reportedly solved the manufacturing snag in early September and assembly partners began mass production a couple of weeks ago. That timeline aligns with Prosser's claims of a mid-October release schedule.
Apple Watch Series 7 features a refined chassis design that accommodates a larger Retina display with nearly 20% more screen area than the Apple Watch Series 6. Apple is also hanging its hat on ruggedization improvements and an enhanced power management system that provides faster charging with a new Magnetic Fast Charger USB-C Cable.