Marco Rubio slams Apple, Google for removing Russian opposition app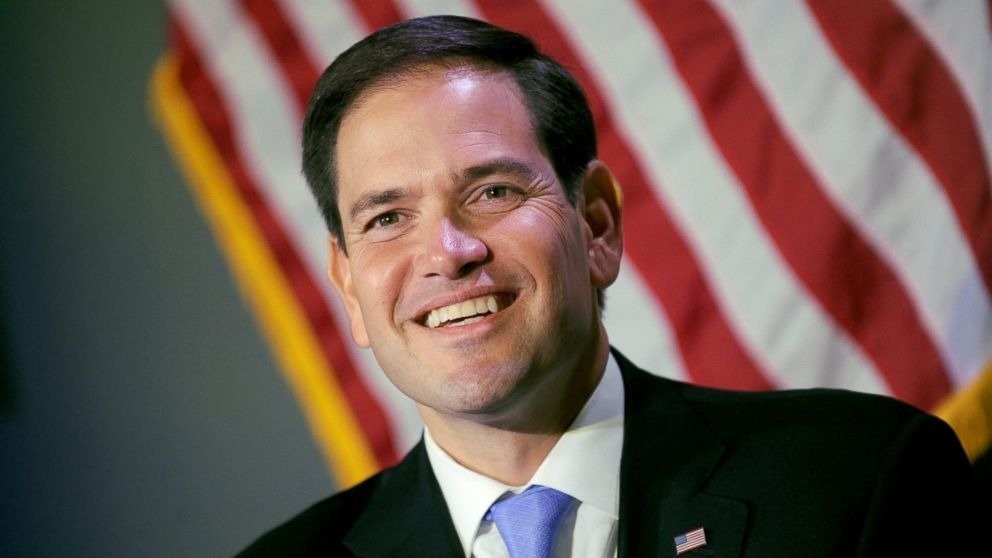 AppleInsider is supported by its audience and may earn commission as an Amazon Associate and affiliate partner on qualifying purchases. These affiliate partnerships do not influence our editorial content.
U.S. Senator Marco Rubio has penned a letter slamming Apple and Google for "bowing to Moscow's demands" and removing an opposition leader's app in Russia.
The Russian government has been calling for the removal of the app, which is meant to promote opposition candidates, since earlier in 2021. In September, Apple and Google complied with those demands, drawing ire from opposition leader Alexei Navalny, who helped create the app.
Sen. Rubio, a Republic congressman from Florida, lambasted the decision in a letter sent to both companies on Friday, according to The Washington Examiner.
"By bowing to Moscow's demand, Google and Apple have made themselves complicit in the censorship of an oppressive, authoritarian regime," Rubio wrote. "You have set a disturbing precedent for both of your companies, and their peers, one with ramifications for billions of users of your technologies worldwide."
Rubio said that the move, which he characterized as assisting the Russian government, was "beyond comprehension."
This is not the first time Rubio has criticized Silicon Valley. Back in 2017, he accused Apple of bending to Chinese authoritarianism in an effort to grain market share there.
Apple complies with local government regulations where necessary. Earlier in 2021, for example, it capitulated to a new Russian law that requires device makers to offer preinstalled, government-approved apps on a device.