Users spent almost $34 billion on apps in Q3 2021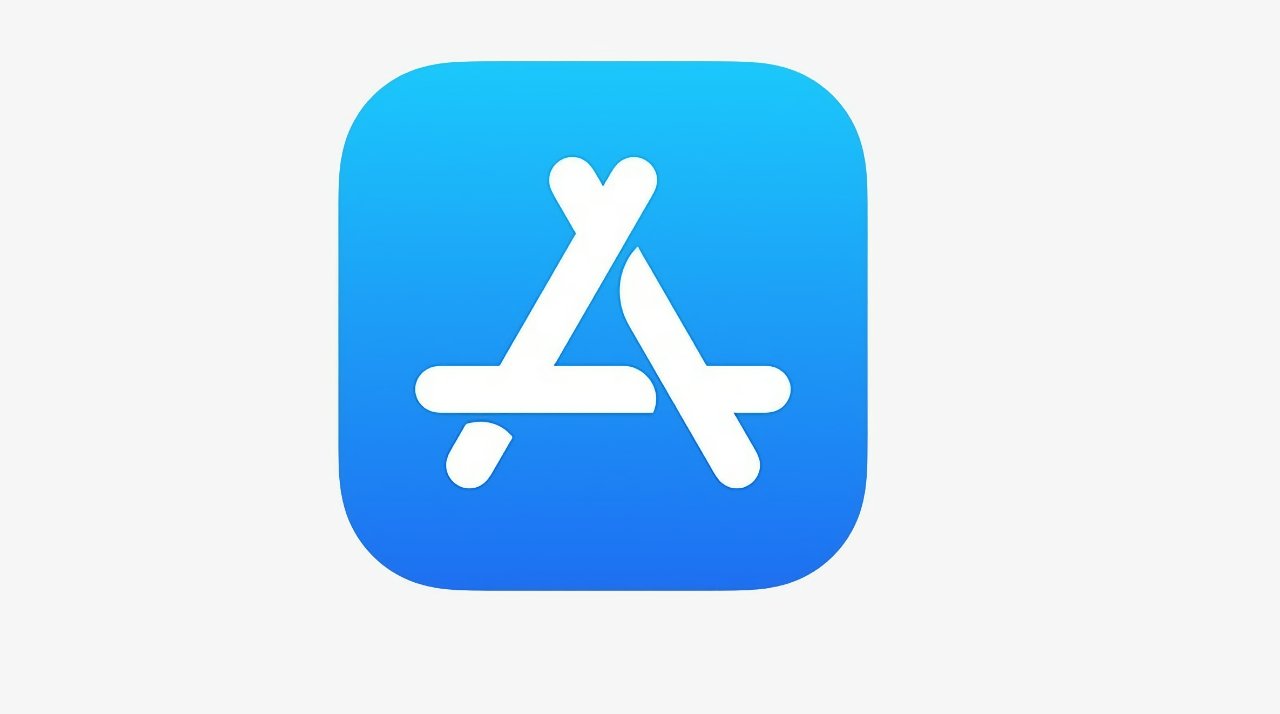 Across Apple's App Store and the Google Play Store, a new report says that customers spent $33.6 billion in the third quarter of 2021, a rise of 15.1% year over year.
After reporting that App Store spending grew 22.1% YoY in the first half of 2021, research for SensorTower says it and Google Play Store have continued to see significant growth.
Growth has slowed since the coronavirus pandemic created a surge in app use in 2020. SensorTower says the new 15.1% growth in Q3 2021 compares to 32% YoY in Q3 2020.
"The growth was driven mainly by Google Play, which saw consumer spending grow 18.6 percent Y/Y to $12.1 billion from $10.2 billion," said the company in a statement. "Although Apple's App Store saw more modest growth, it saw higher consumer spending as in previous years with revenue climbing 13.2 percent to $21.5 billion from $19 billion."
"As in prior periods, consumers spent about 1.8 times as much on Apple's marketplace when compared to Google's," it continued.
TikTok passed three billion downloads by itself, reportedly a first for a non-Facebook app. That total saw it top the charts on both the App Store and come third — after Facebook and Instagram — on Google Play.
Overall, the number of times users installed a given app for the first time was down on last year.
"[First-time] app installs in 3Q21 declined 1.2 percent on Apple's App Store from 8.2 billion to 8.1 billion," says SensorTower. "Google's marketplace saw a decline of 2.1 percent Y/Y from 28.2 billion to 27.6 billion."
Apple's App Store is currently the subject of many antitrust allegations around the world, and the company has been making changes in response. Morgan Stanley analyst Katy Huberty, however, says that the changes won't cause any significant harm to Apple's profits from the sales of apps.