Five key features missing from Apple's new iPad mini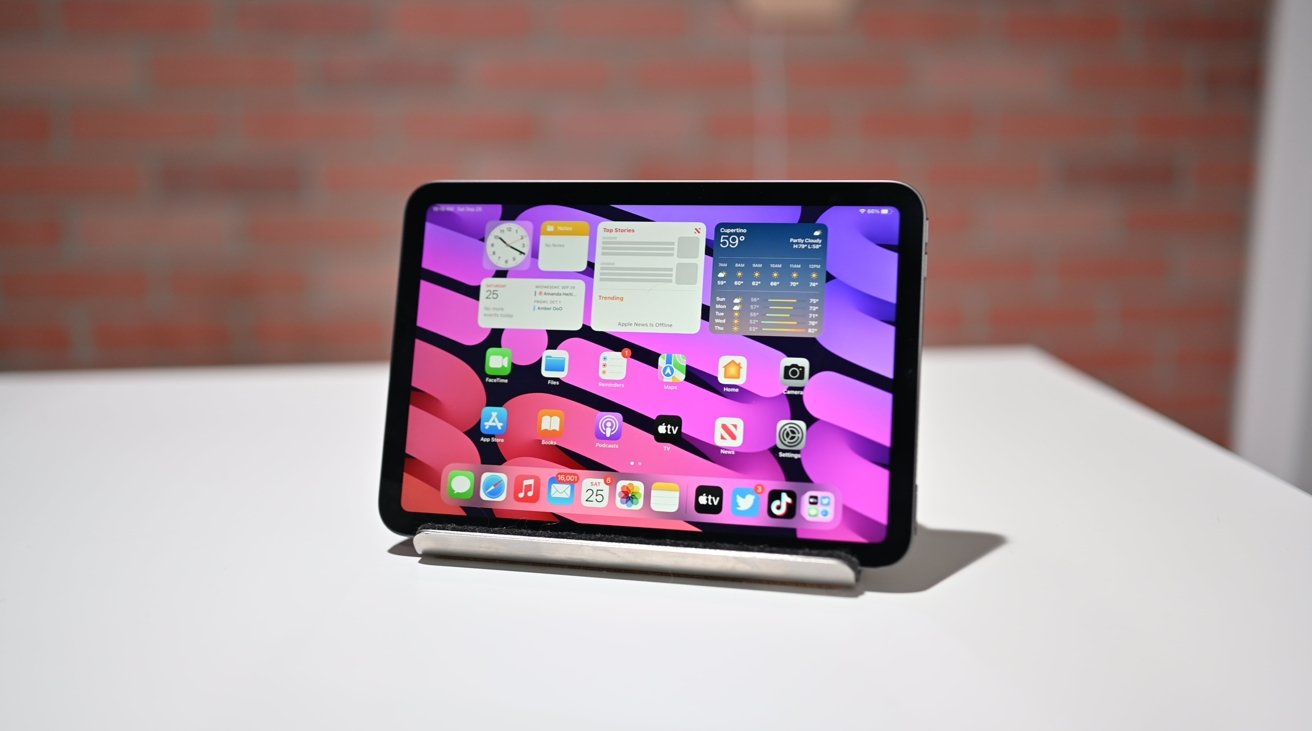 Apple's new iPad mini is striking because of its redesign and refined features, but there are still areas Apple could have worked on. Here's where Apple could have made even more improvements to the compact tablet.
Of all the iPads, the iPad mini was arguably overdue a redesign. This year, Apple gave it just that, and effectively turned their smallest tablet into a mini version of the iPad Air 4.
Smaller bezels, a squared-off design, and the single-slab-of-aluminum feel from the 2018 iPad Pro redesign have resulted in a sixth generation iPad mini that has been long-awaited by many. Throw in the latest A15 Bionic chip, and it's also one of their most powerful.
But it isn't perfect. In fact, there are five areas in which the new iPad mini is lacking.
MagSafe
Apple made the sensible decision to switch from Lightning to USB-C for the iPad mini's charging and data port.
It's unlikely we'll ever see USB-C on the iPhone, so for it to be present on the smallest iPad is a real boon for anyone who has an abundance of USB-C devices.
But why isn't it compatible with MagSafe? The ability to charge via the MagSafe battery puck' and attach the countless accessories that would follow from third-party manufacturers would deliver, big time, in convenience and functionality.
Face ID
Owing to the fact that the new iPad mini no longer has a home button, Apple has moved the Touch ID sensor onto its top-mounted power button. It's the same play as the iPad Air 4, and it's a brilliant move.
However, you might miss Face ID if you've become used to that form of biometric security on your iPhone or iPad Pro.
The new home for Touch ID makes a lot of sense when the iPad mini is placed flat on the desk for note-taking duties (one of its key strengths), but when holding it, you'd be hard-pressed not to wish that Face ID was present.
A cheaper version
The iPad mini starts at $499. That isn't a cheap iPad, and it sits some way north of the brilliant 9th generation iPad (which currently retails at just $329). You get a lot for your money, undoubtedly; it has the fastest chip, the latest design, and is compatible with the latest Apple Pencil.
But there's a strange disconnect with the storage options. You can either go for 64GB or 256GB - there's no 128GB option, a level at which the iPhone 13 starts.
If there was a 128GB option, the 64GB model could conceivably be offered for a lower price, which would put it in reach of many more people.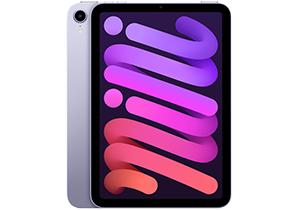 iPad mini 6
---
Equipped with the A15 Bionic chip and an edge-to-edge 8.3-inch Liquid Retina display, the 2021 iPad mini 6 also supports the second-generation Apple Pencil.
Waterproofing
iPads have never had official IP ratings, and for good reason. You're unlikely to regularly find yourself in situations where they're likely to get wet.
The sheer portability of the iPad mini means that it's one of the few iPads that does deserve some form of official water resistance.
No one is going to take their iPad mini swimming, but if there was an IP rating attached to the device, it would offer peace of mind for those who are more adventurous with this little tablet.
Apple's promotional videos for the iPad mini tell stories of people using them out in the field and, literally, in the wild - surely that makes it deserving of an IP rating?
A mini Magic Keyboard
Imagine a small version of the Magic Keyboard, designed specifically for the iPad mini. This wouldn't be for long typing sessions, either, but ideal for note-taking, email, and quick tasks where a physical keyboard is desirable.
Equally, this could be a terrible idea, but it would at least be an option for anyone who fancies turning their iPad mini into a tiny laptop.