Apple silently extends AirPods Pro crackly audio repair program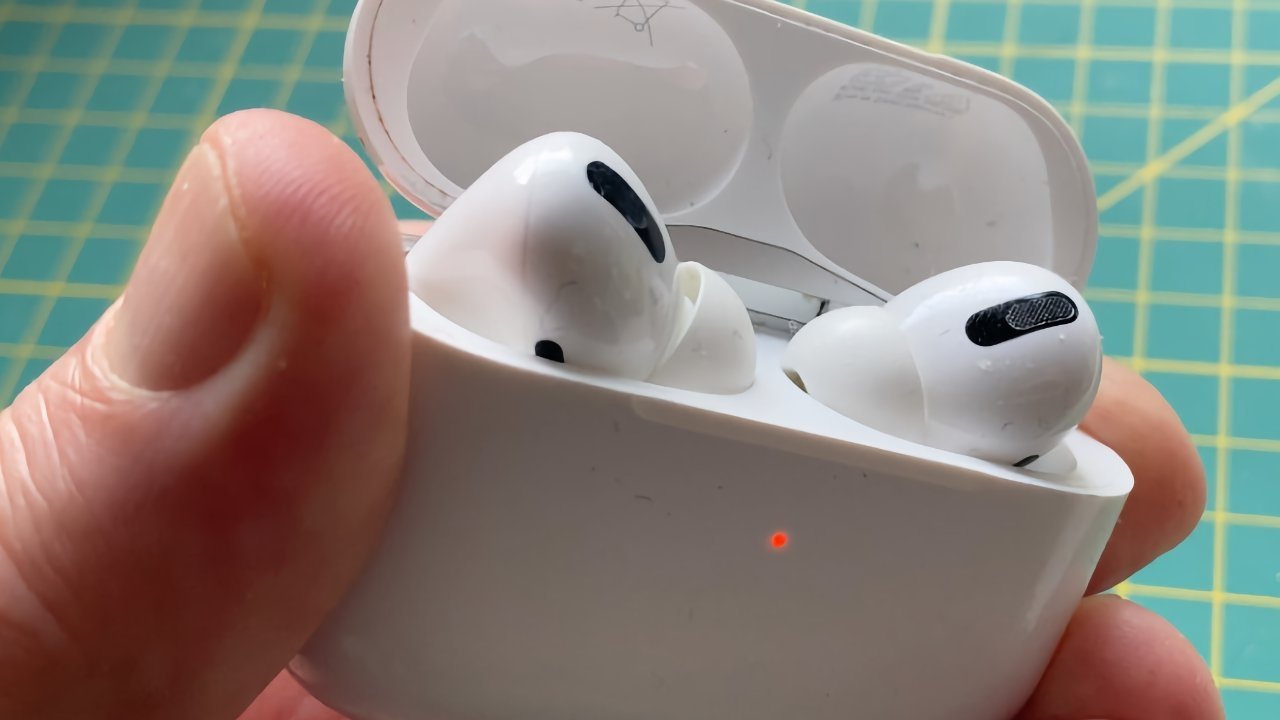 Without fanfare, Apple has extended the repair program that addresses known AirPods Pro issues involving crackling, static, or problems with Active Noise Cancellation an additional year.
AirPods Pro owners will be eligible to replace defective units affected by known audio issues for up to three years as Apple silently extends its service program for Apple AirPods Pro produced before October 2020.
Reddit user matejamm1 first spotted the alterations to the program in a post on Reddit's r/AirPods subreddit, noting that the change comes into effect just as the first AirPods Pro sold in October 2019 start to turn two years old.
The program first went live in October 2020 and covered affected units for two years after the first retail sale.
Apple's AirPods Pro Service Program for Sound Issues page notes that the problem affects units manufactured before October 2020. Issues may include crackling and static sounds in loud environments, while exercising, or talking on the phone. Issues with Active Noise Cancellation are also covered.
Subsequent releases of AirPods Pro are not known to exhibit the same problems as those manufactured before October 2020.
Those impacted can take their AirPods Pro unit to Apple or an Apple Authorized Service Provider for free service. Coverage includes the replacement of individual earbuds or a complete set, depending on the results of an authorized examination.
The company notes the repair initiative covers no other AirPods models.