How an AirTag owner used it to find their stolen vehicle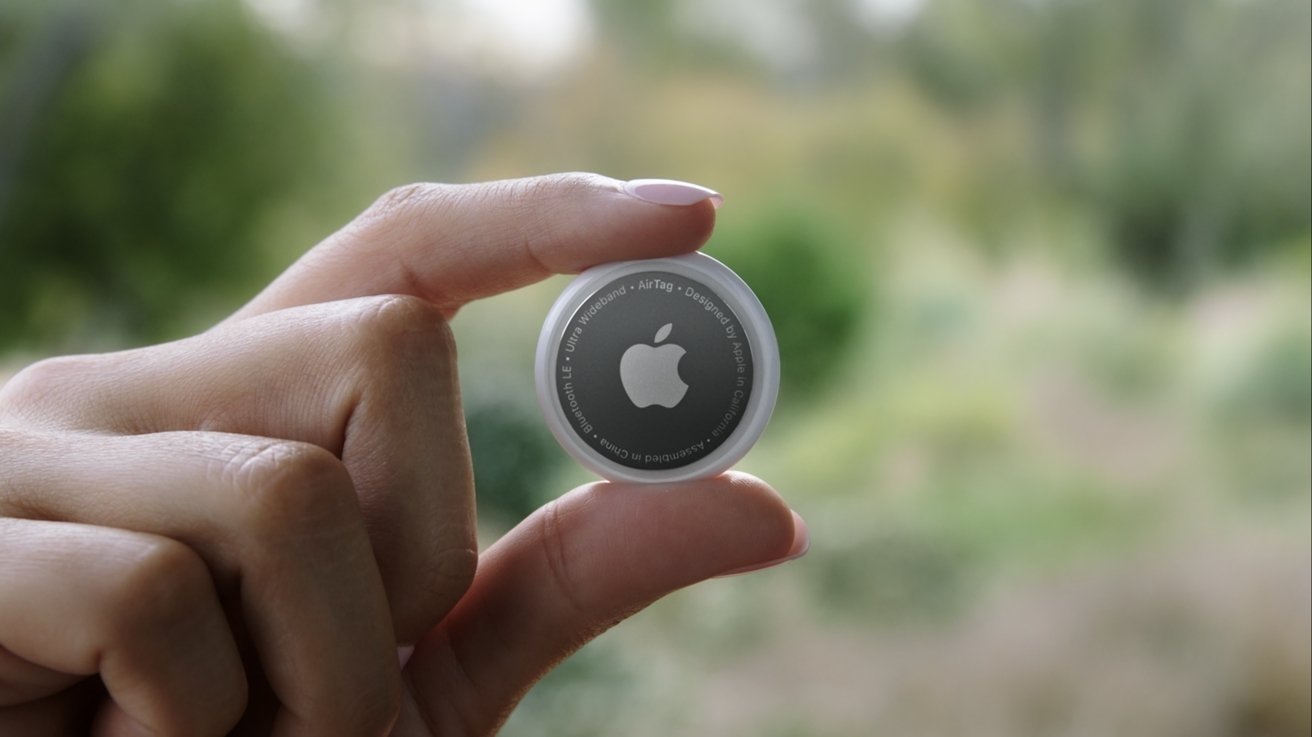 An Apple AirTag owner who had their car stolen was able to locate and retrieve it despite the alleged thief finding and ditching the accessory.
Reddit user thinkscotty recounted the situation in a post on Thursday, explaining how an AirTag placed within the vehicle helped police find and track down the car.
"I am a night owl. I went out to get in my car around 3am earlier this week to find my car gone," the user wrote. "My car (a 2010 Subaru Forester) had been stolen."
The Redditor then called the police, filed a report, though said that officers weren't optimistic about the chances of retrieving the vehicle.
"I remembered then, after the dust settled, that I had put a spare AirTag in the sunglasses holder of my car. I'd bought a 4 pack and figured there might be an off chance it could potentially help me find the car. There's millions of iPhones in Chicagoland too, so I figured the chances of it getting pinged were decently high," thinkscotty wrote.
Once the AirTag was marked lost, thinkscotty received a notification that it had been found in a Chicago suburb about 10 minutes later. The user called the police and explained the situation. When officers arrived, they couldn't find the vehicle in the Walmart parking lot that the AirTag was located in.
Thickscotty searched for the AirTag, which was underneath a parked car — obviously found and ditched by the alleged thieves. The user waited for a while and nearly gave up hope. Just before they left, however, they saw the stolen car turn back into the parking lot.
The Redditor quickly called the police, who arrived and detained the person who in the vehicle.
"It was just a crazy experience," wrote thinkscotty. "But about the AirTags.
They work to track down your car. I wouldn't have found mine without it. But I would have potentially found it faster if I'd hidden it better. So my advice: hide it well, but somewhere it will not be blocked from transmitting a Bluetooth signal."
This is not the first time that an AirTag has been used to find stolen or lost property. Earlier in 2021, a security expert was able to recover a swiped electric scooter using a pair of well-hidden AirTags