'The Problem with Jon Stewart' takes top spot as Apple's most viewed unscripted series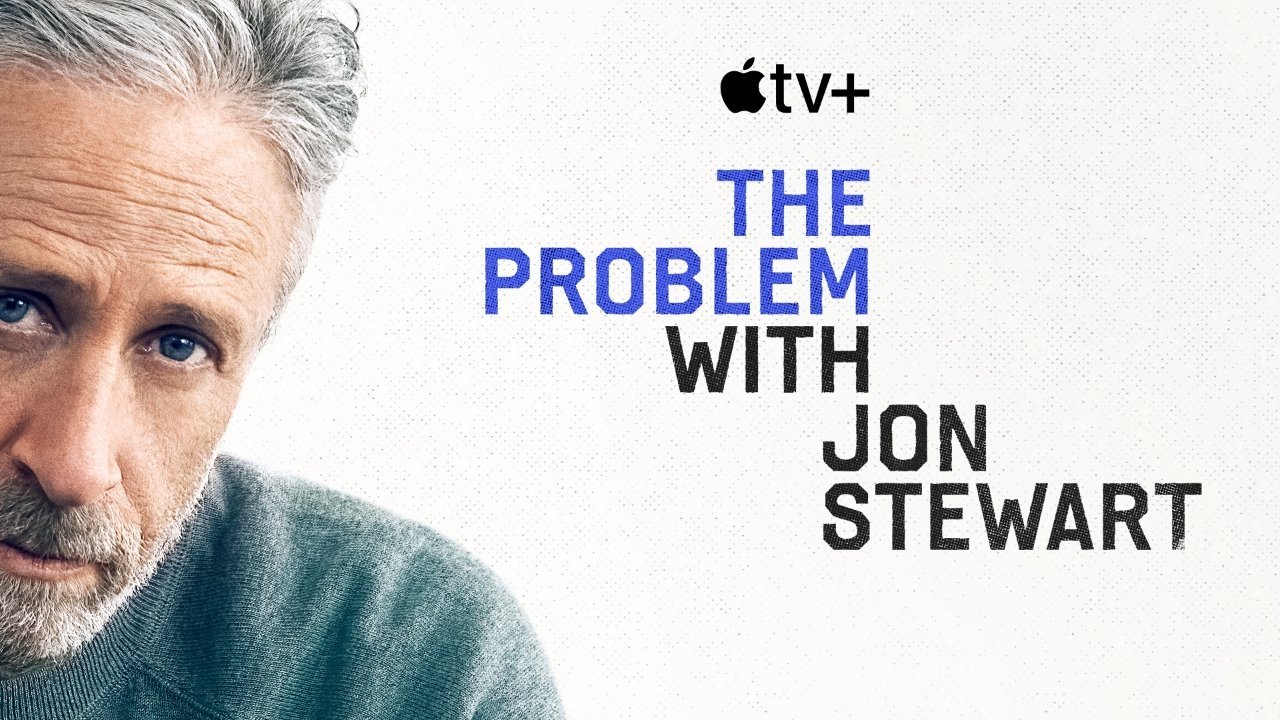 Jon Stewart's new series has now become Apple TV+'s most-viewed unscripted show, surpassing "The Oprah Conversation."
Every episode, Jon Stewart of "Daily Show" fame, sits down with guests to discuss a single issue part of the current national conversation. The series debuted its first episode on September 30, and features a weekly companion podcast.
The first episode, dubbed "The Problem with War," features Secretary of Veterans Affairs Denis McDonough. The episode focuses on American war veterans' health issues, specifically targeting the topic of burn pits.
According to Entertainment Weekly, the first episode did quite well — well enough that the series is now the most-viewed unscripted series on Apple TV+. It has even topped Oprah Winfrey's "The Oprah Conversation."
The second episode debuted on October 14 and is titled "The Problem with Freedom." The tagline for the episode reads, "Americans love freedom. But what price are they willing to pay for it — and what can be learned from other countries that are fighting to be free?"
Stewart recently sat down to discuss the new show, stating that the series was designed to be more serious than his previous Comedy Central hit. He claimed, "It's "The Daily Show," but less entertaining' — but also maybe more complete."
In April, Apple announced "The Problem with Jon Stewart," stating that the series is planned to be a multiple-season, one-hour, single-issue series.
In February, Stewart had begun solidifying staff picks for the series, including Showrunner Brinda Adhikari and head writer Chelsea Devantez.