Fast charging the Apple Watch Series 7 requires 5W USB-C PD adapter or better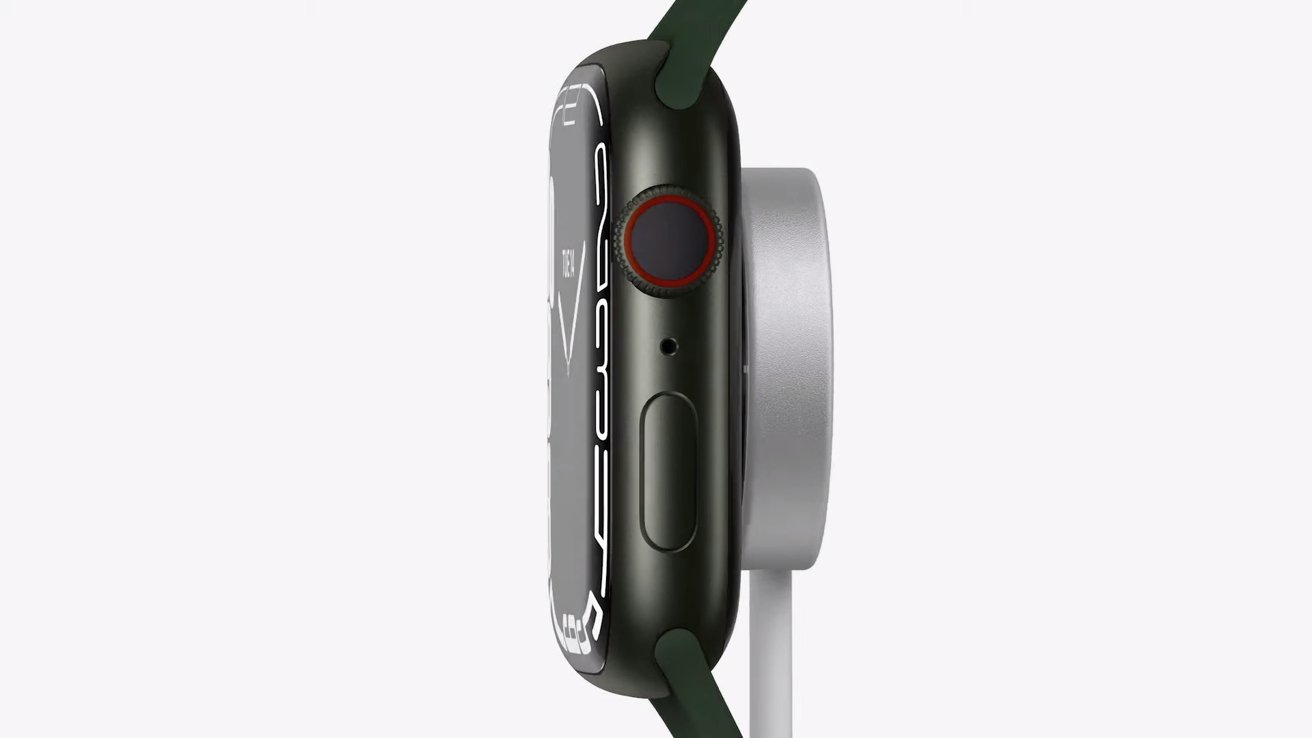 The new Apple Watch Series 7 can charge 33% faster than its predecessor but requires users to bring their own 5W USB-C power adapter to utilize it.
The Apple Watch Series 7 debuted during the September Apple "California Streaming" Event. The newest Apple Watch saw a few key upgrades, such as a 70% brighter always-on display, a 50% increase in screen size thanks to the curved edges, and shatter-resistant glass.
It can also charge up to 33% faster than the Apple Watch Series 6 — from 0 percent to 80 percent in about 45 minutes — but there is a catch.
In a new support document spotted by MacRumors, Apple states that the Apple Watch Series 7 will need a power adapter that "supports USB Power Delivery (USB-PD) of 5W or greater."
Of course, Apple no longer provides chargers in-box with new Apple Watch models. Users will need to provide their own to access fast charging capabilities.
Apple suggests using one of its chargers, such as the Apple 18W, 20W, 29W, 30W, 61W, 87W, or 96W USB-C Power Adapter. However, the support document notes that comparable third-party power adapters will also work, provided they support the USB Power Delivery protocol.
If you're unsure what wattage your Apple charging adaptor utilizes, you can check the top or bottom, as Apple has shown in an example image.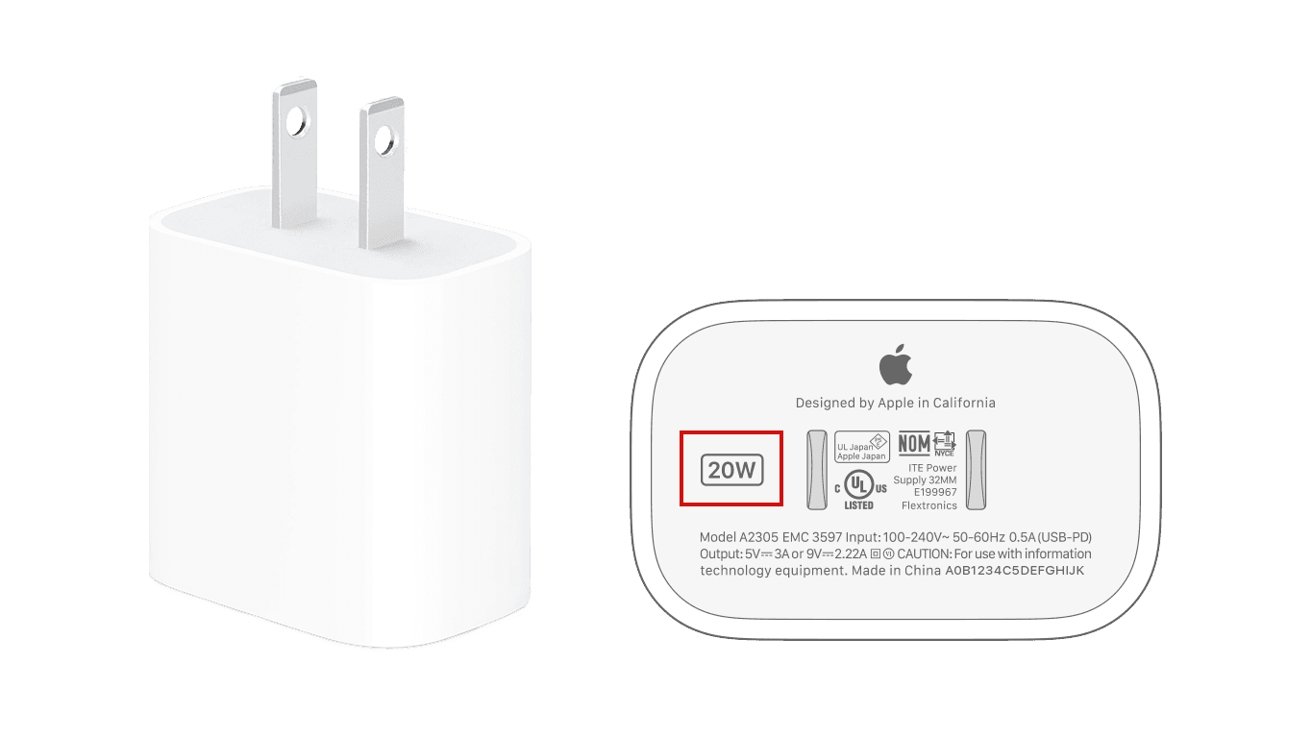 Apple also states that the Apple Watch Series 7 requires an Apple USB-C Magnetic Fast Charging Cable, identified by the aluminum casing and the USB-C connector. Apple includes the fast charge cable with the purchase of the Apple Watch Series 7, but it is also available as a standalone purchase for $29.
It was recently suggested by an analyst that the "Apple Watch 8" may offer three sizes, with a third, larger size hitting the lineup next year.
Analyst Ming-Chi Kuo has also weighed in on what features he believes will be available in the next generation of Apple Watch. He believes that it will include new health management features in 2022, such as the ability to monitor a user's body temperature.