Kuo: 'Apple Watch Series 8' might integrate temperature measurement feature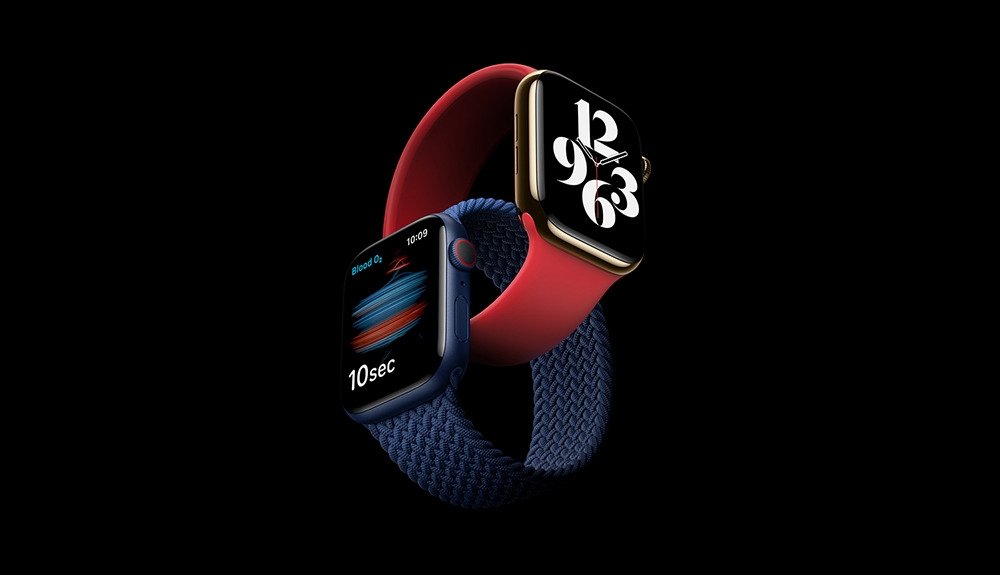 While Apple has yet to announce an expected "Apple Watch Series 7" and revamped AirPods model, analyst Ming-Chi Kuo is predicting both devices will boast new health management features in 2022.
Kuo briefly mentions "Apple Watch Series 8" in a Friday note to investors covering an expected mass production timeline for "Apple Watch Series 7." According to the analyst, the 2022 version of Apple's wearable will include advanced health management features like temperature measurement.
Patent filings suggest Apple has been researching temperature sensing features for Apple Watch since at least 2019, though such functionality has yet to appear on a shipping device. Existing IP shows measurement solutions that touch a user's skin, while other proposed systems obtain readings without contact.
The current Apple Watch Series 6 is already bristling with health technology, from heart rate and blood oxygen saturation sensors to an ECG, but the addition of temperature monitoring would be a welcome data point that could enhance a range of calculations including workout intensity and daily caloric burn.
Kuo is less forthcoming in his predictions about AirPods, suggesting only that it will "provide health management functions" within two years. He also expects Apple to reposition the product, perhaps as a health management tool. The analyst first predicted AirPods to take on a more health-oriented role in Apple's product lineup in 2018.