Apple Store down ahead of 'Unleashed' new MacBook Pro event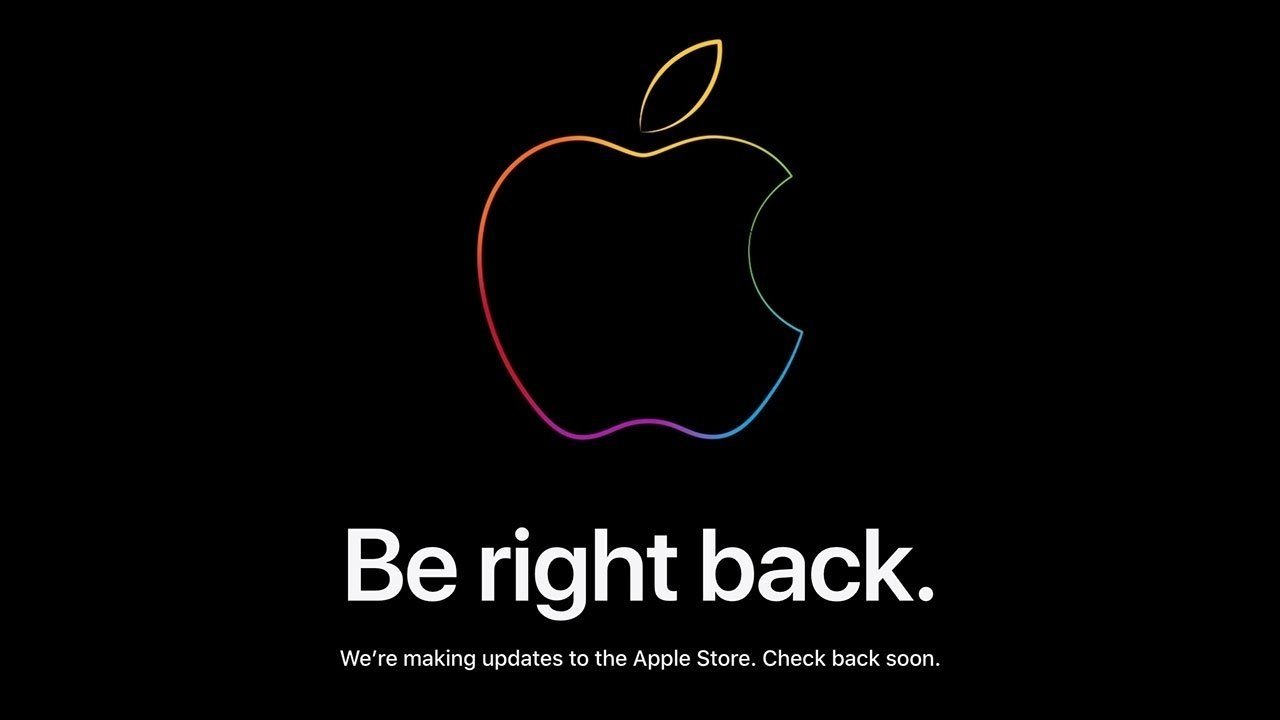 Apple has taken its online Apple Store offline for updates, preparing the digital storefront for the launch of new products that is expected to include a refresh of the MacBook Pro line.
A tradition of Apple events, the online version of the Apple Store goes down hours ahead of the company's presentation, giving developers time to update the pages for its new launches. On Monday, shortly after 7 a.m. eastern, the store switched to displaying the usual "Be right back" animated logo graphic.
While Apple doesn't say when the store will come back, it usually resurfaces shortly after the related launch event concludes. As Apple will be holding its "Unleashed" event at 1 p.m. eastern, it's probable that the store will reactivate for purchases sometime around or after 2 p.m. eastern, depending on how long the presentation lasts.
Rumors also point to Apple launching new AirPods during the event. It is thought that the AirPods 3 will have a smaller design with shorter stems, closer in appearance to the AirPods Pro, but without including premium features like Active Noise Cancellation.
AppleInsider will be covering the event and its launched products during and after Apple's presentation later on Monday.