'Unleashed' was likely Apple's last major event of 2021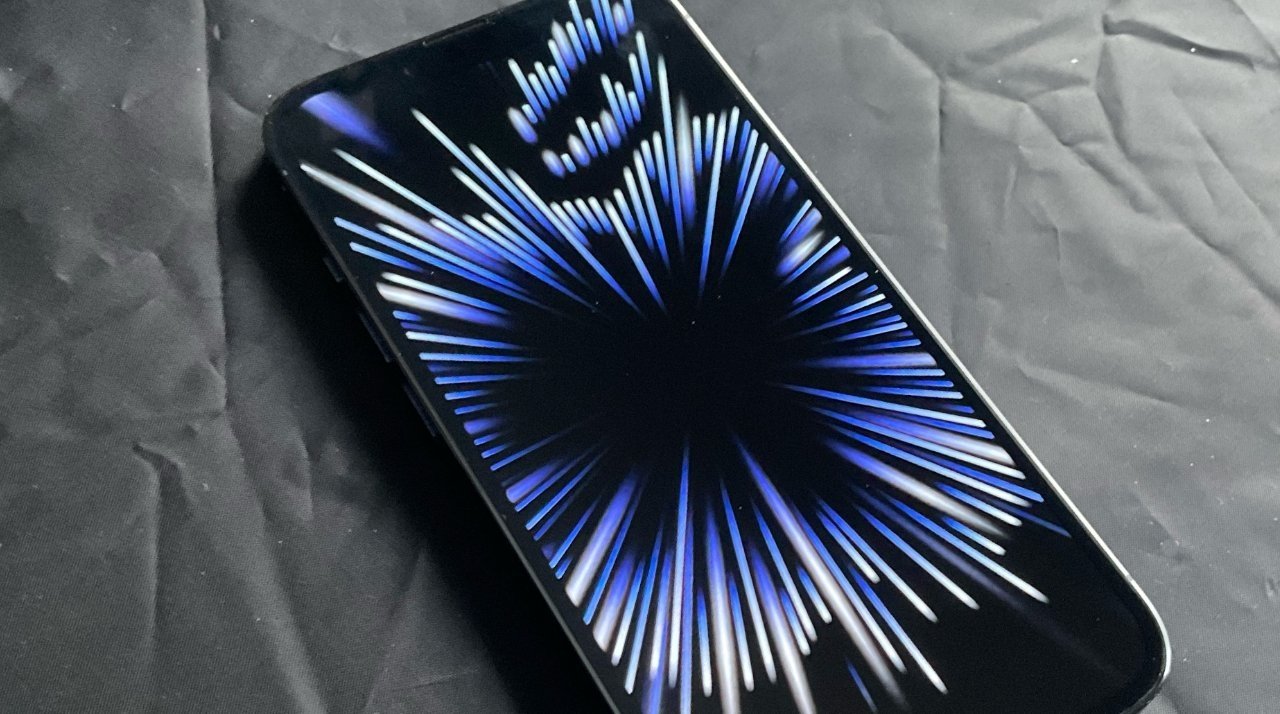 Apple is likely done with major hardware announcements for 2021 after introducing a long-awaited MacBook Pro redesign, new AirPods and fresh HomePod mini colors at its "Unleashed" event this week, according to a report Friday.
While Apple is rumored to be preparing a number of new products for release, including a larger Apple Silicon iMac and refreshed iPhone SE, the company is not expected to hold another hardware event this year, Bloomberg's Mark Gurman said in his Power On newsletter. He speculates that Apple will probably save its next major announcement for 2022.
Had another Mac been ready for release in the last three months of 2021, Apple would have unveiled it at "Unleashed" this week, Gurman concludes, adding that nothing else on the company's roadmap is ripe for introduction before 2022.
Looking ahead, Gurman says to keep an eye out for a redesigned MacBook Air that should arrive in six to eight months. Rumors suggest the thin-and-light will incorporate a new "M2" chip, mini-LED display, 1080p camera, MagSafe, multiple color options and more. Also on the horizon are next-generation iPad Pro models that could arrive in the second quarter of 2022.
Further out, the tech giant is anticipated to transition the rest of its Mac line — 21.5-inch iMac and Mac Pro — away from Intel and on to M-series chips. The company has been working feverishly to shift Mac to Apple Silicon by 2022 and is on schedule to meet that deadline.