Meta's Zuckerberg takes shots at Apple App Store fees, maintains its own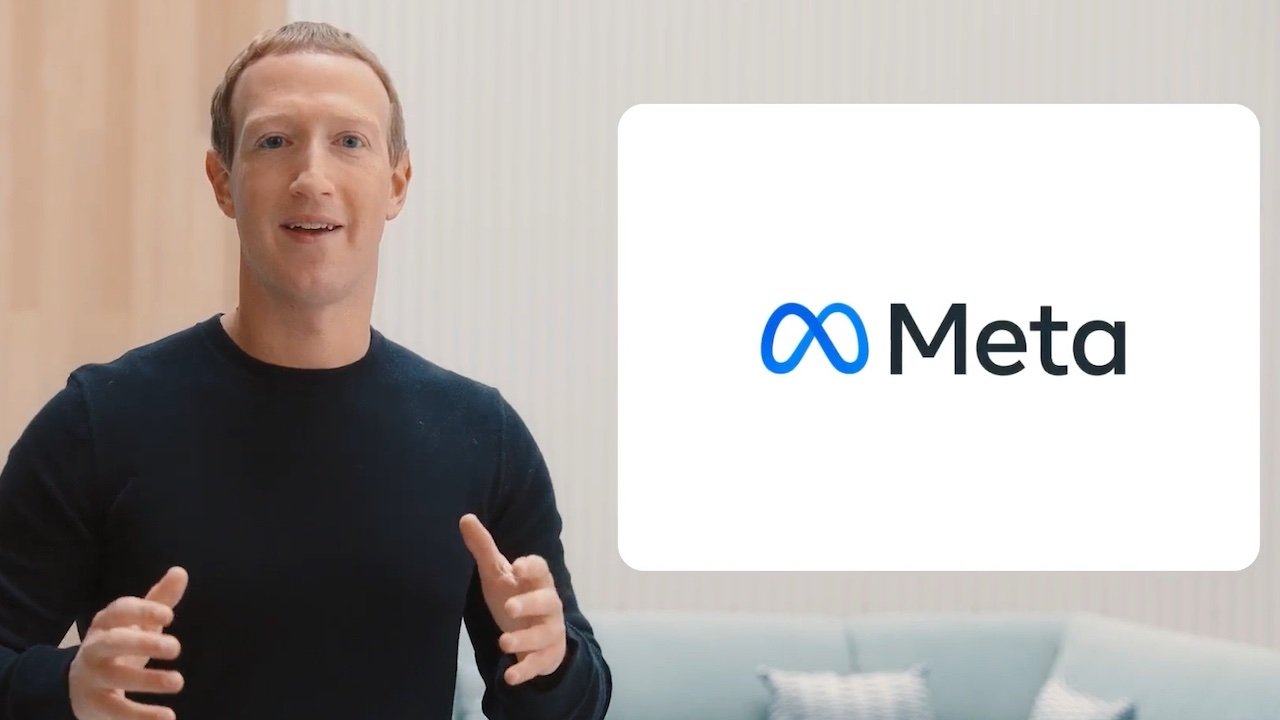 AppleInsider may earn an affiliate commission on purchases made through links on our site.
Mark Zuckerberg continues to claim that Apple App Store costs stifle innovation while at the same time saying that he is maintaining developer fees on augmented and virtual reality.
During the Facebook Connect 2021 keynote Thursday, Zuckerberg announced that the company, rebranded as Meta, would focus more heavily on building out the "metaverse."
At one point during his announcement, Zuckerberg used the Oculus platform as an example of how Meta will operate going forward. It wouldn't be a developer creating apps for platforms. Instead, it aims to build its own platform so that it doesn't have to pay any commissions — or be threatened when a company like Apple institutes privacy changes that cause a slump in advertising revenue.
"We also need to help build ecosystems so that millions of people can have a stake in the future can be rewarded for their work and benefit as the tide rises — not just as consumers, but as creators and developers," Zuckerberg said. "This period has also been humbling, because as big of a company as we are, we've also learned what it is like to build for other platforms. And living under their rules has profoundly shaped my views on the tech industry."
The Meta CEO added that he's come to believe that "the lack of choice and high fees are stifling innovation, stopping people from building new things, and holding back the entire economy."
Zuckerberg did not mention Apple or Google by name, but the comments are obviously direct toward them. Both Apple and Google operate app marketplaces and charge developers fees when customers make a purchase on their apps.
Apple has been heavy scrutinized for its 30% commission on app and in-app purchases. Google also charged 30%, however, both companies have since made changes to their commission rates.
Zuckerberg claimed that Meta's platforms, such as Oculus, will keep their fees lower for developers and creators. However, the Meta CEO did note that some fees may be higher given the investment in the company's new planned ecosystem.
"To keep investing in this future, we'll need to keep some fees higher for some period to make sure that we don't lose too much money on this program overall," Zuckerberg said.
Facebook is currently under fire for allegedly allowing hate speech, misinformation, and illegal content to run rampant on its platforms. Multiple document trove leaks and whistleblower reports have suggested that Facebook (now known as Meta) is aware of these issues.