Everything on Apple TV+ for Christmas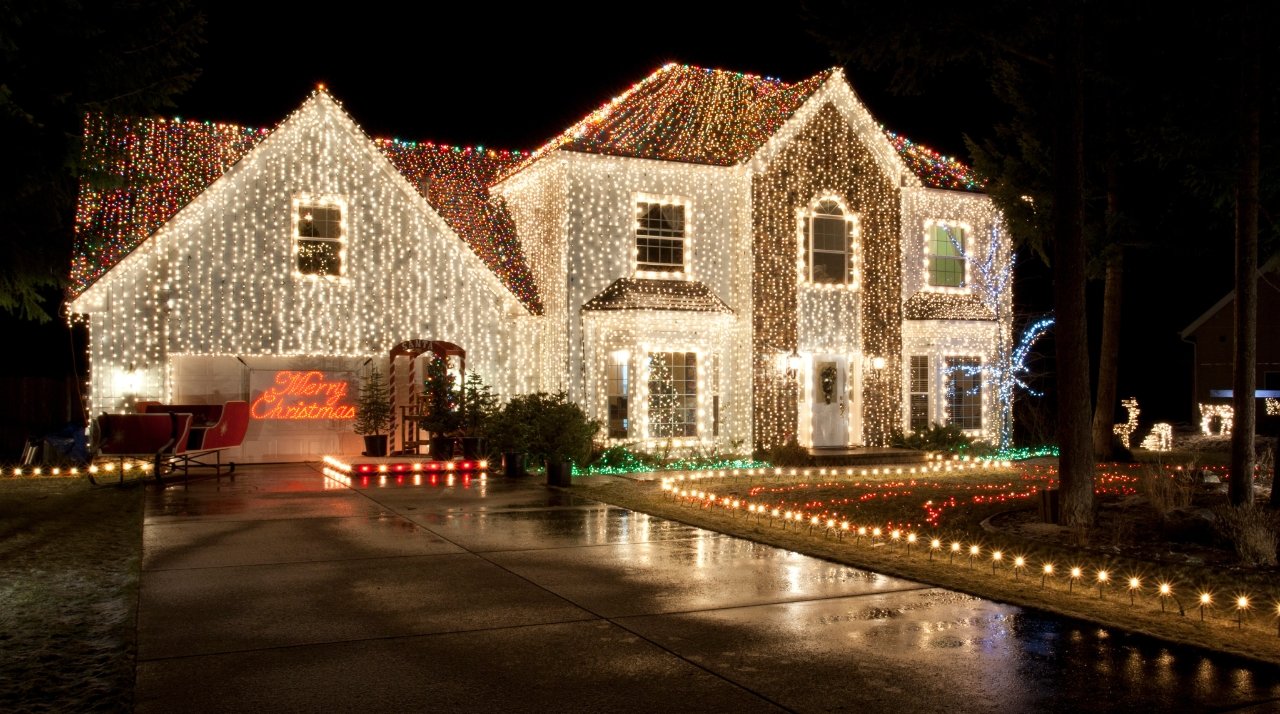 AppleInsider is supported by its audience and may earn commission as an Amazon Associate and affiliate partner on qualifying purchases. These affiliate partnerships do not influence our editorial content.
New specials, returning shows, and festive favorites from Charlie Brown and Mariah Carey — it's Christmas on Apple TV+.
Such is the way of streaming television that Christmas starts early in December and extends into the new year — or it does when some Apple TV+ title are getting theatrical releases over the holidays.
And it may only be two years since Apple TV+ even began, but already there are certain staples we can look forward to. Apple is spending big to create a name for itself over the holidays — and, it hopes, then all-year-round.
To promote its holiday season shows, Apple has released a new trailer that also covers many existing series that have already premiered, and will each be returning in 2022.
So Apple hopes that the holidays will be your chance to catch up on "Foundation," "The Morning Show," "See," and of course "Ted Lasso," here's what is new for Christmas 2021.
Shows building up to Christmas
Depending on your age and nostalgia factor, the highlight of this part of the year could well be "A Charlie Brown Christmas." That streams from December 19.
But you may change your mind over which is the highlight of 2021, as this year there is a brand-new addition to the famous "Peanuts" specials. "Snoopy Presents: For Auld Lang Syne," is streaming from December 10.
For more adult audiences, at least in theory, there is "'Twas the Fight Before Christmas." It's a documentary recounting how one man's obsession with Christmas splits a community. It premiered on November 26.
That's still running and this is the world we live in now, when shows no longer air on a specific night, not even New Year's Specials — or Christmas Day ones. Consequently, Apple's big bet for a Christmas Day and the entire holiday season is the return of Mariah Carey.
Her 2020 special, which reportedly cost over $4 million, will be repeated over the season. But there's also a new show, a sequel, called "Mariah's Christmas: The Magic Continues," which has already begun streaming.
Then from December 17 it's time for "Swan Song," a futuristic "genre-bending drama" set in the near future.
That's the future, and for a present-day take on the past instead, tune in to "Dickinson." It's a superb, vibrant, modern tale of 1800s poet Emily Dickinson and while it's been running since 2019, this Christmas is special.
For it's on Christmas Eve that the very last episode of the series will start premiering.
Apple TV+ never stops
There is one more show that debuts over Christmas, but it isn't on Apple TV+ right away. Even though the streamer has bought "The Tragedy of Macbeth," it can't stream it until January 14.