Latest Apple betas include Digital Legacy, unwanted AirTags scan, direct Hide My Email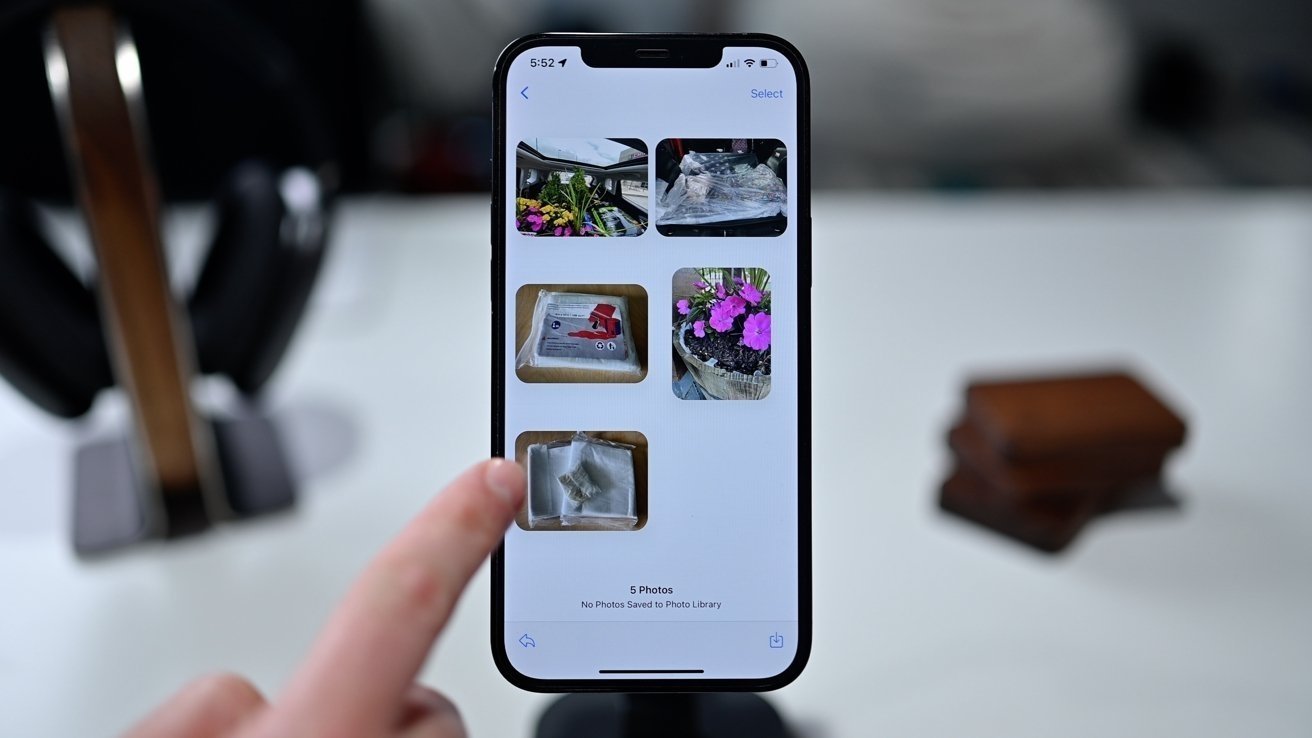 AppleInsider is supported by its audience and may earn commission as an Amazon Associate and affiliate partner on qualifying purchases. These affiliate partnerships do not influence our editorial content.
Apple's latest batch of software betas include a number of new features, include a direct Hide My Email button in Mail and the ability to scan for unwanted AirTags in Find My.
The Cupertino tech giant on Tuesday issued second beta builds for iOS 15.2, macOS Monterey 12.1, and other software updates. Notably, the iOS 15.2 update includes a communication safety feature that detects nudity in messages sent or received from kids.
In addition to that high-profile addition, Apple also introduced Digital Legacy, which it detailed at its WWDC event in June. The feature lets a user set up a Legacy Contact who will be able to access their Apple ID and personal information in the event of their death.
The feature grants access to a user's photos, videos, notes, documents, and other personal information to a Legacy Contact — though only if they are able to produce the proper access key and a copy of a death certificate.
Additionally, Apple has also added a new button in the Mail app that lets users easily enable Hide My Email on iOS, iPadOS, and macOS.
The iOS 15.2 beta also includes the option to see nearby AirTag devices or other Find My-enabled products. The feature appears aimed at easing concerns about stalking, since it includes an option to scan for "Items That Can Track Me."
That tab allows users to scan for AirTag models or other items nearby — even if the device belongs to someone else. If any item is detected, Apple gives users the ability to disable the device so it isn't able to be used for tracking purposes.
Apple is currently on the second round of betas for its iOS 15.2 and related software updates. It isn't clear when the point releases will launch to the public, but the company will likely cycle through at least a few more beta builds before then.