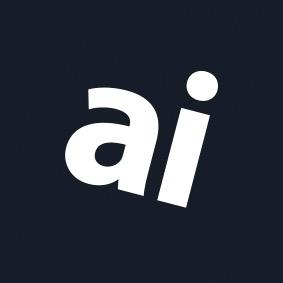 Why you can trust AppleInsider
Belkin BoostCharge Pro 3-in-1 review: MagSafe & an Apple Watch fast charger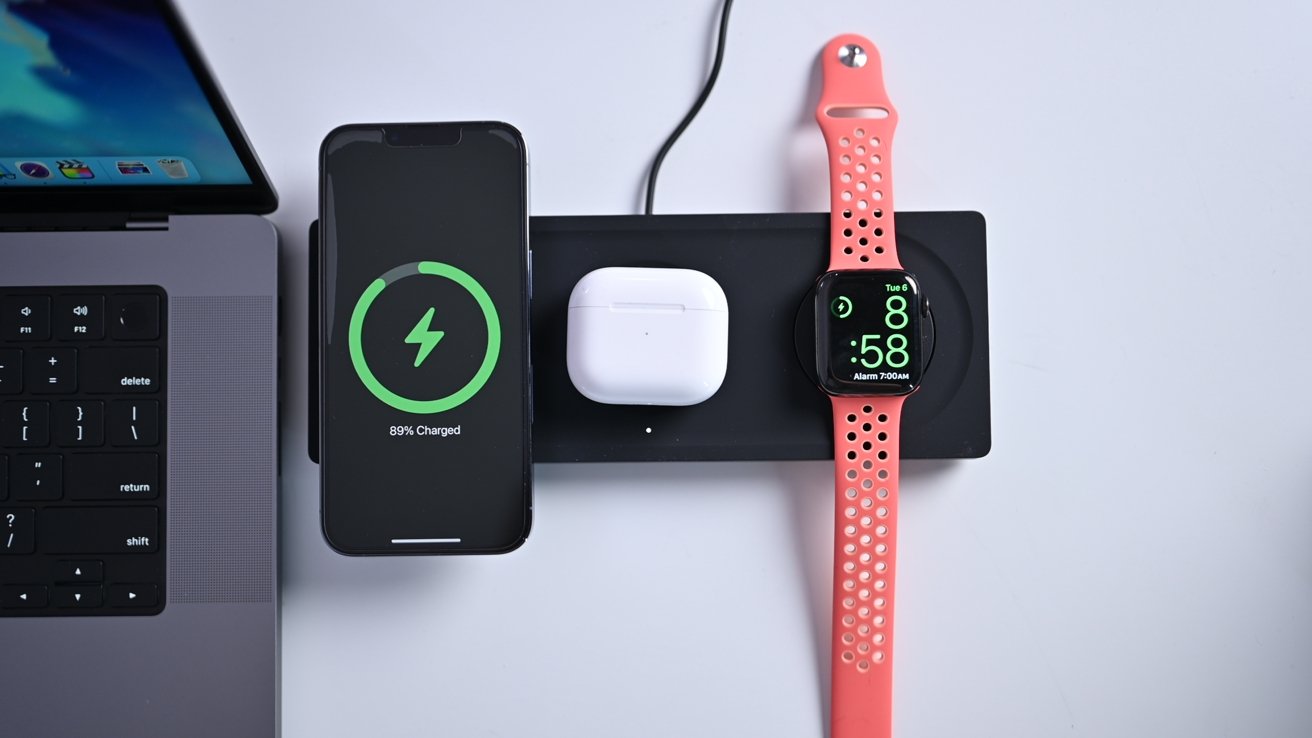 Belkin BoostCharge Pro 3-in-1
5.0 / 5
---
The newly-announced Belkin BoostCharge Pro 3-in-1 is so far the only multi-device charger to provide fast charging wireless capabilities for both iPhone and Apple Watch. Here's what we thought of it.
Apple and Belkin have a close relationship. Perhaps it is that Apple appreciates the typically high-quality accessories that Belkin produces. Or perhaps it's that Foxconn — Belkin's parent company — produces a large share of Apple products in its factories.
Regardless, there are times where Belkin gets a leg up on the competition, releasing products with components unavailable to others. As an example, Belkin was the first — and is still the only — to release official MagSafe devices aside from Apple.
In another first, here we're seeing Belkin release the only third-party device to support fast charging on the Apple Watch Series 7. It's also its third MagSafe charger to date, with other accessory companies left producing simple magnetic Qi chargers.
Design and build
Belkin's initial MagSafe chargers were decidedly different from what we're seeing here. Despite the name being the same.
The original BoostCharge Pro 3-in-1 looked like a "T" shaped charging stand that would hold an iPhone vertically via MagSafe on the left and a perch for your Apple Watch to reside on the right. Down below users could place a set of AirPods.
Then we had the BoostCharge Pro 2-in-1 that had a sole elevated MagSafe charger above a Qi pad for your AirPods.
This new BoostCharge 3-in-1 is a flat charging pad instead with three distinct sections to charge all of your device. There is one spot with a magnetic MagSafe puck, a central Qi charger for AirPods, and the new fast-charging Apple Watch puck.
The body is made from molded plastic with a soft-touch exterior that makes it feel very solid and premium at the same time. With squared-off corners, it presents itself as a more modern dock as well. Despite the plastic build, it is quite hefty, possibly weighted to provide an even more premium feel.
There's a depression that runs the span of the charger, leaving a slightly raised edge around the device as a whole. The MagSafe puck has a metal ring surrounding it and it is elevated just slightly. This is key as the massive camera bump on the latest iPhones requires added clearance.
On the opposing side is the Apple Watch charging puck. It too has a metal body with a white face. It's hinged allowing it to rotate from flat to vertical as you'd like. When up, the watch can rest in Nightstand Mode if placed bedside.
A single cable powers the entire unit which is slotted in on the underside of the device. Like with the other BoostCharge Pro devices the cable is a barrel connector but it has a 90-degree head that hides under the lip of the device.
Charging speeds
AirPods are limited in charging speed, so the central Qi charger that is designed to power them up is capped at 5W.
As we mentioned at the inset, this features a new fast-charging Apple Watch puck which can juice your Apple Watch Series 7 33 percent faster than a standard charger.
If you have an Apple Watch Series 7, this can charge your watch to 80 percent in only 45 minutes and eight minutes of charging can provide eight hours of sleep tracking.
With our own Apple Watch Series 7, we've become accustomed to the faster charging that the bundled puck provides. Our other chargers now feel frustratingly slow. With this, we finally have another option to charge our Apple Watch quickly.
Since the MagSafe charger is MFi-certified as well, it too can fast charge your iPhone wirelessly. The iPhone 12 or iPhone 13 can charge at up to 15W versus a Qi charger that is only capable of 7.5W.
Should you buy the Belkin BoostCharge Pro 3-in-1?
There's no denying that Belkin has created a well-designed multi-device charger that is perfectly tailored to your Apple gear. To top it off, there is no other charger like this available anywhere — from Apple or otherwise. There are plenty of three-device chargers, but they are merely Qi chargers and no one has the faster Apple Watch charging puck.
At the same time, it certainly carries a bit of a premium over slower-charging models. You can find a 3-in-1 from no-name Amazon brands for as low as $40 or so, making the premium build and faster speeds quite a leap. Charging is something you do every day though and for us, we think it's worth it.
If you've got a MagSafe-enabled iPhone paired with the latest-generation Apple Watch, then this is the fastest charger you'll be able to find.
MFi-certified
Fast charge for Apple Watch Series 7
15W MagSafe charging
Charge three devices at once at full power
Only device of its kind available
Power cable neatly hides underneath
Premium fit and finish
Metal accents
Watch puck works in dual orientation
Rating: 5 out of 5
Where to buy