Tile says AirTags helped its business, still says Apple is 'unfair'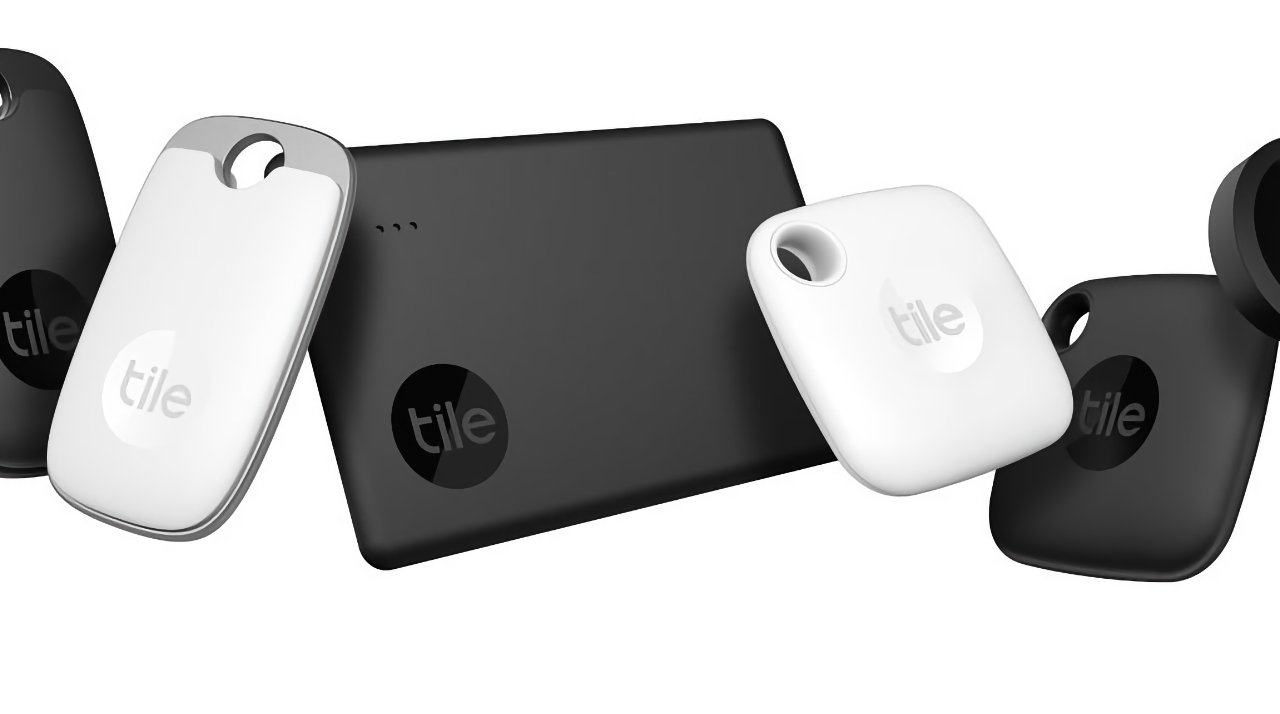 The CEO of tracking company Tile says that revenues are up "despite the unfair competition" from Apple's equivalent device, AirTags.
Now according to Wired, Prober says Tile is doing well against the AirTags. "We've sold over 40 million Tiles," he said. "Revenue was up in the first half of the year."
"Third-party product activations, a big focus of ours, we're up over 200 percent year over year," he continued. "Business is good. We're seeing really strong business momentum — despite the unfair competition from Apple."
Prober says that it wasn't long ago that you could buy Tile's products on the Apple Store," but then "very quickly, we got kicked out of their stores." He says that Apple made changes to iOS "that deprecated our experience," in favor of AirTags and the Find My network.
"Look at how Apple differentiates AirTags over Tile — it's all platform capabilities that they've reserved for themselves," he said. "The seamless activation [for example] is not available to third parties."
"Despite all of that," continued Prober, "and despite Apple self-preferencing, business is good — but, obviously, it's better if we are competing fairly."
Apple told Wired that it denies self-preferencing, or reserving features for its own services, and that it welcomes competition.
"We made APIs available this summer and have been working with UWB chipset developers to ensure iOS compatibility— some already have development kits available for purchase," an Apple spokesperson said. "We have always embraced competition as the best way to drive great experiences for our customers, and we have worked hard to build a platform in iOS that enables third-party developers to thrive."
As Tile works to refresh its lineup with new devices, Prober thinks his company is also helping the "global momentum" against Apple's actions.
"Look at the legislation that was passed in Korea [and some] of the activities that are happening in the EU," he said. "It's brought an increased passion... and created a rallying cry for our teams."
"Companies that are being similarly situated might be worried about the repercussions of being vocal about these things," continued Prober, "but I'm a believer that we have to do what's right for the future of third-party ecosystems and other developers."