FTC sues to block Nvidia's $40B acquisition of Arm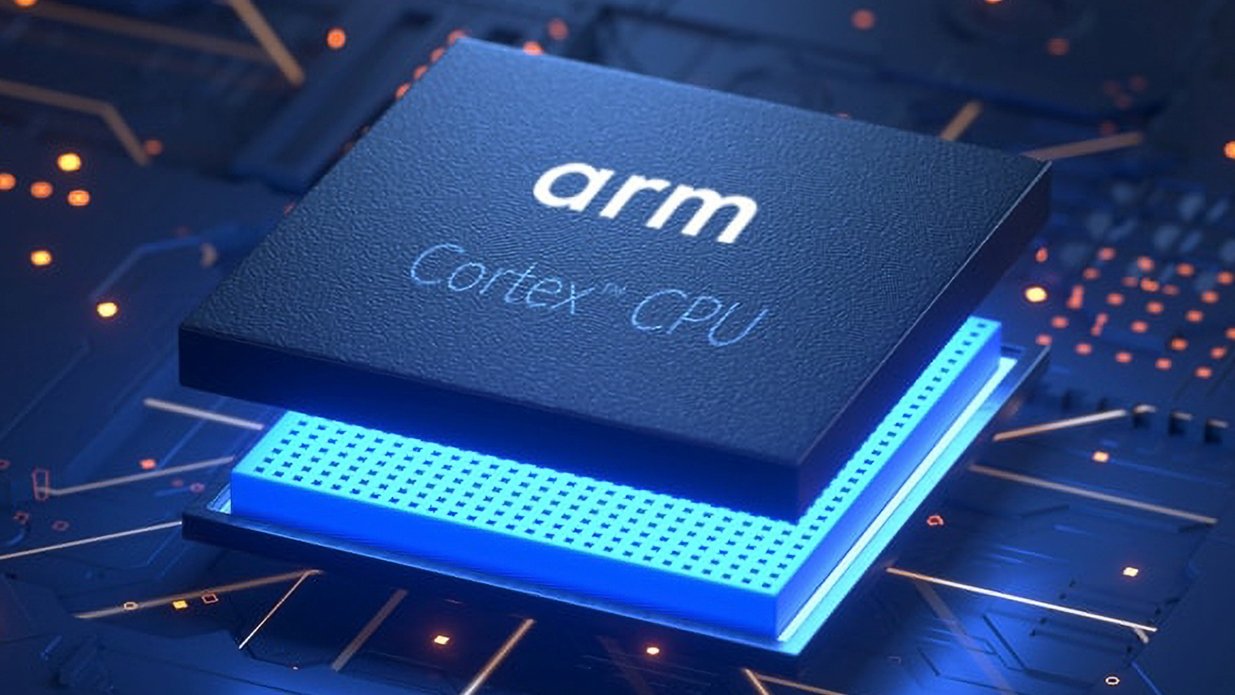 The Federal Trade Commission has sued to block Nvidia's $40 billion acquisition of chip design company Arm, claiming that the deal could stifle innovation and harm competition in the chip market.
According to the FTC, the proposed deal would "give one of the larges chip companies control over the computing technology and designs that rival firms rely on to develop their own competing chips." The FTC's complaint alleges that, if the deal went through, the new firm would have both the means and incentive to stifle innovation.
"Tomorrow's technologies depend on preserving today's competitive, cutting-edge chip markets," said Holly Vedova, director of the FTC's Bureau of Competition. "This proposed deal would distort Arm's incentives in chip markets and allow the combined firm to unfairly undermine Nvidia's rivals. The FTC's lawsuit should send a strong signal that we will act aggressively to protect our critical infrastructure markets from illegal vertical mergers that have far-reaching and damaging effects on future innovations."
News of Nvidia's proposed acquisition of Arm broke in September 2020. In addition to the FTC, other chipmakers — including Qualcomm — have voiced opposition to the deal.
Arm, which is currently owned by Japanese firm Softbank, doesn't make or market its own chips. Instead, it licenses microprocessor designs and architectures to other companies. Apple Silicon chips like the M1 or those used in iPhones, for example, are based on Arm designs.
In addition to the possibility of Nvidia stifling innovation, the FTC's lawsuit also claims that the acquisition could harm competition by giving the chipmaker access to the sensitive information shared with Arm by Nvidia's rivals.
Along with the FTC, the U.K. government has also probed the acquisition, stating that it could threaten the country's national security. Regulators in the U.K. signaled in August that they believe the deal could be anticompetitive.