Qualcomm opposed to Nvidia's $40B takeover of Arm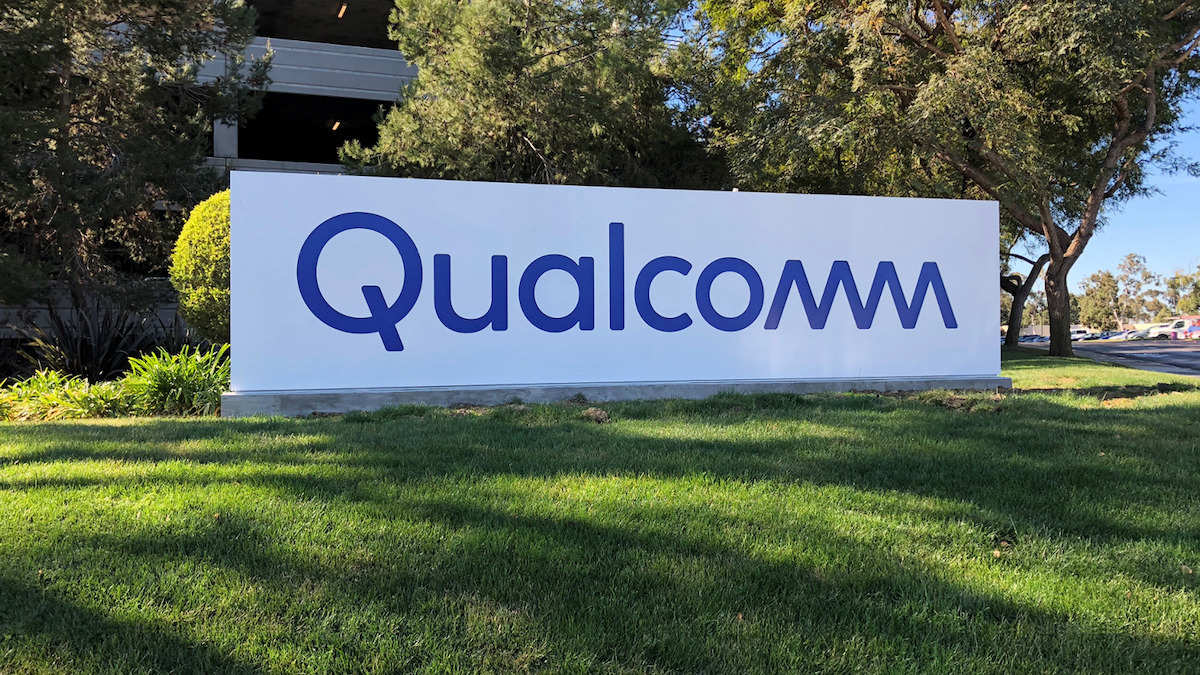 U.S. chipmaker Qualcomm has told regulators across the globe that it opposes Nvidia's $40 billion acquisition of chip design company ARM.
As the two firms near a deal, it has come under increasing scrutiny. Qualcomm, for example, has registered objections to the Federal Trade Commission, the European Commission, and similar agencies in the U.K. and China, CNBC reports.
The San Diego-based chipmaker is said to oppose Nvidia buying Arm because it fears the former company could become a gatekeeper of ARM's chip technology. Qualcomm doesn't believe Nvidia can capitalize on the deal without crossing lines that people are worried about, sources said.
Currently, the FTC's investigation of the acquisition has entered a "second phase," which entails the agency asking Nvidia, ARM, and current ARM owner SoftBank for more information on the deal. That process could take months, since it involves producing a number of lengthy documents.
According to CBNC, industry sources believe the deal has a high chance of being blocked by one or more regulator. Nvidia, however, is confident that regulators will give the deal a green light.
Qualcomm believes its opposition will play a significant role in whether the deal can continue. Other companies that have publicly opposed the Nvidia takeover include China-based Huawei and AI startup Graphcore.
Arm licenses its chip designs to more than 500 companies, including Apple. The Cupertino tech giant's A-series chips, as well as its new M1 Mac chip, are based on Arm chip instructions.
There's significant concern in the chip industry that Nvidia could prevent its rivals and licensees, like Apple and AMD, from using ARM chip designs.
Nvidia and Arm have said that the merger would create the world's "premier computing company for the age of AI." Both companies have pledged to keep ARM's headquarters in the U.K.
SoftBank, the current Japanese owner of ARM, was said to have approached Apple to discuss a takeover of the chip design firm in 2020. Apple, reportedly, wasn't interested in the acquisition due to antitrust concerns — despite the reliance of Apple Silicon on Arm technology.