Sonoma State University to hand iPads to students in spring 2022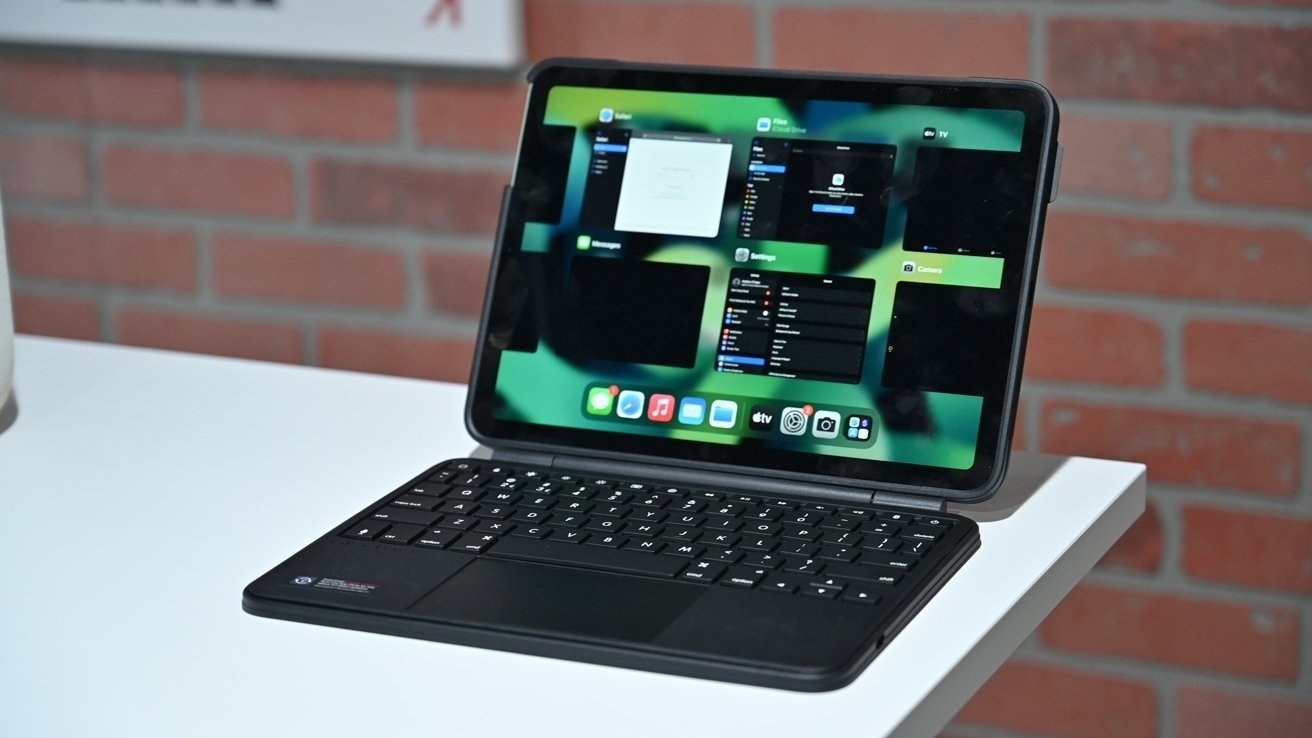 Sonoma State University will be providing students joining the campus in the spring 2022 term iPads and accessories, as part of an expansion of the California State University's CSUCCESS program.
First-year and transfer students joining SSU for the spring 2022 term will be eligible to receive a technology bundle including an iPad Air, Apple Pencil, and Apple Smart Keyboard. The bundle will be provided for use by the students throughout their entire undergraduate experience.
The package is being provided as an expansion of the CSUCCESS (California State Univeristy Connectivity Contributing to Equity and Student Success) initiative, which aims to provide up to 35,000 students in the California State University system with the iPads.
Continuing students will not be eligible to participate, but can still borrow a notebook from the university library's loan program.
Sonoma is part of a second-stage expansion of the program following its fall launch, as one of six campuses being added to the program. Along with students in Dominguez Hills, Fullerton, Long Beach, Pomona, and San Bernardino, Sonoma's inclusion brings the group up to 14 campuses out of 23 CSU institutions taking part in the program.
"I'm excited to expand this important program to even more incoming students this spring to help bridge the digital divide and establish a technological foundation for achievement from day one of their college journey," said CSU Chancellor Joseph I. Castro. "The program shows tremendous promise in advancing our goals of student success and educational equity."
Educational institutions are slowly moving to using iPads as part of a wider adoption of technology used to teach students. In September, Apple said it would provide over 6,000 devices to Norfolk State University faculty and students during the fall, including the iPad Pro, AirPods Pro, and other hardware.
Meanwhile in July, the Berkeley County Board of Education voted to switch from Chromebooks to iPads for staff in its schools, as part of a pilot program to bring Apple products to the secondary level in the coming years.